At the Hard Hat & Black Tie Virtual Benefit, we're coming together online to help build brighter futures with more people across the Portland region. The need is big, and Habitat for Humanity Portland Region has a goal to triple the number of people in safe, affordable homes. You can be an important part of a movement to build stability and triple your impact right here in our local community!
Watch the recording here: avstream.me/habitat
Special thanks to our Community Matching Gift Fund Partners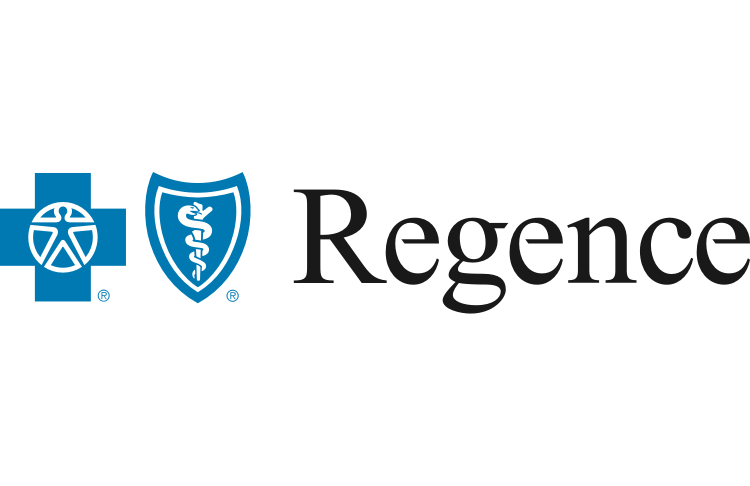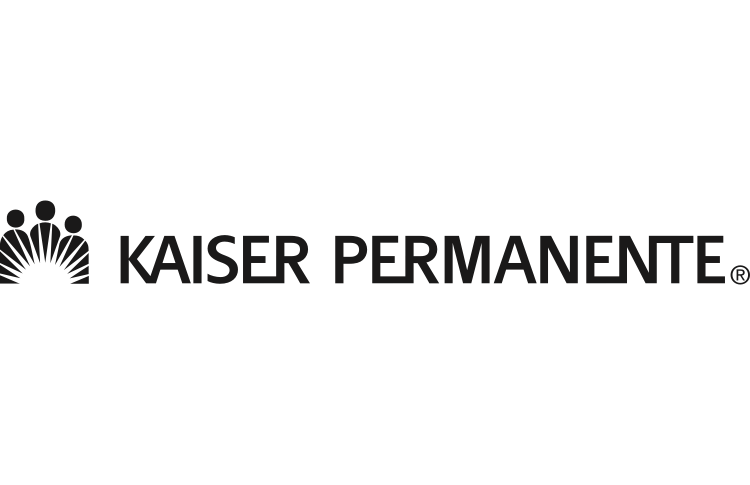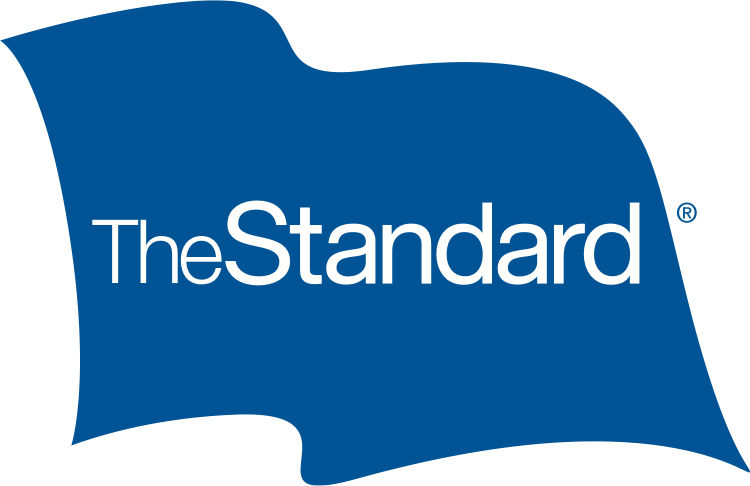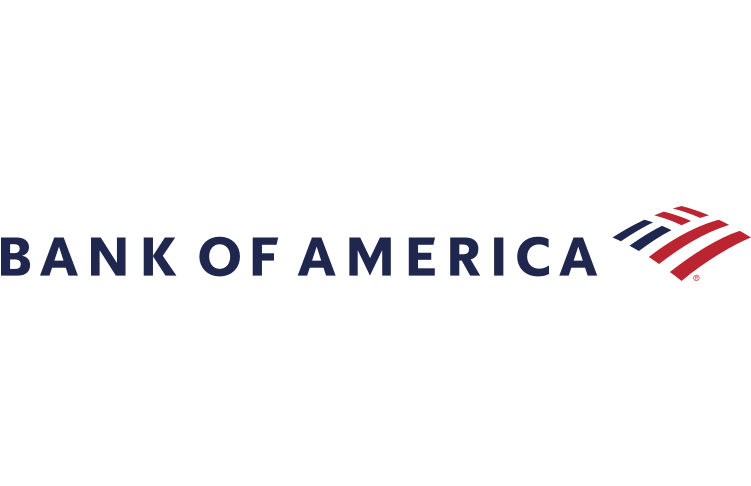 Become an Event Sponsor
Sponsorships for the 2021 Benefit are available now on a first come, first served basis. So get your hard hat ready and join Habitat at this fun and popular event. Sponsorship packages are available at several levels and include premium event privileges for you and your guests. Click here to learn more or contact Tor Ostrom at 503.502.3472.
---
2021 Event Sponsors
Platinum

Gold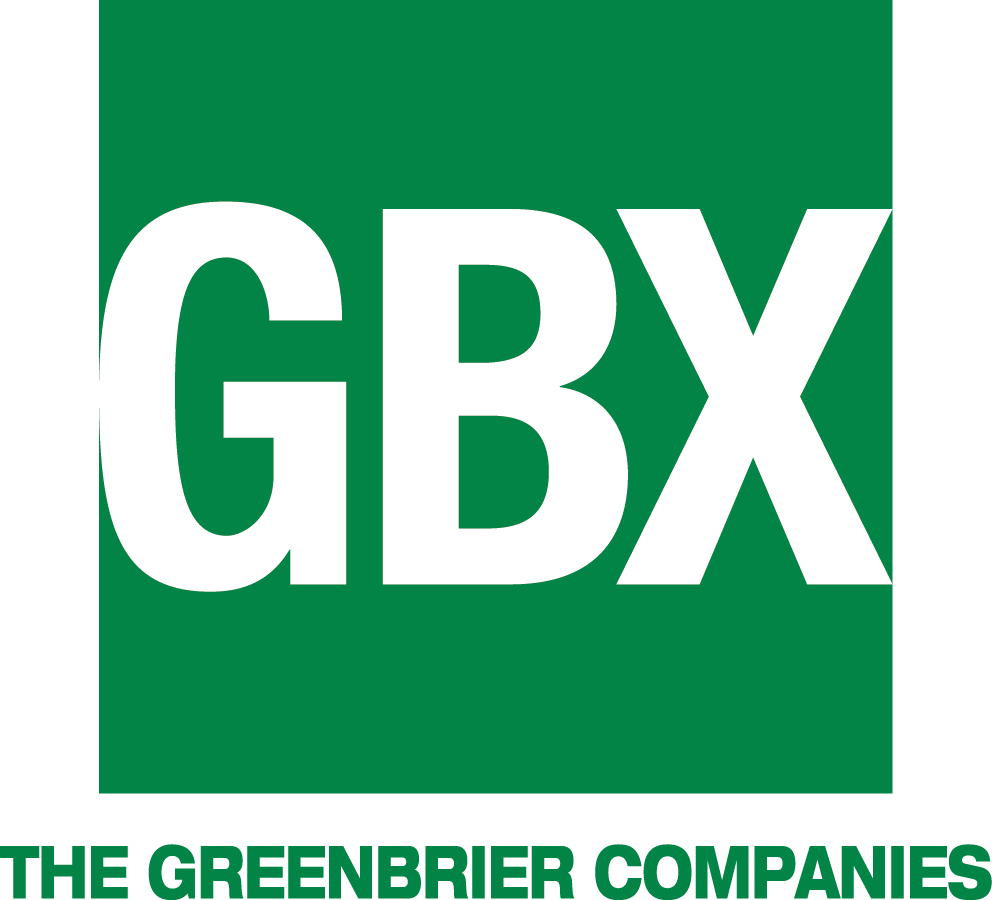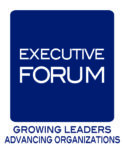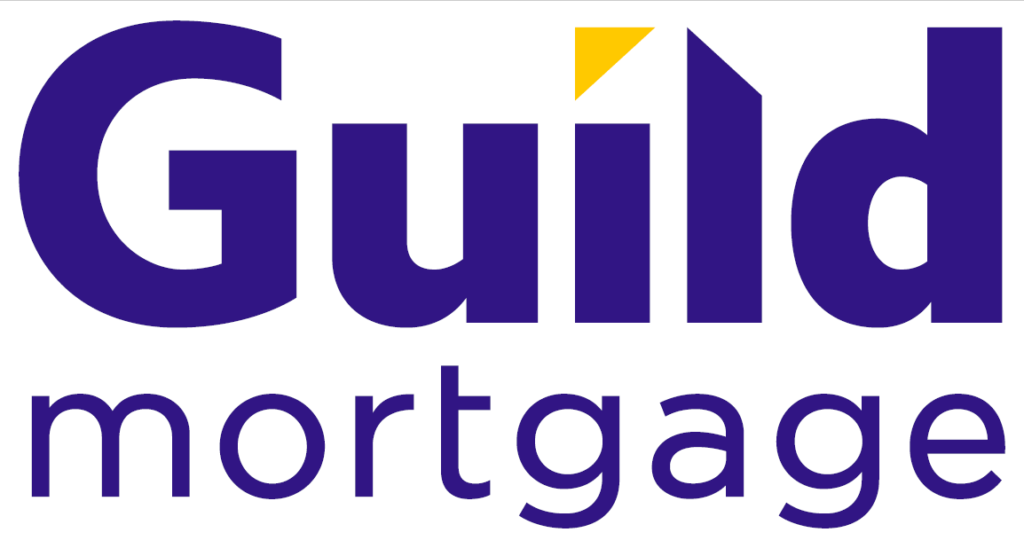 Silver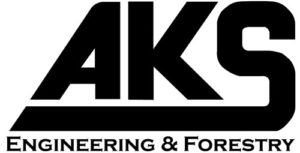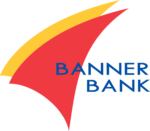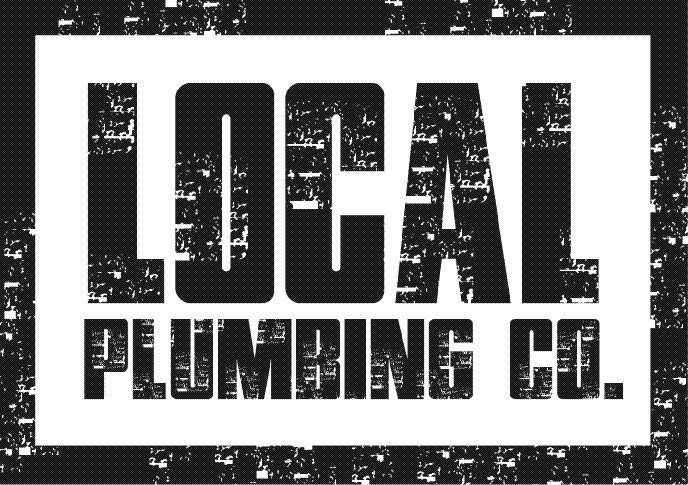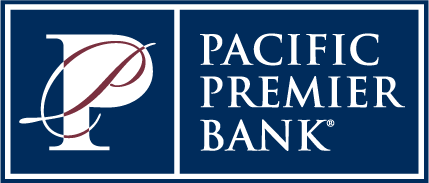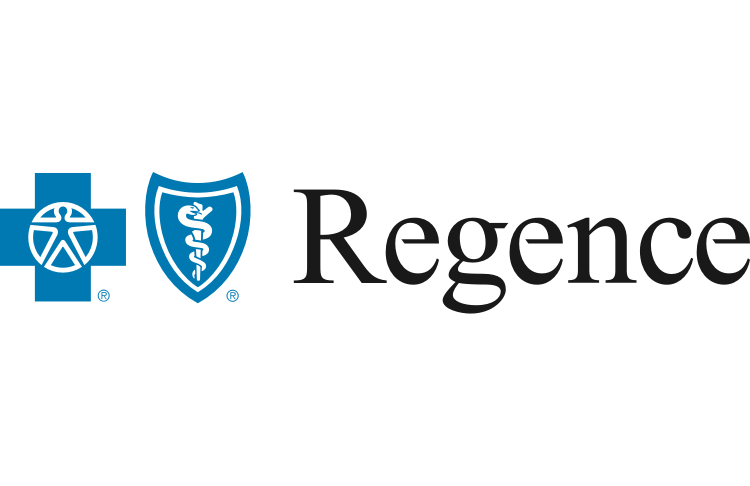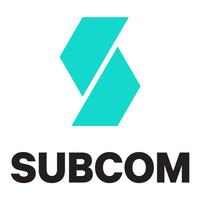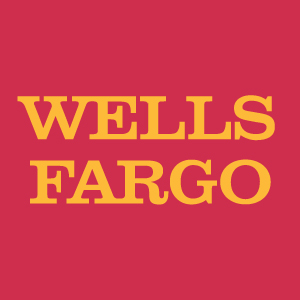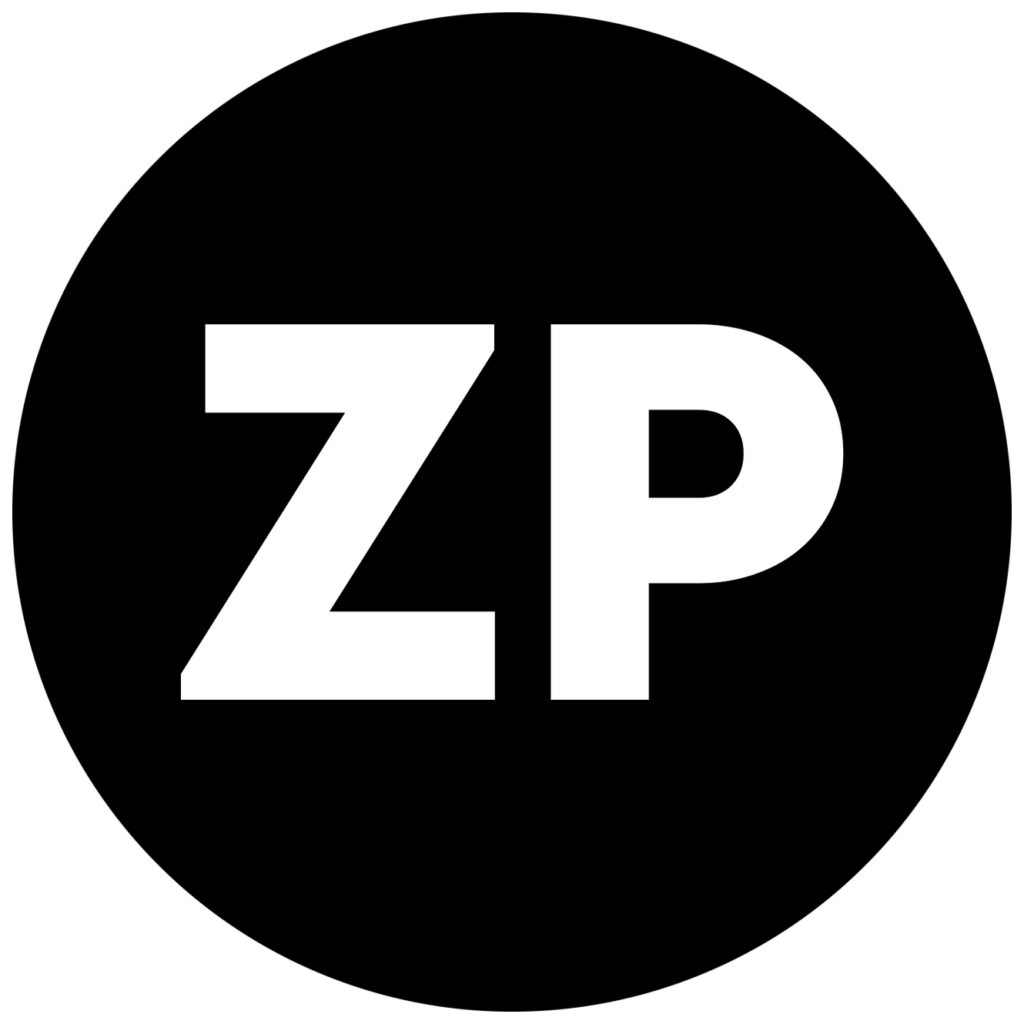 Bronze
Development Company of the West
Dunn Carney
Fidelity National Title
Kari Court Real Estate Services
NBP Capital
Parr Lumber
Republic Services
Walsh Construction Co.
Supporting
Central Bethany
Elizabeth Christy Law Firm
HB Design
Hon. Julie E. Frantz
WFG National Title Insurance Company
Yasmine Foroud Real Estate Broker at (w)here Real Estate