Join us for a festive evening with hors d'oeuvres, specialty cocktails, wine and beer, and live music by Christopher Brown, followed by a seated three-course dinner, and an inspiring program on Habitat's affordable homeownership work. And of course, the featured highlight will be our live auction of amazing packages, including trips to Hawaii, Italy, Costa Rica, Oregon and Walla Walla wine countries, Manzanita oceanfront, and more! This annual event brings together hundreds of Habitat supporters to raise funds that support our mission to build strength, stability and independence by constructing and repairing homes in our community. In the process, we're building a foundation for the next generation, fostering economic stability for individuals and families, and helping close the homeownership gap for communities of color. Together, we can do so much more!
Ticket sales are now closed for this event.
Enter our raffle to win 2 round-trip airline tickets on Alaska Airlines! The winner will have their choice of going anywhere Alaska flies, Hawaii or Alaska, New York City or San Francisco, even Costa Rica! Choose from 115+ destinations on any of the 1,200 daily flights that Alaska Airlines offers. Tickets are $50. The winner will be announced live at the event at the Portland Art Museum on Oct. 6, 2023, during the program at approximately 8:50 pm. (Need not be present to win)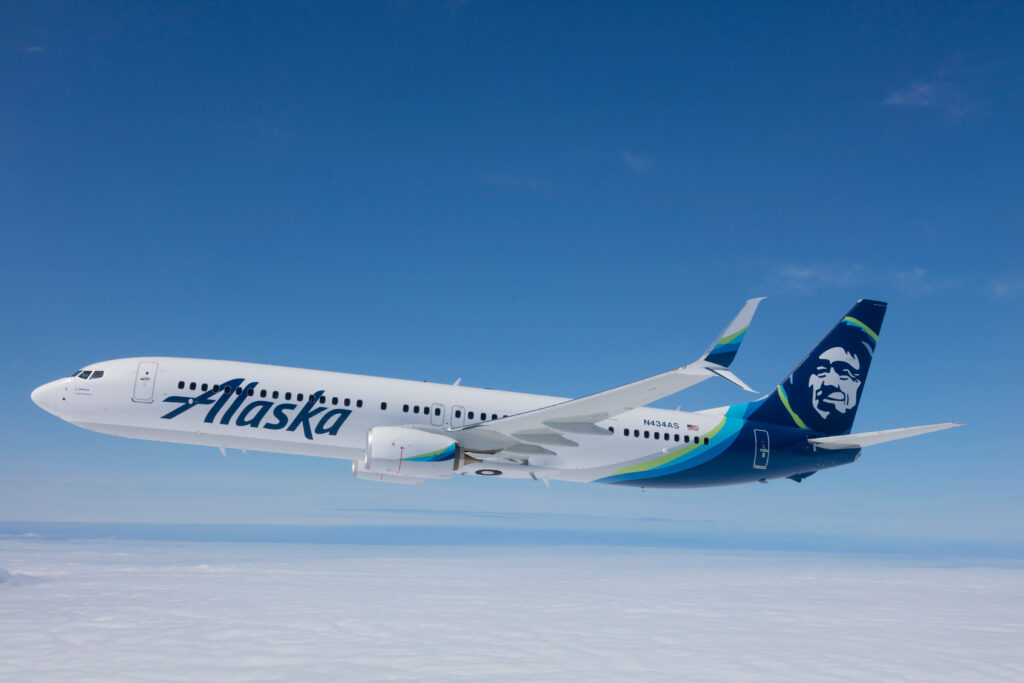 Our Speakers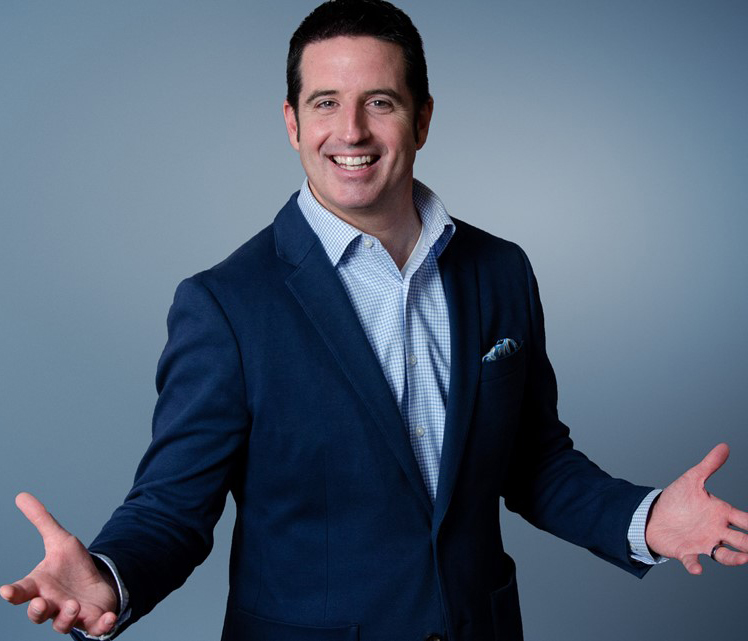 Drew Carney
KGW News at Sunrise
Drew Carney joined KGW-TV in September 2006. He's an anchor on KGW News at Sunrise, adding entertaining and community-minded reports to the weekday morning newscast. Drew's TV career began 25 years ago after graduating from Temple University in Philadelphia. He worked for NBC stations in Abilene, Texas, and Johnstown, Pennsylvania, before moving to the Portland area in October 2000.
The same year he joined KGW in 2006, he also married a born-and-raised Oregonian. They live in Clackamas County with their twin sons and a dog named Blaze.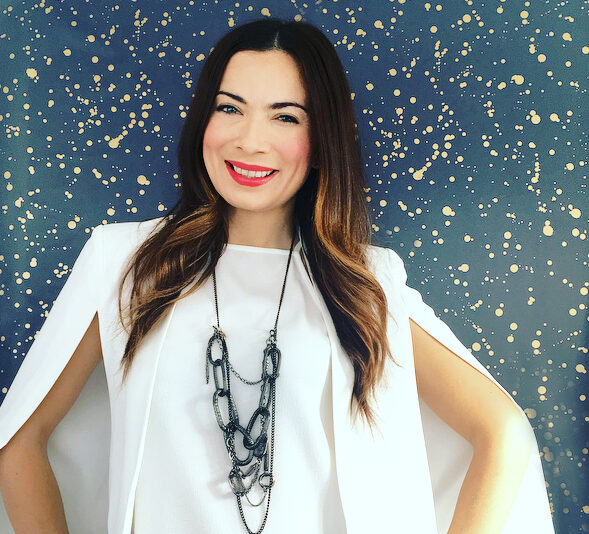 Johnna Lee Wells
Auctioneer
Guided by twenty years of experience, Johnna Lee Wells has utilized her nationally acclaimed style of virtual and event-based fundraising to raise more than 293 million dollars at thousands of events for Nonprofit Organizations and Foundations throughout the country.
Holding firmly to the belief that nonprofit organizations, foundations, and schools are powerful conduits for positive change, helping to build stronger communities that inspire and enhance the lives and environments of those they serve along the way, Johnna aims to curate and execute fundraising and engagement opportunities that keep missions moving forward.
As a professional fundraising ambassador and auctioneer, Johnna utilizes her signature storytelling, public speaking platform, creative call to action, and acclaimed fundraising models to cultivate community and illuminate the vast and powerful impact of giving.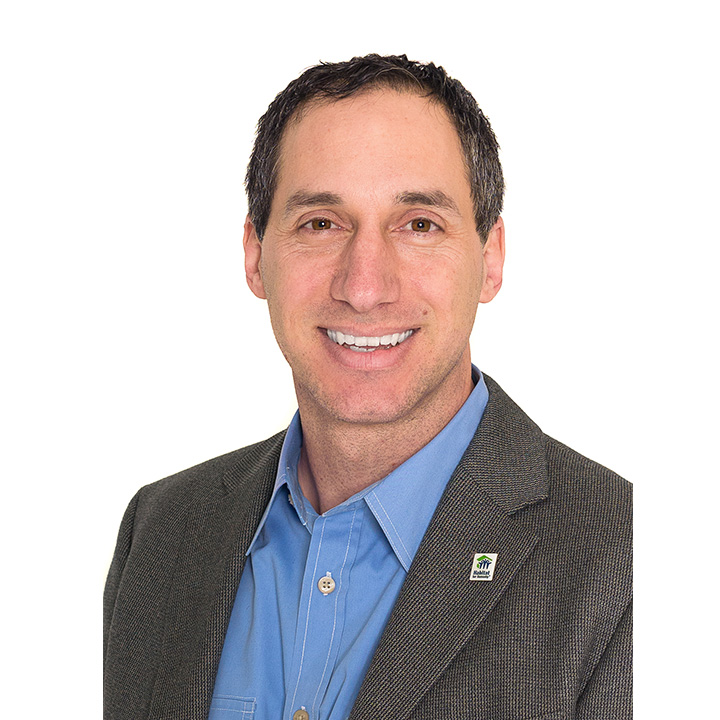 Steve Messinetti
President & CEO, Habitat for Humanity Portland Region
Steve Messinetti began his 29-year Habitat for Humanity career working at Habitat's International headquarters in Georgia. Since taking the helm at Habitat Portland Region 19 years ago, the organization has grown to become a region-wide leader in affordable homeownership development and tripled the number of people it serves annually over the past five years. Under Steve's leadership, Habitat has been recognized as the Green Home Builder of the Year by Earth Advantage, one of Portland Business Journal's Most Admired Nonprofits, and received the Rotary Oregon Ethics in Business Award. Steve is an active member of numerous local housing committees, is on the board of Habitat for Humanity Oregon, and the Habitat for Humanity International New Market Tax Credits Advisory Board.
Musical Guest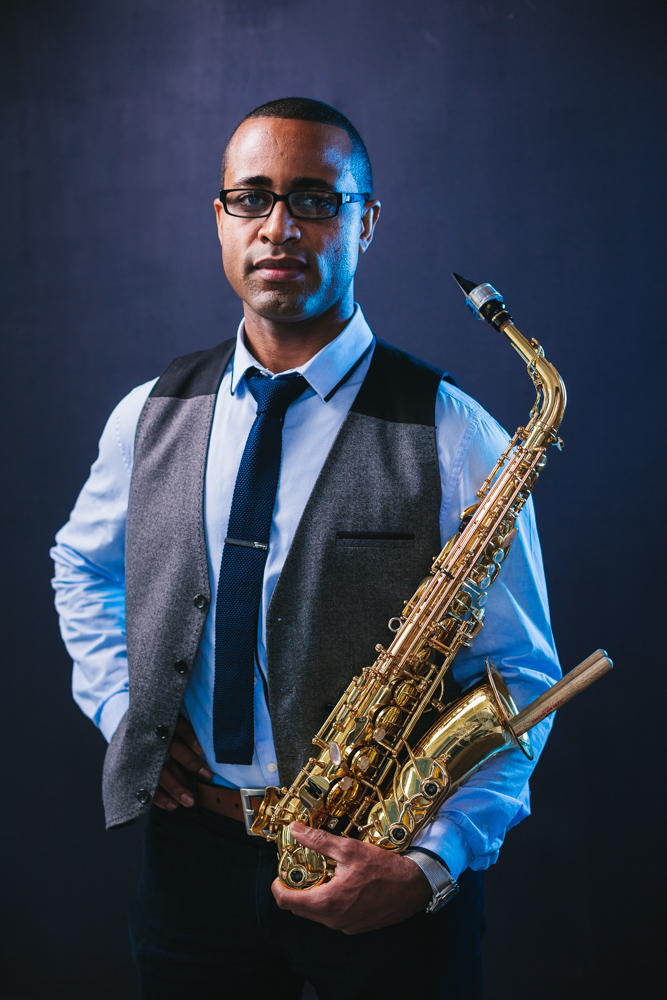 Christopher Brown
Born and raised in Portland, Christopher's life in music was cultivated at an early age between his father Mel Brown and the healthy culture of Jazz that surrounded him in the late 1980's and early 1990's. Today, he is a drummer, composer, bandleader, and educator who seeks to be a voice within the advocacy of Jazz music and American culture. Through the expansive range of groups that he has assembled and/or performed with — including duos, Jazz big bands, military marching bands, and orchestras — his musical and personal experiences have led him toward an interest in synthesizing the principles of Jazz with the day-to-day practicalities of life.
---
COVID-19 Policy
As we prepare to come together for this year's Hard Hat & Black Tie Benefit, the health and safety of our community continue to be our top priorities. We want to assure everyone that we are taking all necessary precautions to ensure a safe and enjoyable event. While not required, guests are welcome to wear masks if they choose, and hand sanitizers will be available throughout the venue. We encourage everyone to stay updated with local health advisories and to make choices they are comfortable with, to protect themselves and others. Your understanding, cooperation, and support help us build a stronger, more resilient community, even in challenging times. We can't wait to see you at the Hard Hat & Black Tie Benefit!
Menu Entrée Options
Meat Entrée
Guajillo-Braised Short Rib
Black Bean Purée, Masa Cakes, Chayote Squash & Cabbage Slaw
dairy-free, gluten-free
Vegan Entrée
Cranberry Mole
Masa Cake, Grilled Sweet Potato, Roasted Vegetables & Salsa de Semillas
contains nuts; gluten-free, vegan
2023 Event Sponsors
Platinum

Gold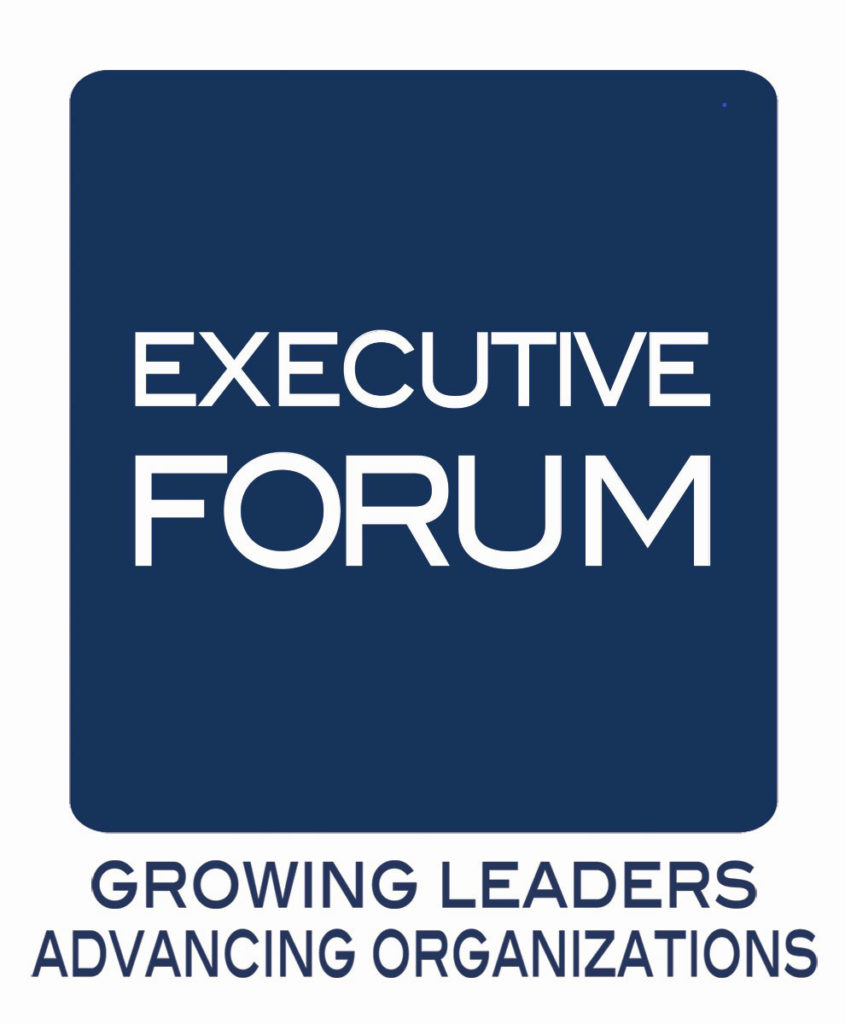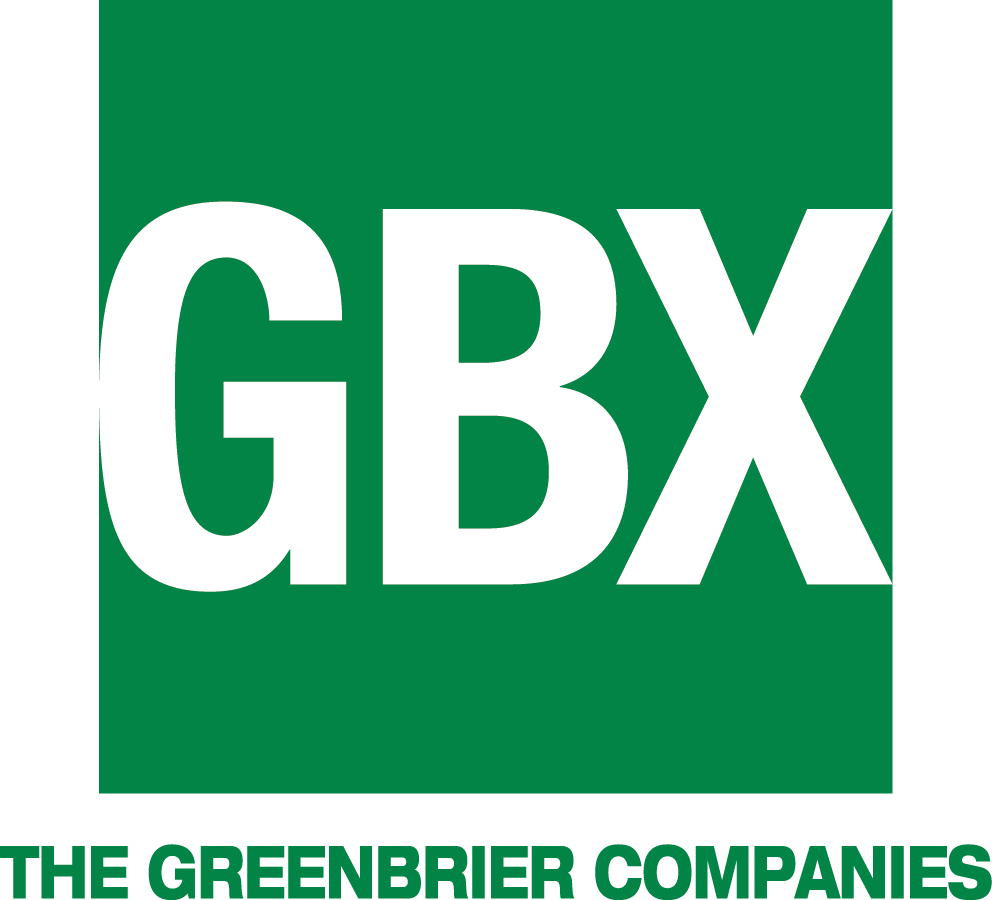 Silver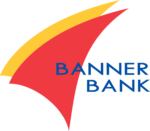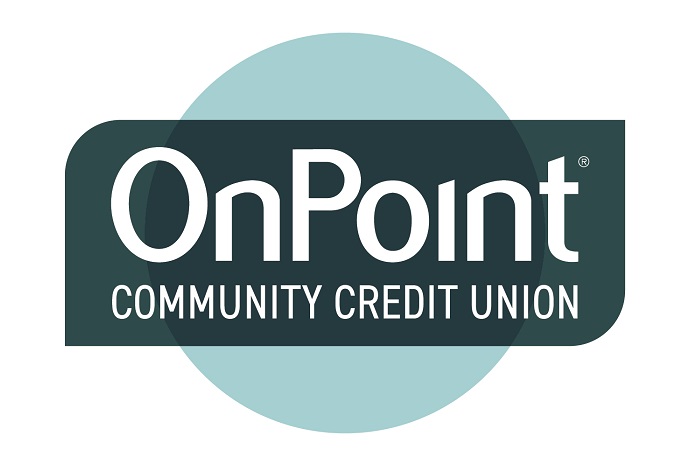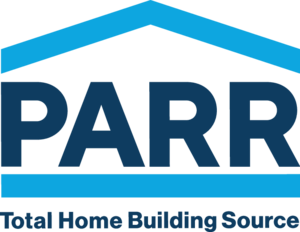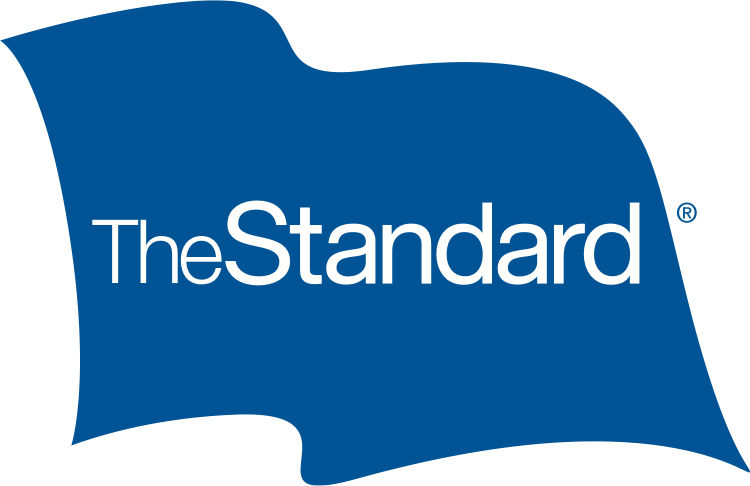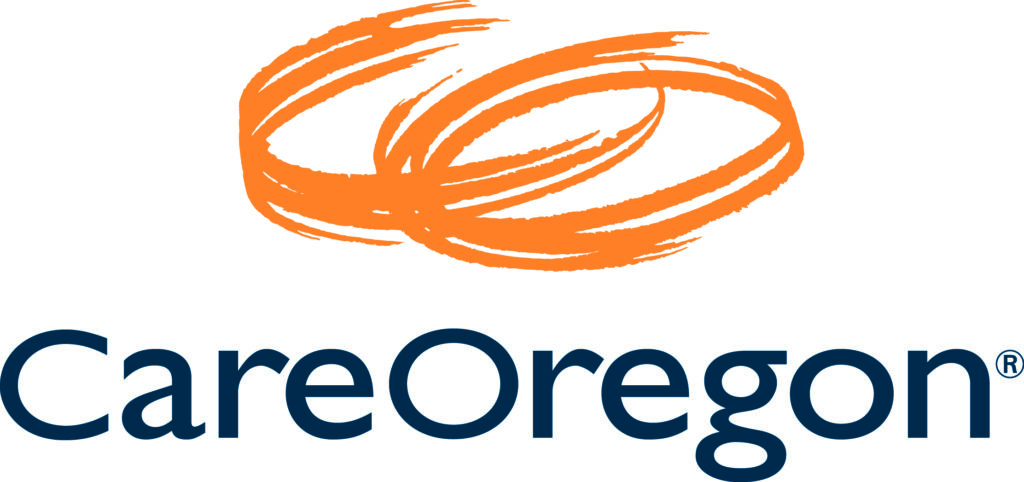 Bronze
AKS Engineering & Forestry
J.E. Dunn Construction
Fidelity National Title
Radler, White, Parks, & Alexander
Dunn Carney
Supporting
Walsh Construction
WFG National Title — Oregon
Kiewit
---
Date and Time
5:30-9 pm Friday Oct. 6, 2023
5:30-7 pm Reception
7-9 pm Dinner, Program, and Auction
Evening Attire
Location
Portland Art Museum
1219 SW Park Ave.
Portland, OR 97205