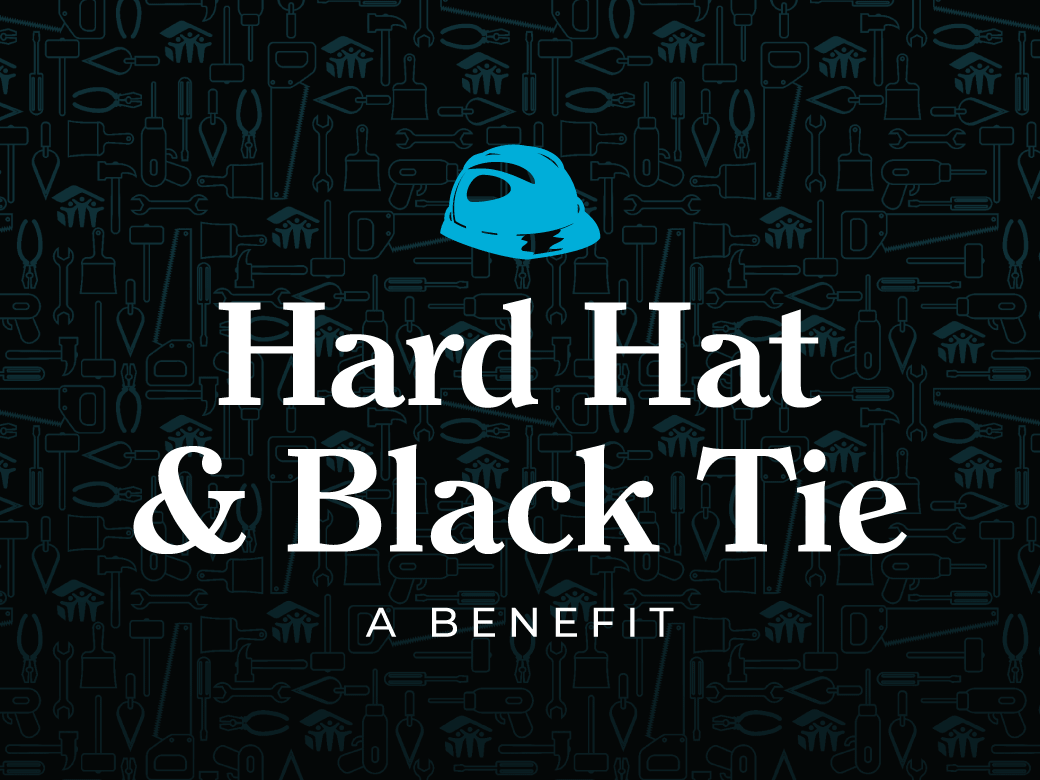 Hard Hat & Black Tie Benefit
This year at the Hard Hat & Black Tie Benefit, we are gathering both in-person and online for our first-ever hybrid event to connect, celebrate, and imagine all the possibilities we can create for Habitat homeowners.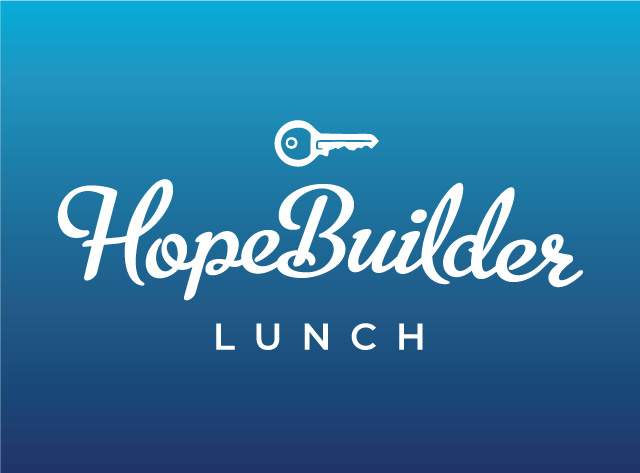 HopeBuilder Lunch
Join us at this year's HopeBuilder Lunch on Wednesday, April 26th, 2023. More details will be announced in February.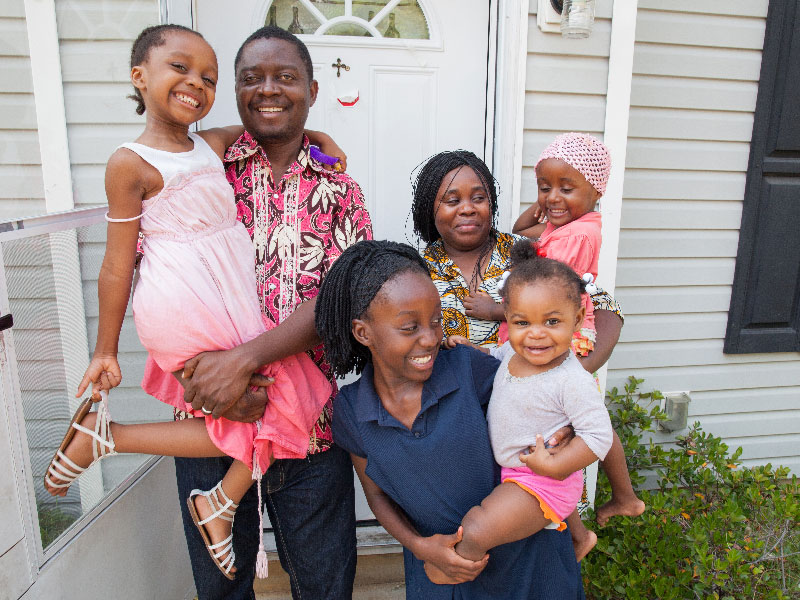 Open House Events
After a Habitat for Humanity community is complete, we celebrate with homeowners, neighbors, and all those who made the homes possible.