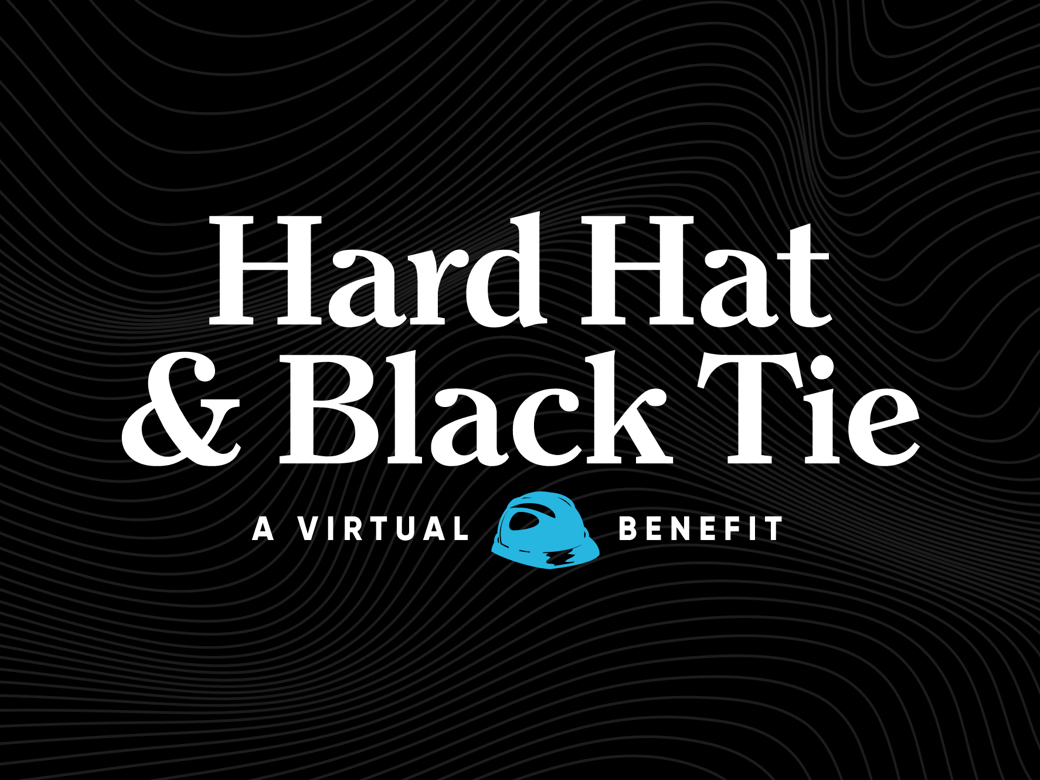 Hard Hat & Black Tie Benefit
At the Hard Hat & Black Tie Benefit, we're coming together for a fun and engaging event to raise funds to help build brighter futures for more people across the Portland region. More details on the program will be announced in early 2022.
Virtual HopeBuilder Lunch
Join us virtually at this year's HopeBuilder Lunch, featuring keynote speaker Soledad O'Brien, on Wednesday, April 27 at 12PM, with an 11:45AM pre-show.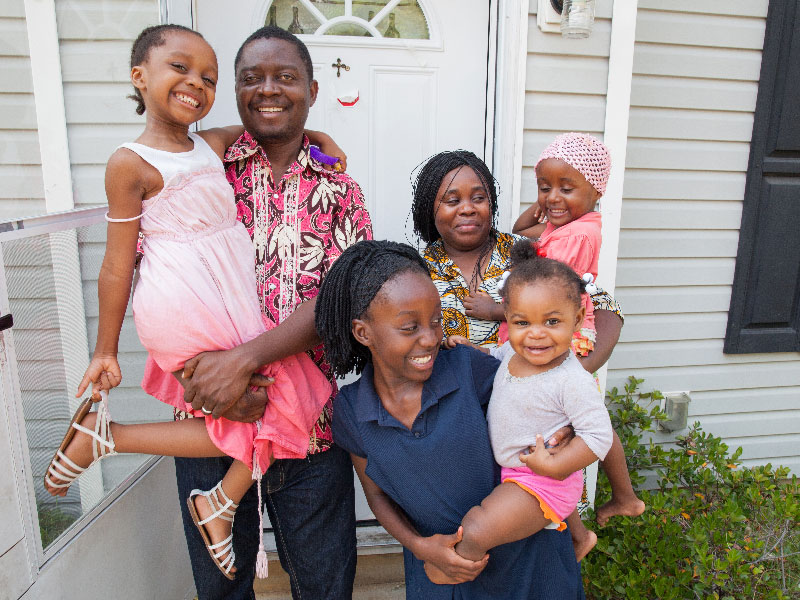 Open House Events
After a Habitat for Humanity community is complete, we celebrate with homeowners, neighbors, and all those who made the homes possible.