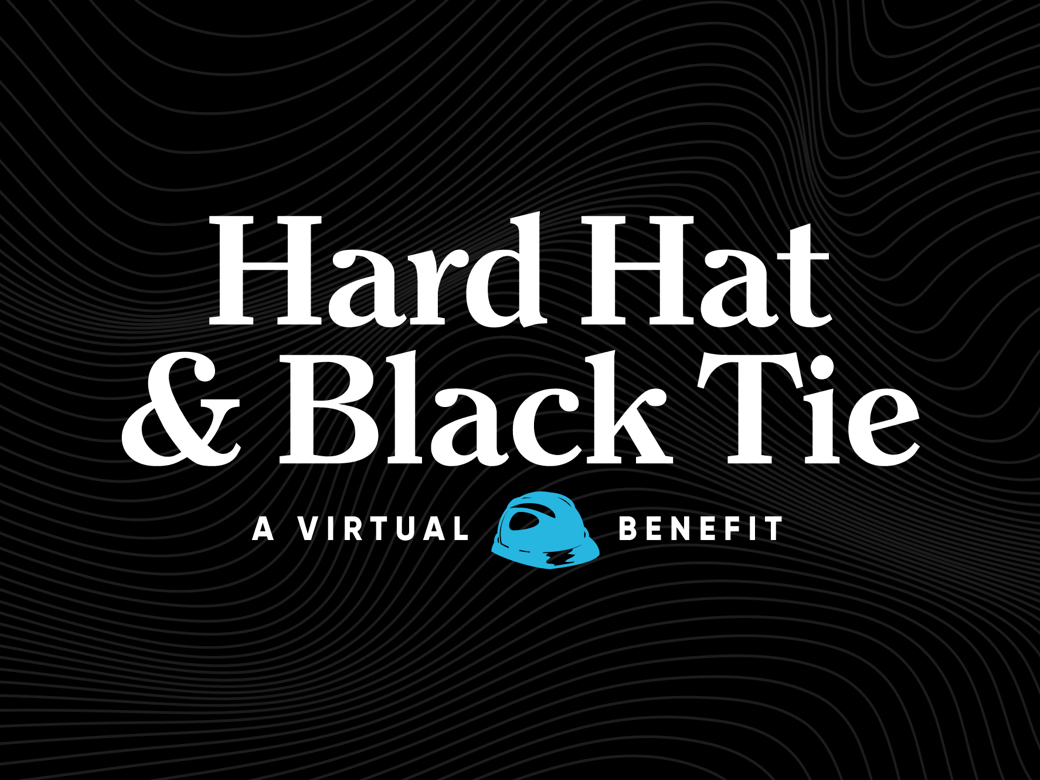 Hard Hat & Black Tie
Missed our event? You can still be part of the movement to build brighter futures with more people across the Portland region.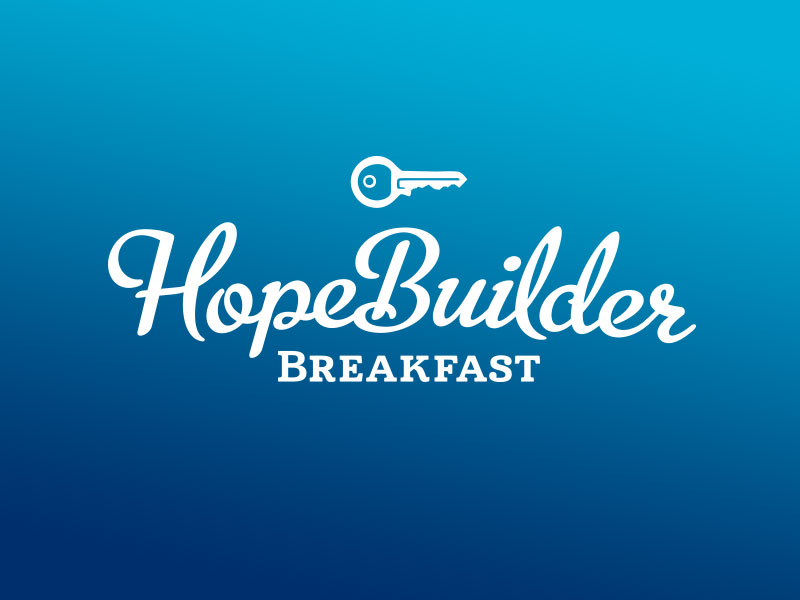 HopeBuilder Breakfast
Join us for a powerful and inspiring event which will raise funds to build and repair homes for families across the Portland region. More details, including how to register, will follow in January 2022.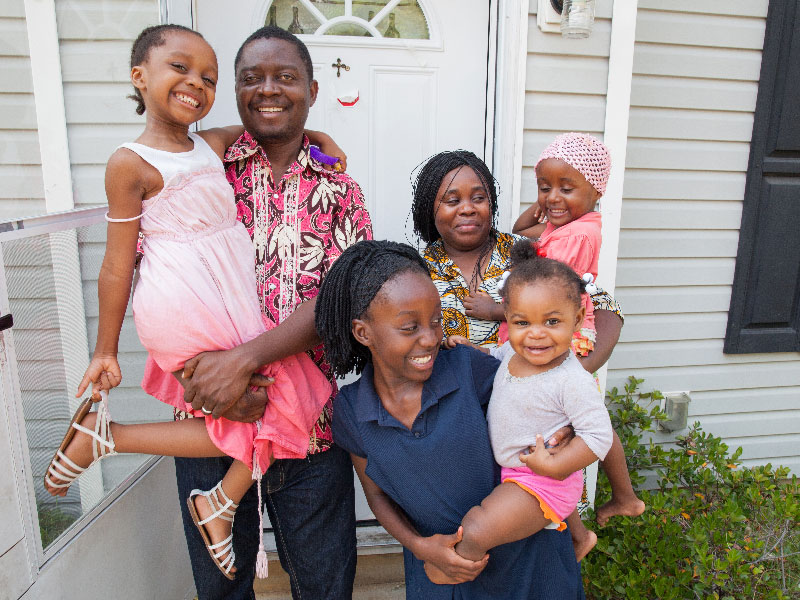 Open House Events
After a Habitat for Humanity community is complete, we celebrate with homeowners, neighbors, and all those who made the homes possible.