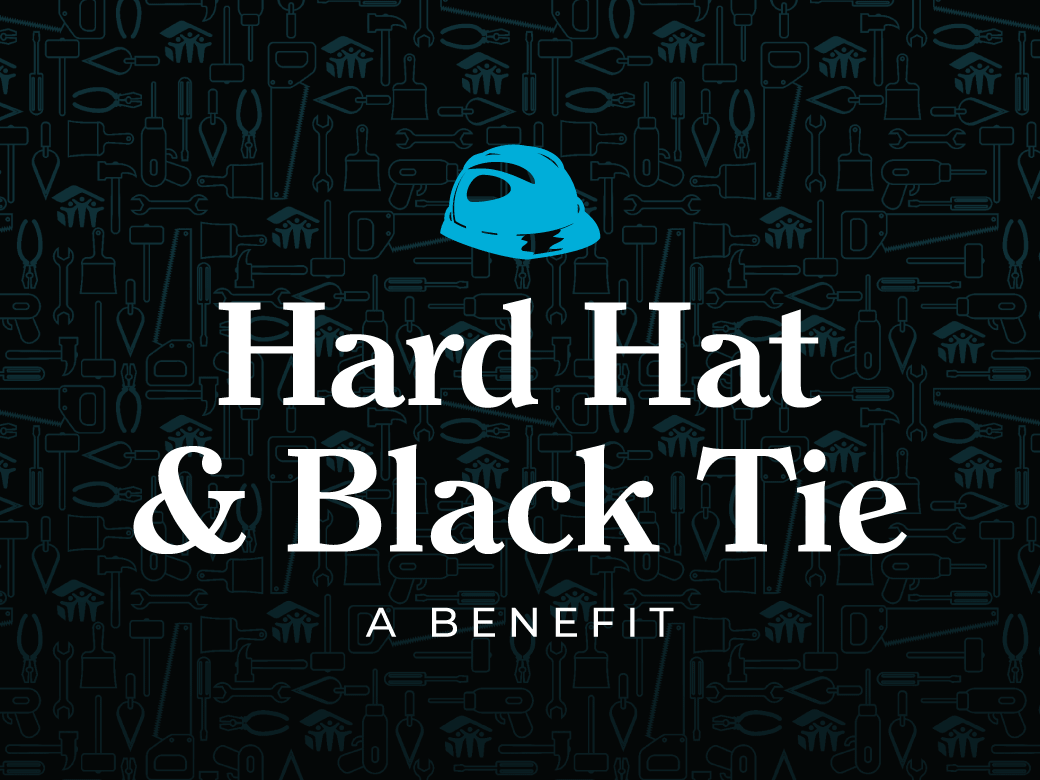 Hard Hat & Black Tie Benefit
Habitat's signature gala, the Hard Hat & Black Tie Benefit, returns to the Portland Art Museum for a special evening Oct. 6.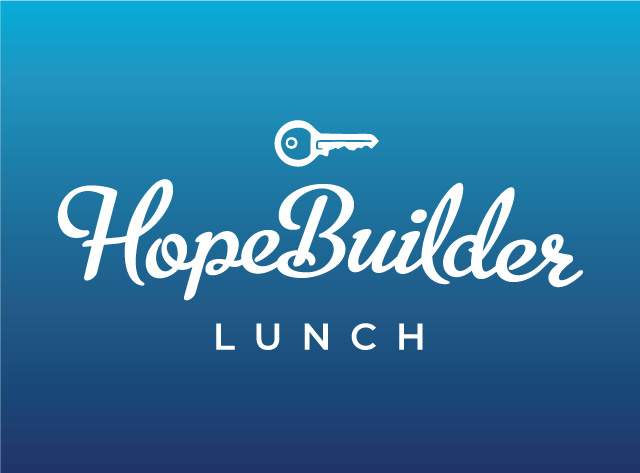 HopeBuilder Lunch
Thank you to everyone who attended the 2023 HopeBuilder Lunch to support Habitat for Humanity's work creating affordable homeownership.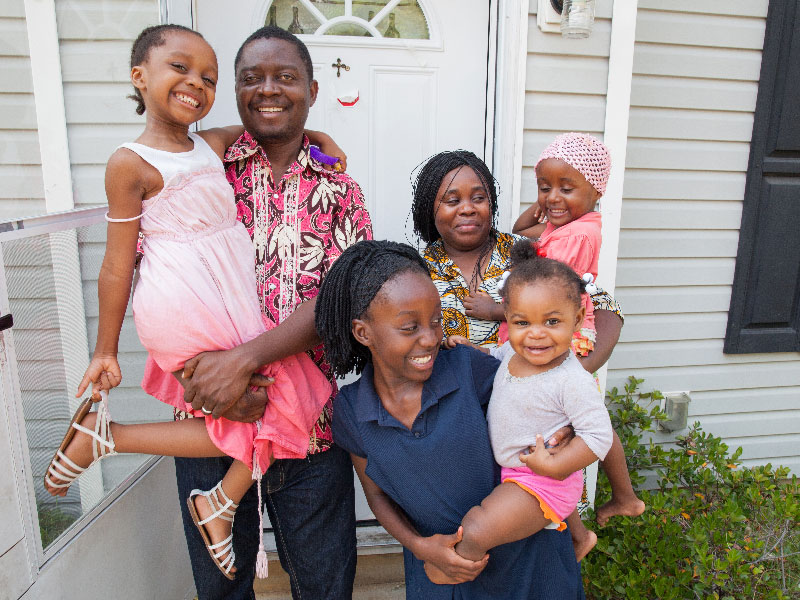 Open House Events
After a Habitat for Humanity community is complete, we celebrate with homeowners, neighbors, and all those who made the homes possible.