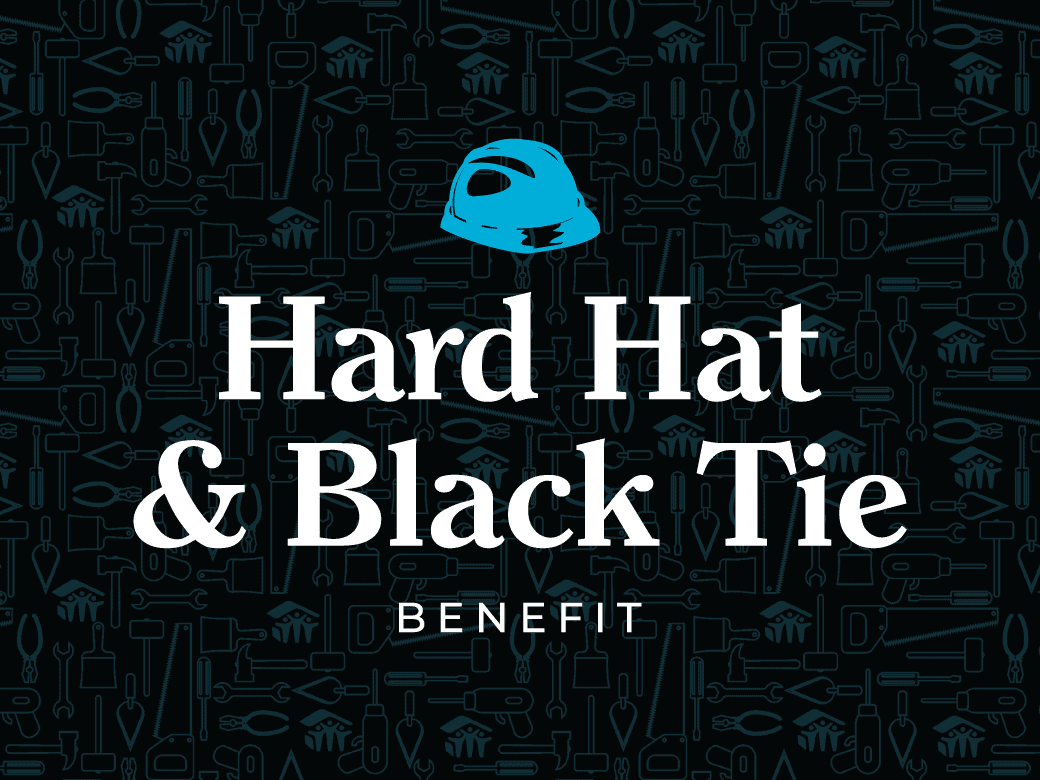 Hard Hat & Black Tie Benefit
Thank you to everyone who attended this year's Hard Hat & Black Tie Benefit and to all of those who supported Habitat!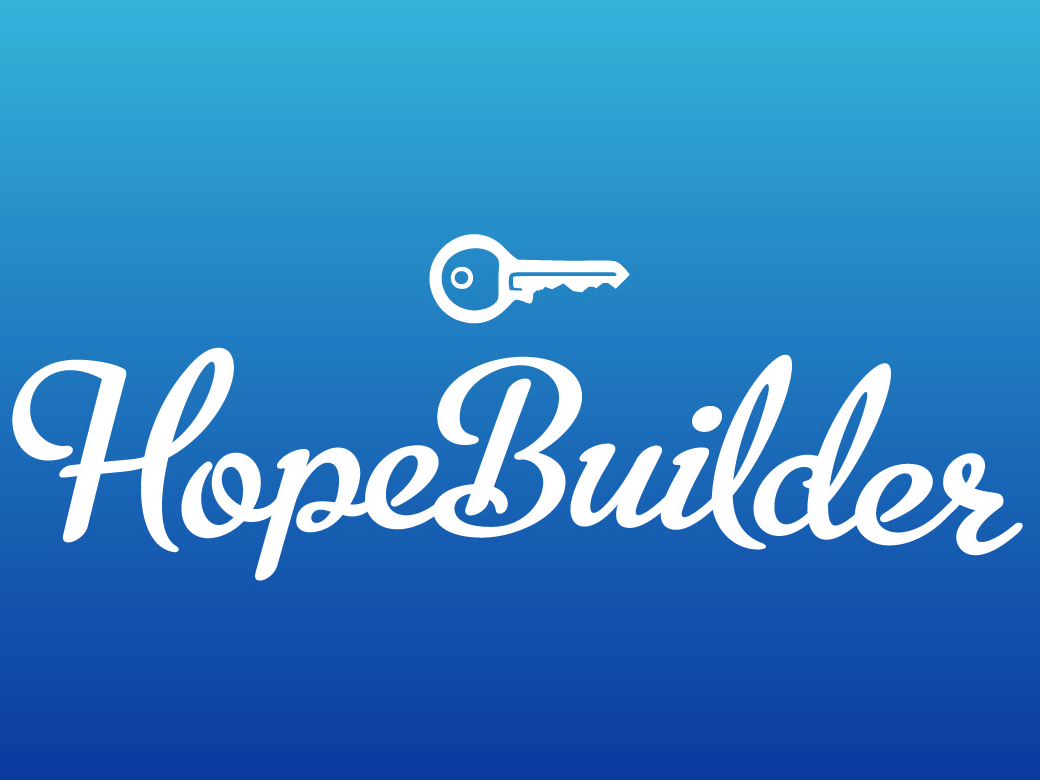 HopeBuilder Event
Look for more details to come for our next HopeBuilder Event, Wednesday, April 24, 2024, at the Oregon Convention Center.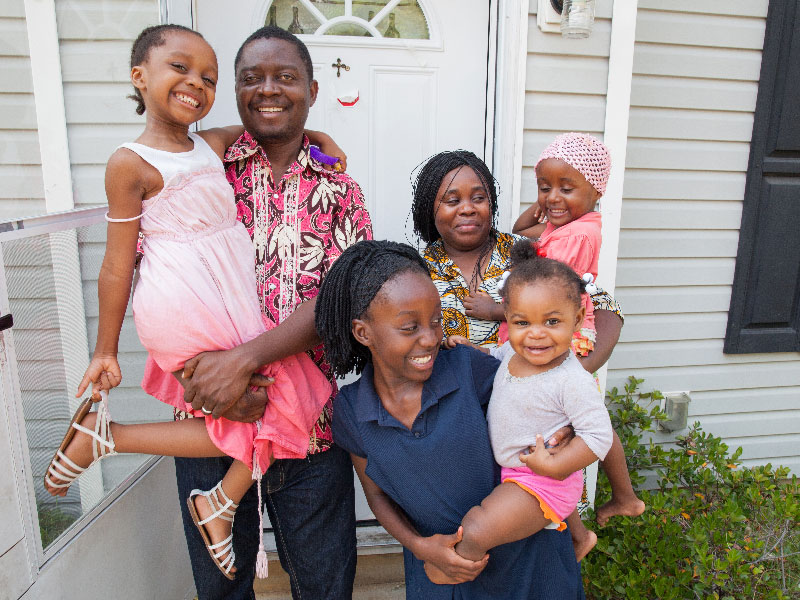 Open House Events
After a Habitat for Humanity community is complete, we celebrate with homeowners, neighbors, and all those who made the homes possible.