Homeownership
Habitat for Humanity provides opportunities for people to purchase affordable homes across the Portland region. Our model allows Habitat homeowners to build equity in their homes, while ensuring that the home is affordable to the next buyer. Habitat homebuyers help build their own homes and purchase them with affordable mortgages.
Homeownership Education
Homeownership classes have returned! We now offer both in-person and virtual classes on financial wellness, home maintenance, employment skills, and more.
Home Repair
Habitat partners with homeowners in the Portland region who need help addressing critical home repairs and safety issues. The goal of the Home Repair program is to support homeowners with low incomes and help prevent displacement.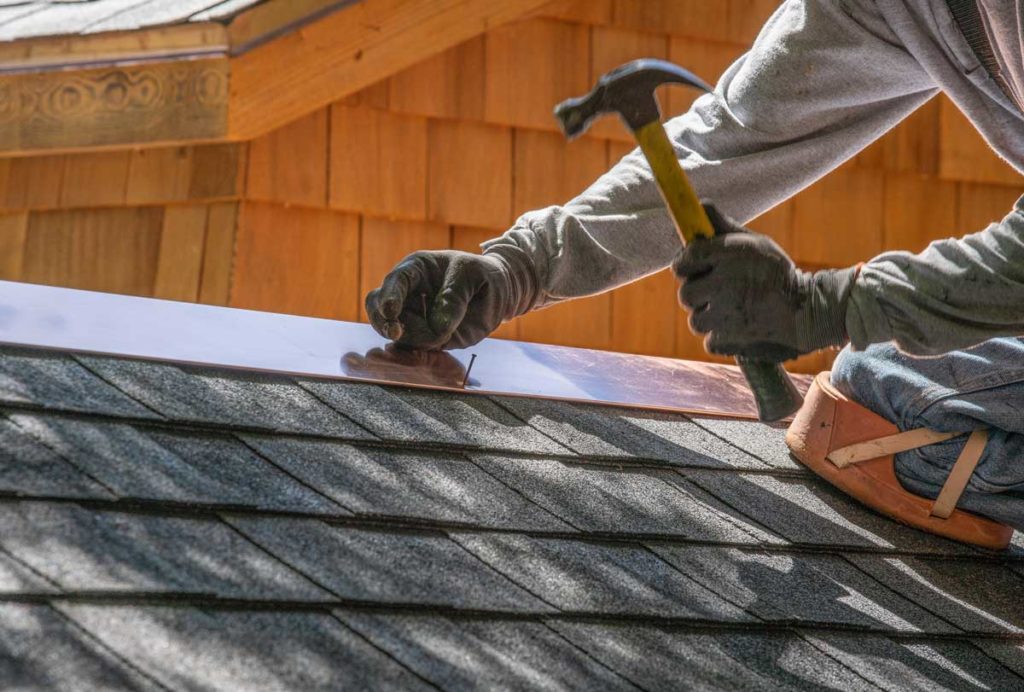 Recent Stories