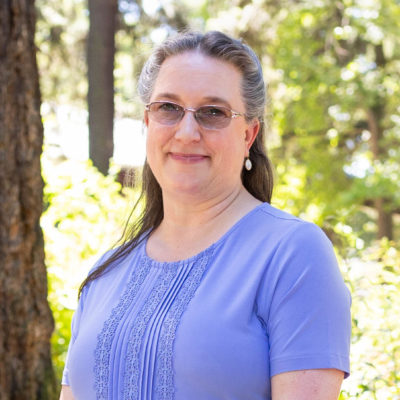 If you've ever stopped by our bright red office on the corner of Killingsworth St, you were probably greeted by a warm and friendly individual named Gretchen. Gretchen fills two critical roles as both the Office Manager and Executive Assistant at Habitat for Humanity Portland Region. She joined our team in 2019 as an Office Coordinator before […]
Read More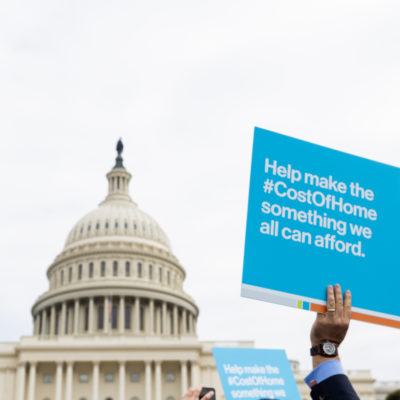 Written by Preston Korst, Advocacy & Government Relations Manager Habitat for Humanity Portland Region has had a busy couple months as federal stimulus dollars hit local municipal bank accounts and the 2021 legislative session in Salem drew to a close. With a busy session behind Oregon lawmakers, Habitat now looks to advocate for strong implementation of newly drafted legislation. We're also working with cities and counties across the region to […]
Read More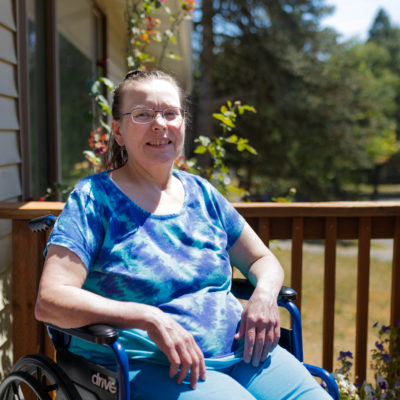 As a mother of three adult children, Sara's home is a central component of her life. It is where they gather for a big family dinner every other month; a reprieve from the worldly responsibilities and time to check-in with one another while enjoying a meal together. It is also the site of a full […]
Read More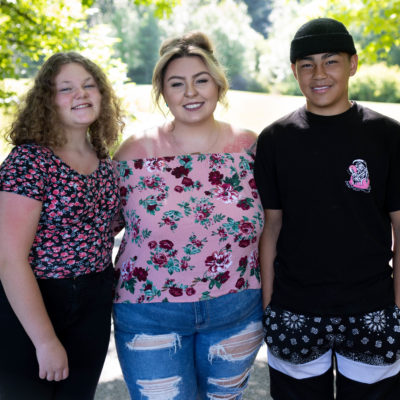 Through a global pandemic and rising housing costs, Homebuyer Aimee works to build her future home from the ground up.
Read More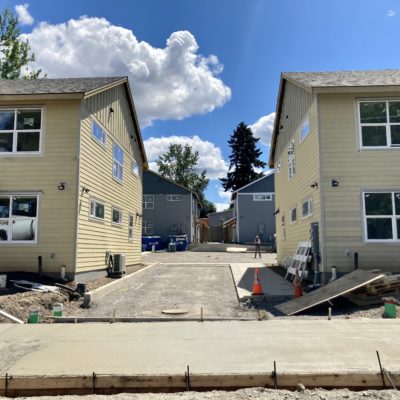 Hardened concrete foundations and towering wooden frames highlight our crews' diligent effort to close the affordable housing gap and to create tight-knit communities that thrive for generations. Our construction crews continue to develop sites across Southeast Portland and Southeast Beaverton, with families soon to start moving into their forever homes!
Read More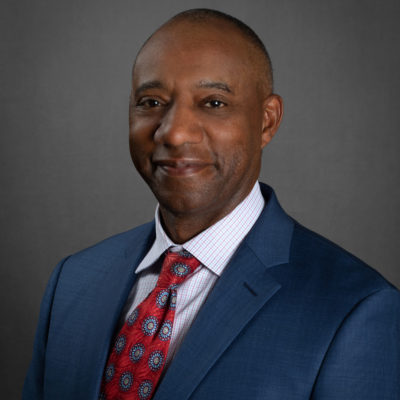 As a key partner in Habitat for Humanity's Triple Your Impact campaign, Kaiser Permanente's commitment and innovation knows no bounds.
Read More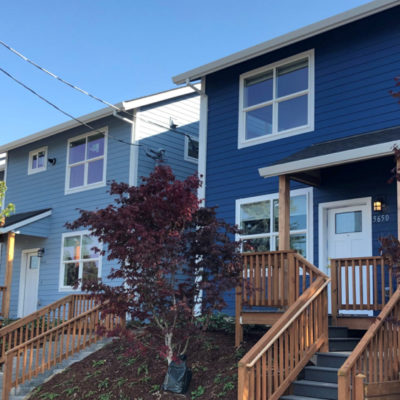 Local Business and Community leaders step forward to invest in affordable homeownership with Habitat for Humanity at critical time. PORTLAND, OR June 20, 2021—People across Oregon are facing skyrocketing housing costs and an economic crisis that is having a devastating impact on our communities. Local philanthropic leaders are stepping up in support of affordable homeownership with Habitat for Humanity Portland Region as they launch their $25 million Triple […]
Read More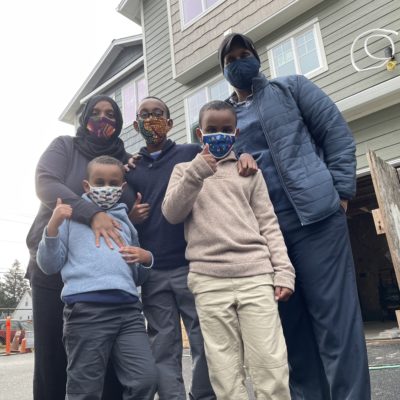 When Harun and Amal lived in Somalia, they each witnessed their own parents work hard to build sturdy homes for their families. Now…
Read More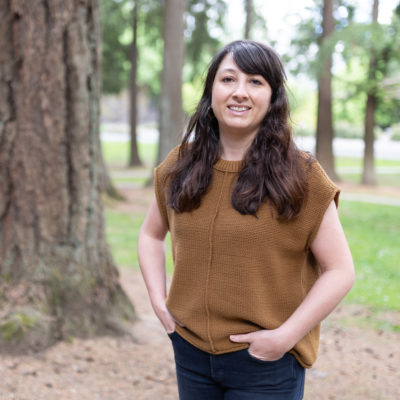 Melissa joined the construction team in 2018 and now works as a Project Manager at Habitat. She lives and breathes the ethos of sustainability inside and outside of work.
Read More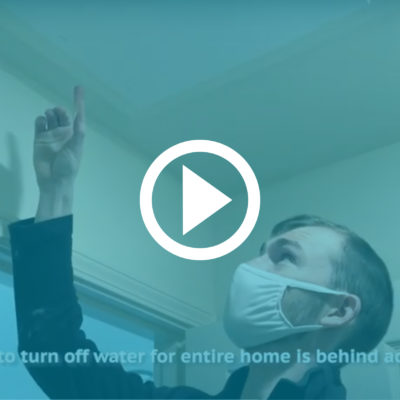 Knowing how to shut off your home's water valve is a great tool to keep in your home-repair arsenal and can help save you a lot of money on repairs down the road.
Read More