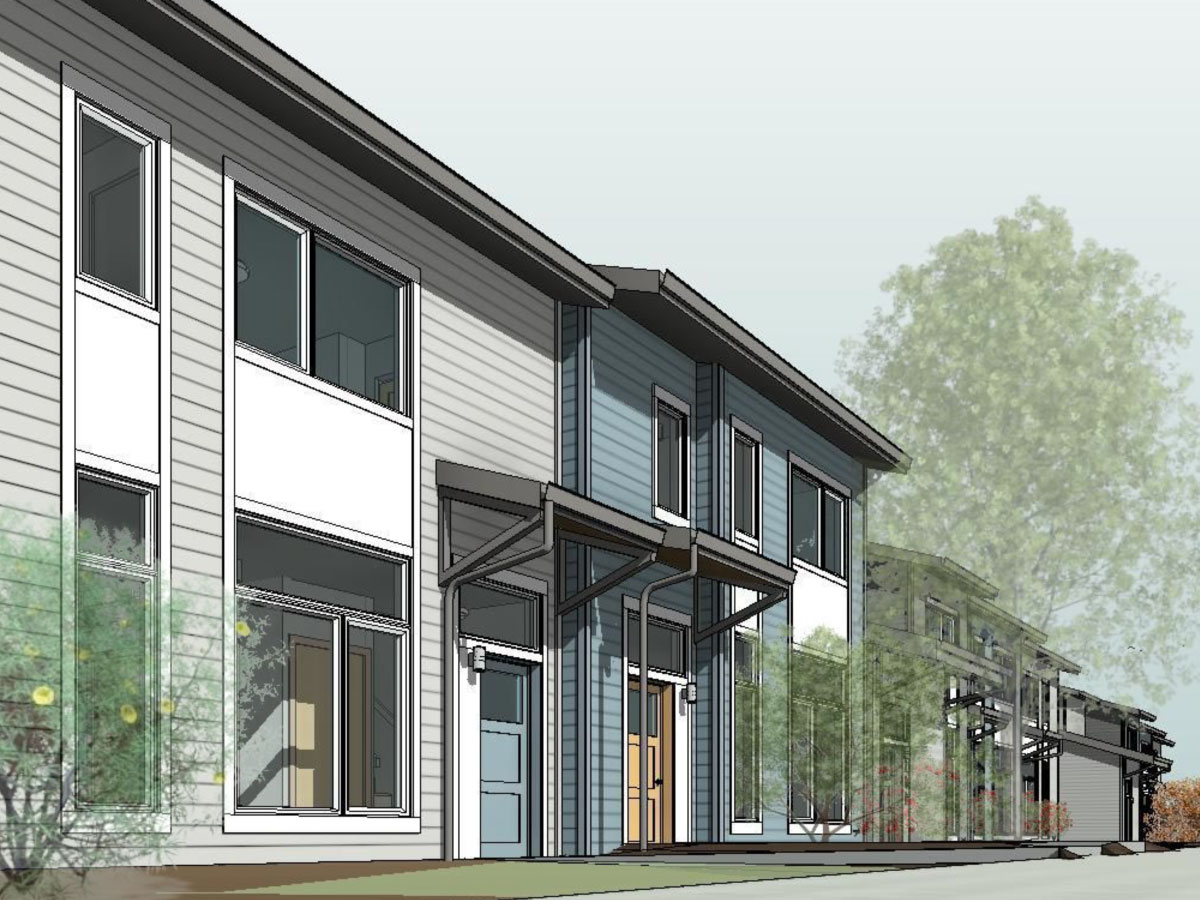 PORTLAND, OR (October 5, 2021)—People across Oregon are facing skyrocketing housing costs and an economic crisis that is devastating our local communities. Habitat for Humanity Portland Region is facing this challenge head on with plans to triple the number of people they serve each year. Recently, Habitat broke ground on two communities: 40 homes in Portland, and 8 homes in Hillsboro.  "These new homes in Portland and Hillsboro will provide […]
Read More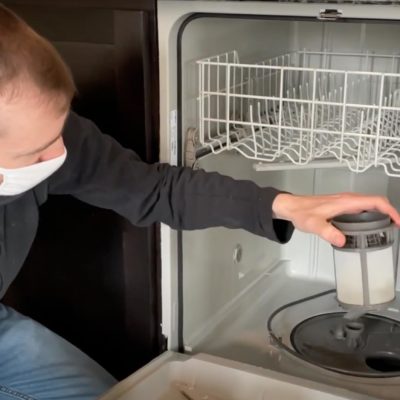 Dishwashers bring convenience into homes, helping many of us take care of cleaning while we focus our attention elsewhere. In theory, our dishwashers would clean themselves while they cycle, right? Not exactly. Food chunks and particles which are extracted by the hot water jets trickle down and into the filters. Both sit at the bottom […]
Read More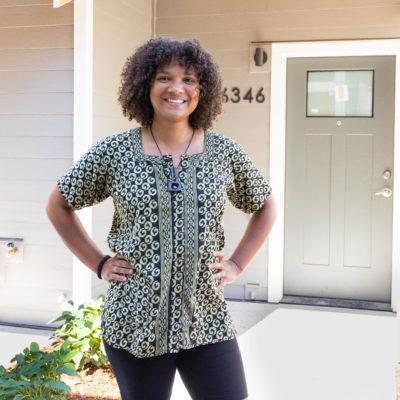 Written by: Jeremy Brautman, Volunteer storyteller Jamie spends her days supporting life-affirming independence for adults with disabilities, but soon she'll be building equity toward her own independence—financial independence, that is. Her new home will allow her to save money on a monthly basis while reaping the longer-term benefits of affordable homeownership. As a single mother with a busy service career, Jamie isn't used to putting […]
Read More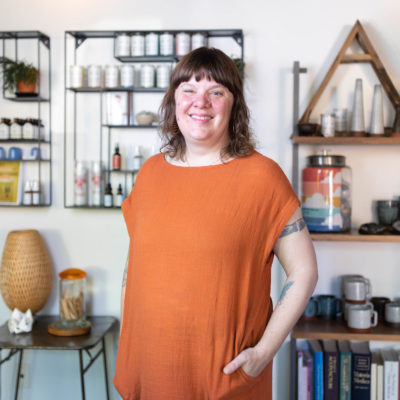 Through a grant made possible by Habitat for Humanity, four women-owned businesses in the heart of East Portland's Cully community have secured a healthy space for their clients. Now, local acupuncturist Kristen and her colleagues can breathe easily and continue to provide wellness services in a time where mental and physical health is so essential.
Read More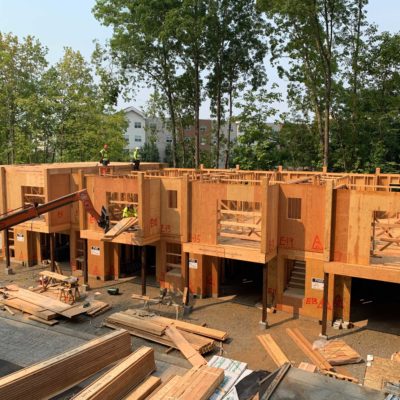 As the Portland region population grows, rent has increased, home prices have skyrocketed, and affordable housing has become harder to come by. To meet this obstacle head-on, we've launched our Triple your Impact campaign to house 500 people each year while providing affordable mortgages that will keep homes affordable for generations. Although the average cost of living for the future remains uncertain, our new communities and homes […]
Read More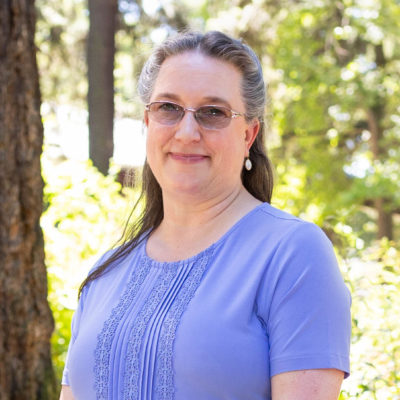 If you've ever stopped by our bright red office on the corner of Killingsworth St, you were probably greeted by a warm and friendly individual named Gretchen. Gretchen fills two critical roles as both the Office Manager and Executive Assistant at Habitat for Humanity Portland Region. She joined our team in 2019 as an Office Coordinator before […]
Read More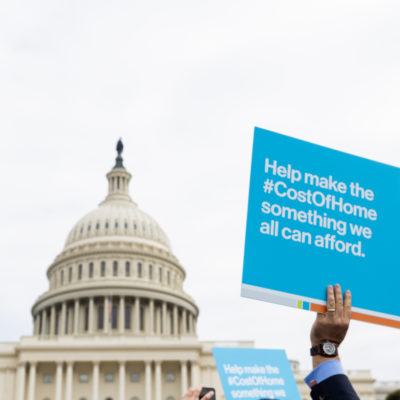 Written by Preston Korst, Advocacy & Government Relations Manager Habitat for Humanity Portland Region has had a busy couple months as federal stimulus dollars hit local municipal bank accounts and the 2021 legislative session in Salem drew to a close. With a busy session behind Oregon lawmakers, Habitat now looks to advocate for strong implementation of newly drafted legislation. We're also working with cities and counties across the region to […]
Read More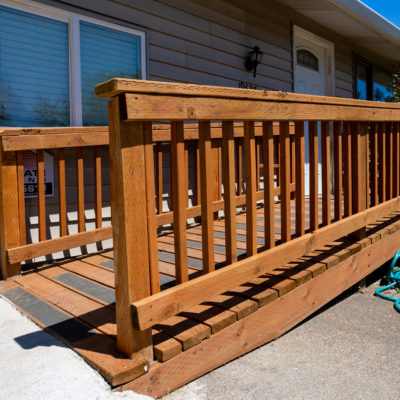 As a mother of three adult children, Sara's home is a central component of her life. It is where they gather for a big family dinner every other month; a reprieve from the worldly responsibilities and time to check-in with one another while enjoying a meal together. It is also the site of a full […]
Read More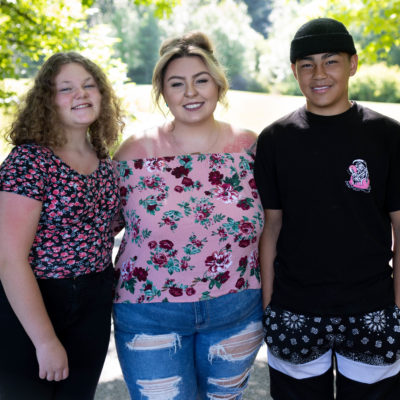 Through a global pandemic and rising housing costs, Homebuyer Aimee works to build her future home from the ground up.
Read More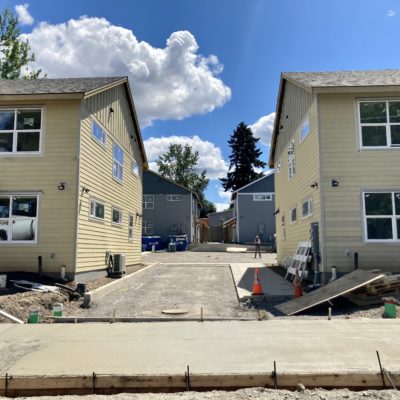 Hardened concrete foundations and towering wooden frames highlight our crews' diligent effort to close the affordable housing gap and to create tight-knit communities that thrive for generations. Our construction crews continue to develop sites across Southeast Portland and Southeast Beaverton, with families soon to start moving into their forever homes!
Read More