Come together for a free, plated lunch on Wednesday, April 26, 2023, at 12 pm, check-in will begin at 11:30 am, and discover the work we're doing to help build a Portland region where everyone has a safe, affordable place to call home. Our keynote speaker and Pulitzer Prize-winning author Mitchell S. Jackson is a pivotal voice who paints a moving picture of who we can be as a community. You won't want to miss hearing about the amazing Habitat communities that are in the works, stories from homeowners, and an update on our plans to help solve our region's affordable housing crisis. We are excited to share them with you!
Or, Be a Table Host
Show your support for Habitat for Humanity by inviting your friends to join you at this event!
As a Table Host, your job is simply to invite up to 9 friends, family, or colleagues to join you at a table at the event (tables fit 10, so up to 9 people plus yourself) or invite as many people as you want! After you fill out the interest form below, we will follow up with you with more information.
Plus! Register by April 19th and be entered into a drawing to win a 1-night stay at The Society Hotel in Bingen, Washington in the beautiful Columbia River Gorge.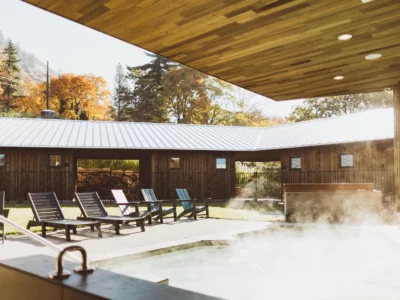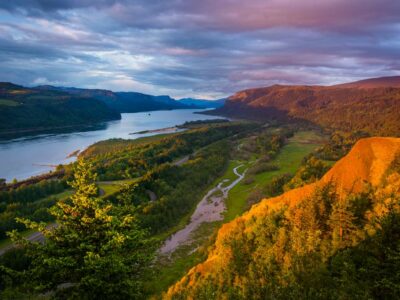 Meet Our Speakers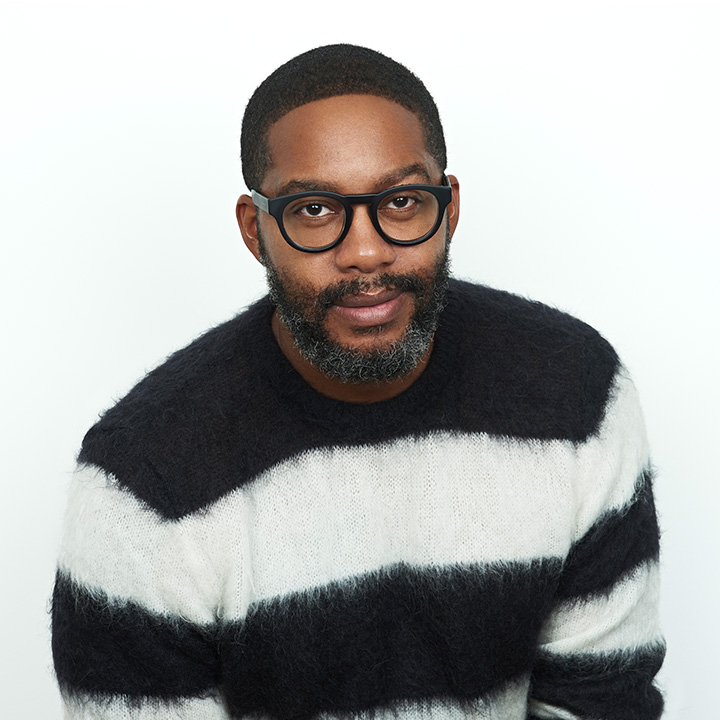 Mitchell S. Jackson
Keynote Speaker

Winner of a 2021 Pulitzer Prize in Feature Writing, Mitchell S. Jackson is a celebrated cultural critic, journalist, and author. Across genres, Jackson deftly employs an indelible literary voice and inventive forms to explore the personal and the structural: gentrification, race, racism, Black masculinity, justice, intergenerational trauma, and much more. His memoir Survival Math: Notes on an All-American Family examines the hardships that shaped his life in Oregon, his family, and his community. As a powerful storyteller, Mitchell is a pivotal voice who paints a moving picture of who we can be as a community.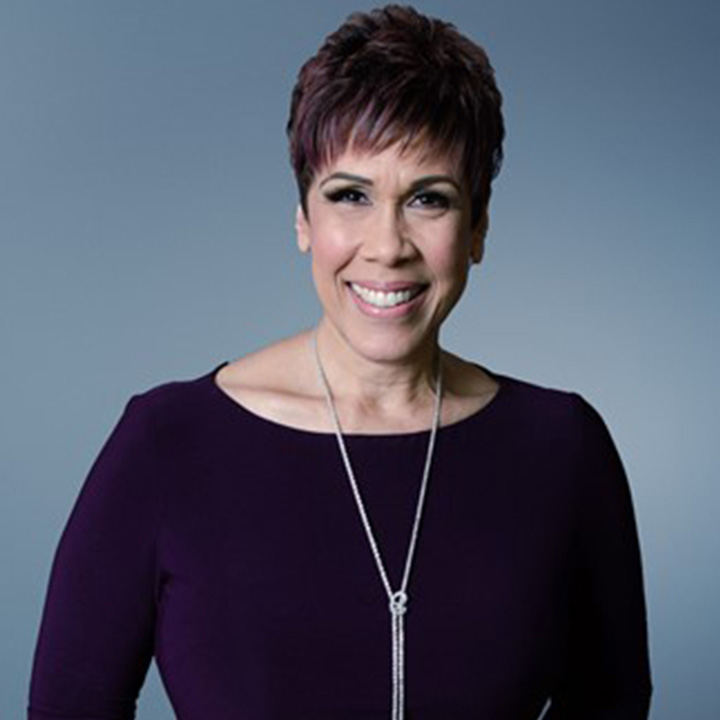 Brenda Braxton
Emcee
Brenda Braxton is an anchor at KGW in Portland, Oregon. She is the anchor for KGW News at Sunrise and KGW News at Noon. She came to the Northwest from WAFB-TV (CBS) in Baton Rouge, Louisiana in 1989 where she served as the evening anchor and medical/health reporter. She received a Bachelor of Arts Degree in Communications from the University of Portland and a Master of Journalism Degree from Louisiana State University. Brenda volunteers with numerous organizations including the American Heart Association, Raphael House, Self Enhancement Inc., the Alzheimer's Association of Oregon, and Park Academy. In her spare time, Brenda enjoys cooking, gardening and interior design. She has a son and a daughter.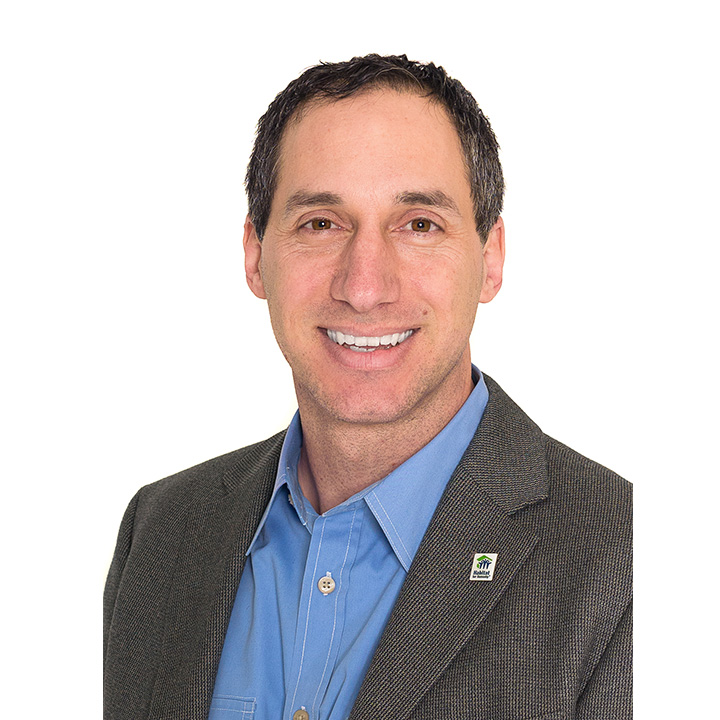 Steve Messinetti
President & CEO, Habitat for Humanity Portland Region
Steve Messinetti began his 29-year Habitat for Humanity career working at Habitat's International headquarters in Georgia. Since taking the helm at Habitat Portland Region 19 years ago, the organization has grown to become a region-wide leader in affordable homeownership development and tripled the number of people it serves annually over the past five years. Under Steve's leadership, Habitat has been recognized as the Green Home Builder of the Year by Earth Advantage, one of Portland Business Journal's Most Admired Nonprofits, and received the Rotary Oregon Ethics in Business Award. Steve is an active member of numerous local housing committees, is on the board of Habitat for Humanity Oregon, and the Habitat for Humanity International New Market Tax Credits Advisory Board.
If you are unable to join us, and still want to support Habitat, donate here.
Become an Event Sponsor
Sponsorships for the 2023 Lunch are available now on a first come, first served basis. Join Habitat at this fun and popular event. Sponsorship packages are available at several levels and include premium event privileges for you and your guests. Click here to learn more or contact Tor Ostrom at 503.502.3472.
2023 Event Sponsors
Platinum

Gold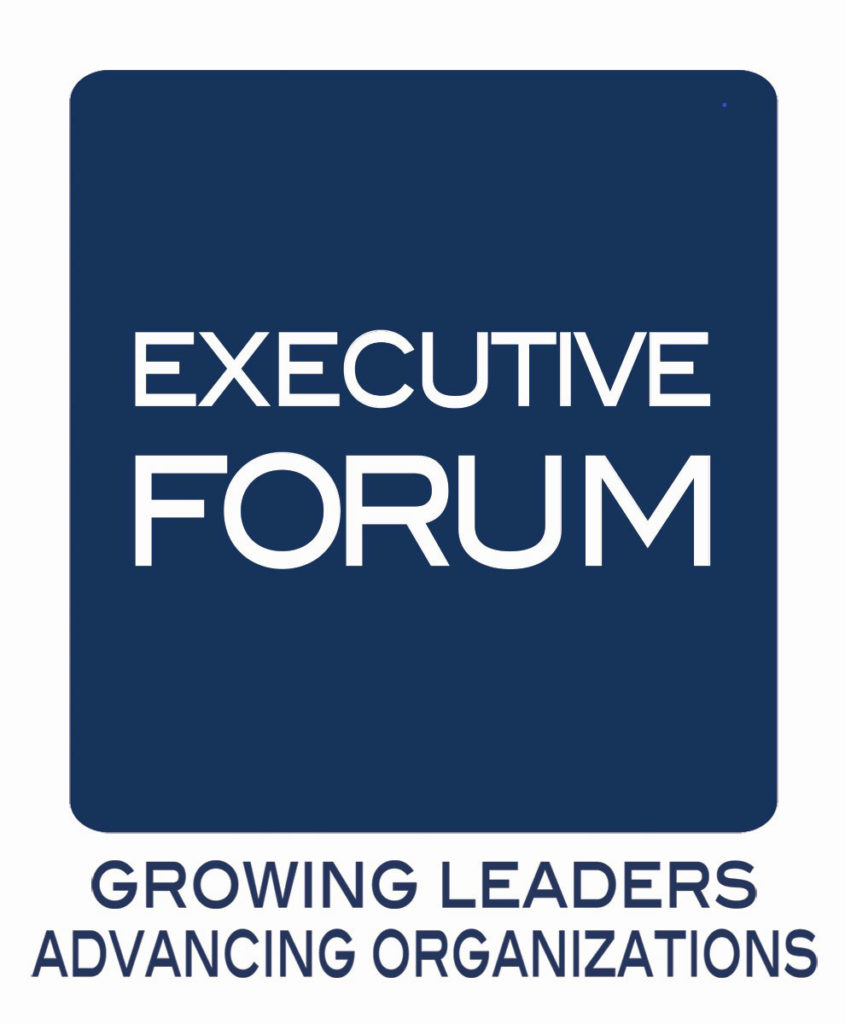 Silver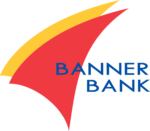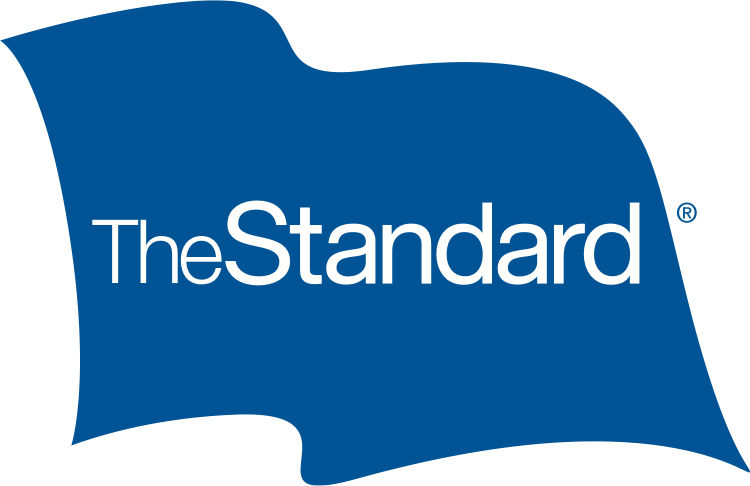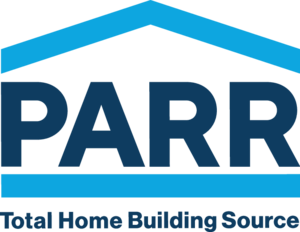 Bronze
Dunn Carney
AKS Engineering and Forestry
Fidelity National Title
Supporting
Walsh Construction
Clackamas County Bank
Law Office of Michelle D. Da Rosa
William Wilson Architects
Date and Time
Wednesday April 26, 2023
11:30am – Registration & Coffee
12:00pm – Program & Plated lunch
1:00pm – Program concludes
Location
Oregon Convention Center
Portland Ballroom
777 NE Martin Luther King Jr. Blvd.
Portland, OR 97232
Contact
For questions about the event, contact Jennifer Guillen (Email)
For questions about sponsorship, contact Tor Ostrom (Email)