Join Us
Join the Habitat for Humanity community at this year's virtual Hopebuilder Lunch, featuring keynote speaker and award-winning journalist Soledad O'Brien.
Tune in on Wednesday, April 27, 2022 at 12PM (PT), with an 11:45AM pre-show, and discover the work we're doing to help build a Portland region where everyone has a safe, affordable place to call home.
Learn more and RSVP for free today!
Be A Host
Show your support for Habitat for Humanity by inviting your friends to join you at this virtual event!
RSVP as a virtual host to indicate that you have invited, or plan to invite guests to register and tune into the HopeBuilder Virtual Lunch. If you would like to take it a step further, you can become an in-person watch party host and gather you and your guests to tune into the event together. After you register, we will follow up with you with more information.
2022 Program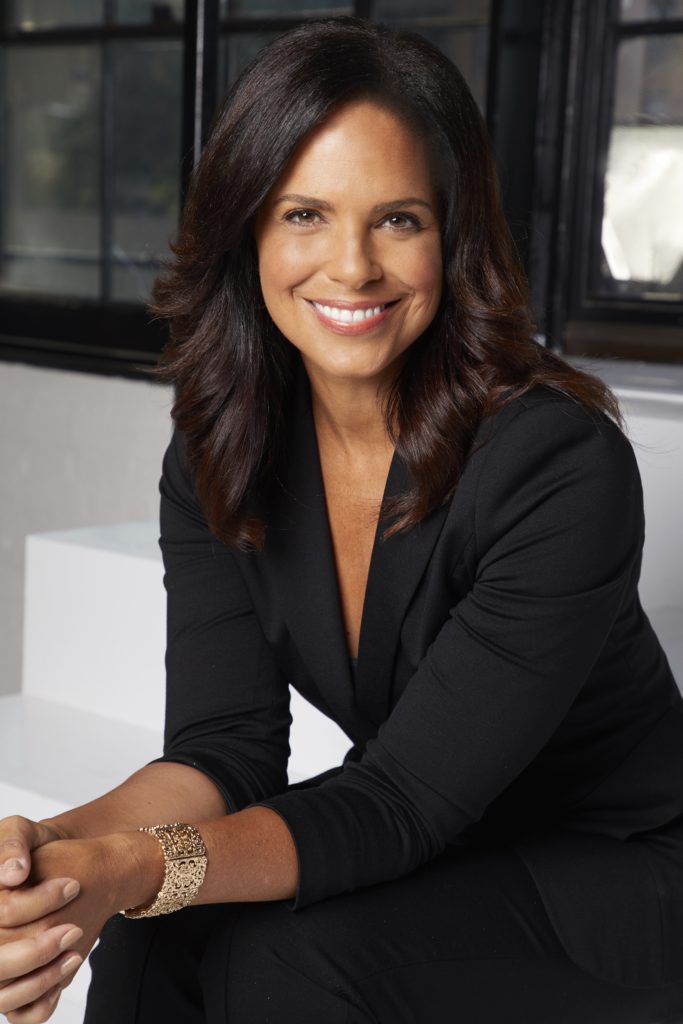 Soledad O'Brien
Keynote Speaker
Soledad O'Brien is an award-winning documentarian, journalist, speaker, author, philanthropist, and an extraordinary thought leader whose public engagement garners wide attention. A champion of diversity, she gives voice to the underserved and disenfranchised through her Emmy-winning reporting and acclaimed documentary series, Black in America and Latino in America. Tune in and hear from staff, leadership and the community about the work Habitat for Humanity is doing to provide safe and affordable homes to more people across the Portland region.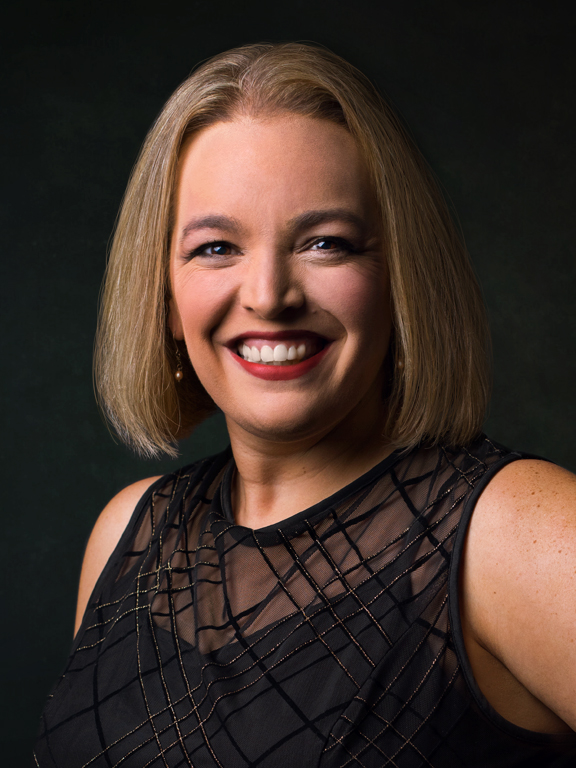 Kelly Russell
Emcee
Kelly Russell, expert fundraising host and benefit auctioneer, has helped organizations raise over $200 Million in support of their great work. With 18 years of profitable auctions behind her, Kelly's passion is coaching nonprofit organizations and schools on how to maximize their revenue while eliminating wasted time and effort. Kelly and her team are dedicated to one mission: powerful fundraising for positive change.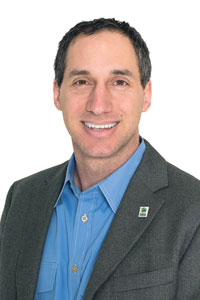 Steve Messinetti
President & CEO of Habitat for Humanity Portland Region
Steve Messinetti began his 28-year Habitat for Humanity career working at Habitat's International headquarters in Georgia. Since taking the helm at Habitat Portland Region 18 years ago, the organization has tripled the number of people served annually, and currently has plans to triple this number again over the next three years. Under Steve's leadership, Habitat has been recognized as the Green Home Builder of the Year by Earth Advantage, one of Portland Business Journal's Most Admired Nonprofits, and received the Rotary Oregon Ethics in Business Award. Steve is an active member of numerous local housing committees and the Habitat for Humanity International New Market Tax Credits Advisory Board.
Become an Event Sponsor
Sponsorships for the 2022 Lunch are available now on a first come, first served basis. Join Habitat at this fun and popular event. Sponsorship packages are available at several levels and include premium event privileges for you and your guests. Click here to learn more or contact Tor Ostrom at 503.502.3472.
2022 Event Sponsors
Platinum

Gold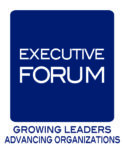 Silver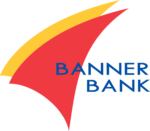 Bronze
AKS Engineering & Forestry
Fidelity National Title
JW Underground
Law Office of Michelle D. Da Rosa
Local Plumbing
Parr Lumber
Supporting
Clackamas County Bank
Dunn Carney
OnPoint Community Credit Union
Walsh Construction
$20,000 Match Partner