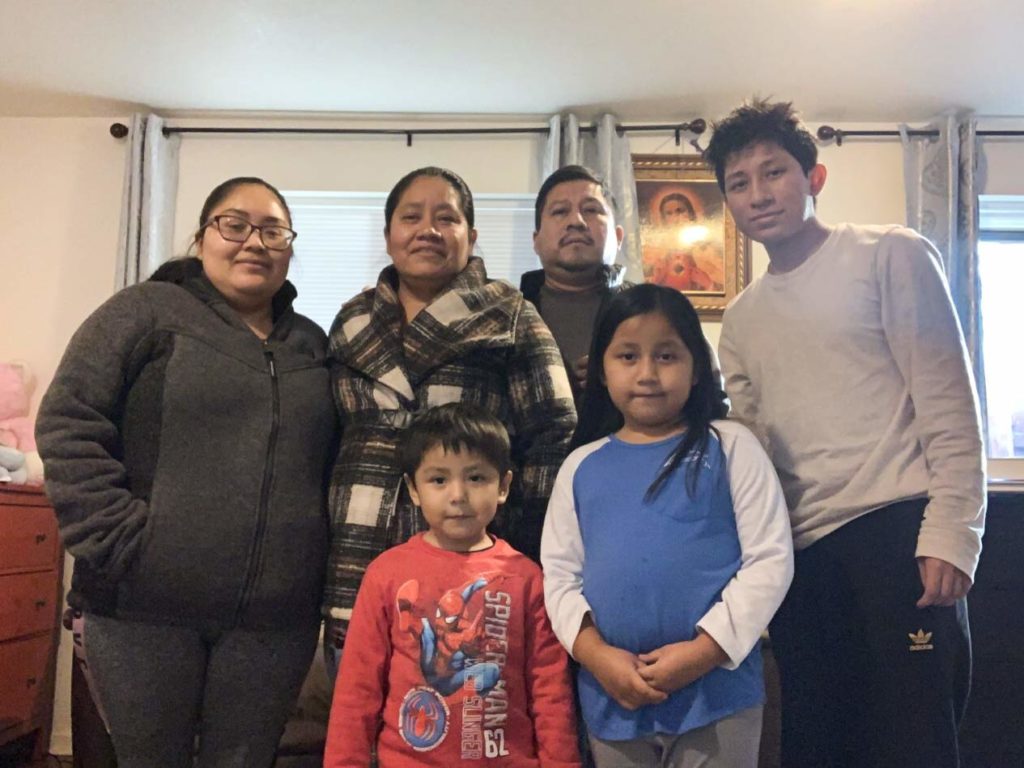 When Ricardo partnered with Habitat for Humanity to purchase a home in Southwest Portland in 2015, he began a new life as a homeowner. Six years later, he has found the stability and safety that he needed to weather through hardships like the COVID-19 pandemic. Now, he has a brighter horizon with the opportunity to build equity in the home for his family's future.
Ricardo first found out about Habitat through an announcement made at his children's school. Since then, he has purchased his own home and has become somewhat of an ambassador himself by spreading Habitat's mission amongst his social circle.
When he found out a coworker was in need of a home, he shared his experience of becoming a Habitat homeowner and pointed them in the right direction. With Ricardo's help, his coworker's family purchased a home to call their own.
"I also like to be of that kind of service to others. It doesn't take too much to explain the process, and sometimes people can buy their homes through Habitat," said Ricardo.
Before becoming a Habitat homeowner, Ricardo began his early life in Guatemala but moved to Mexico in his early teens to seek refuge from the Guerilla war. He lived in a refugee camp for a couple of years before finding shelter in the United States.
He first experienced living in a home during his stay at his brother's house in Southeast Portland. Years later, that memory sparked motivation to purchase his own home and find stability for his family.
"Increasing rent prices made it difficult for us," said Ricardo.
Priced out of owning a home, his family lived in a small apartment where his children shared a room. Today, they have separate rooms and the space to flourish and build long-term relationships.
Ricardo and his wife, Micaela, are happy to have a space where he and his family can regularly come together and share a meal and enjoy each other's company. They love celebrating holidays together and decorating their home to represent who they are. Soon, a Christmas tree will be towering in the living room.
Ricardo feels proud of how much he has been able to accomplish thus far. With the swing of a hammer and the dream to own a home, he built a foundation for stable living.
"It's good that I'm paying off the house and building equity," said Ricardo.
The same way Ricardo built up the framing on his home, he also built up a career as a welder and worked for a metal company for the last 15 years. Despite the shortage of jobs brought on by the pandemic, he never lacked work welding hospital beds and other medical appliances that helped in saving the lives of many during the pandemic surge.
Just as he built up his own home from the ground up, Ricardo continues to pass on the positive impact to others by sharing his story and experiences. He and his family will continue to flourish and have a place where they can come together and create beautiful memories.