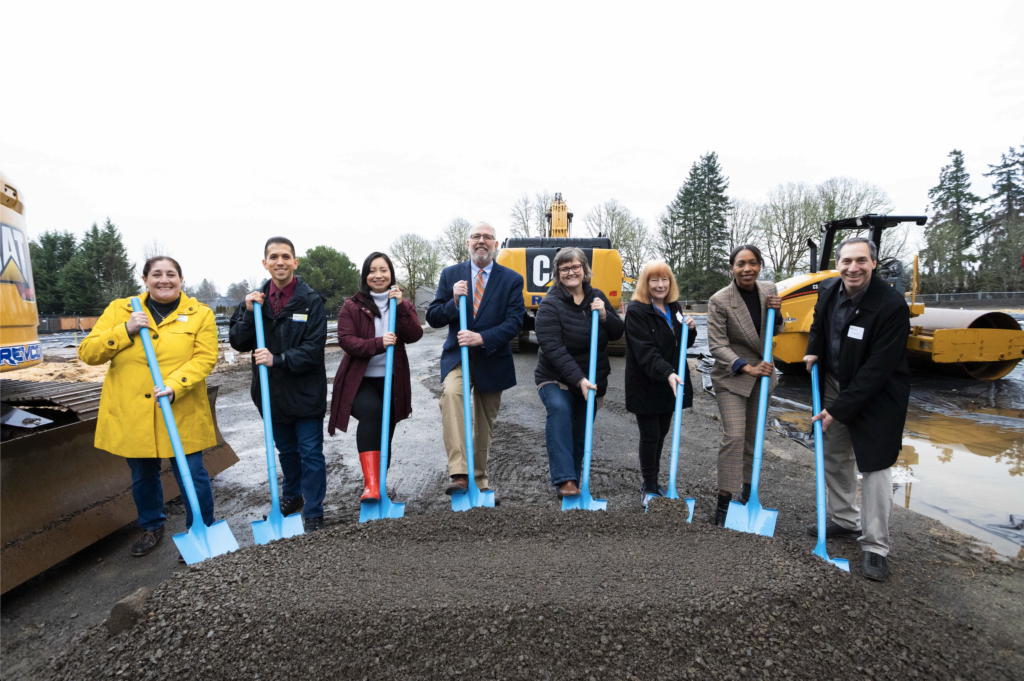 In an inspiring ceremony on Jan. 12, Habitat for Humanity Portland Region broke ground on its new 18-home community in Southeast Hillsboro. Called Century Commons, Habitat's newest community is located on Century Boulevard.  
"There will be over 80 moms, dads, kids, and grandparents that will move into this site," said Steve Messinetti, President and CEO of Habitat for Humanity Portland Region. "Their kids will be able to stay in that same home and have the same friends and go to the same schools until they graduate. 92% of kids that grow up in Habitat homes around the state graduate."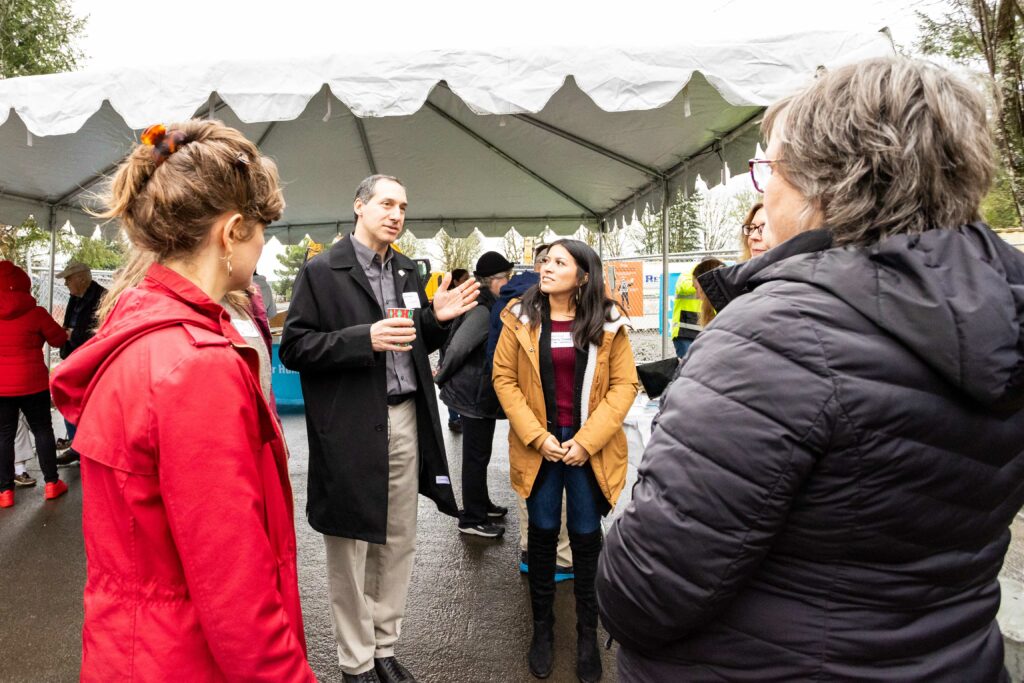 Habitat is committed to keeping these homes permanently affordable, allowing homeowners to build equity, but also keeping the homes affordable for the next buyers.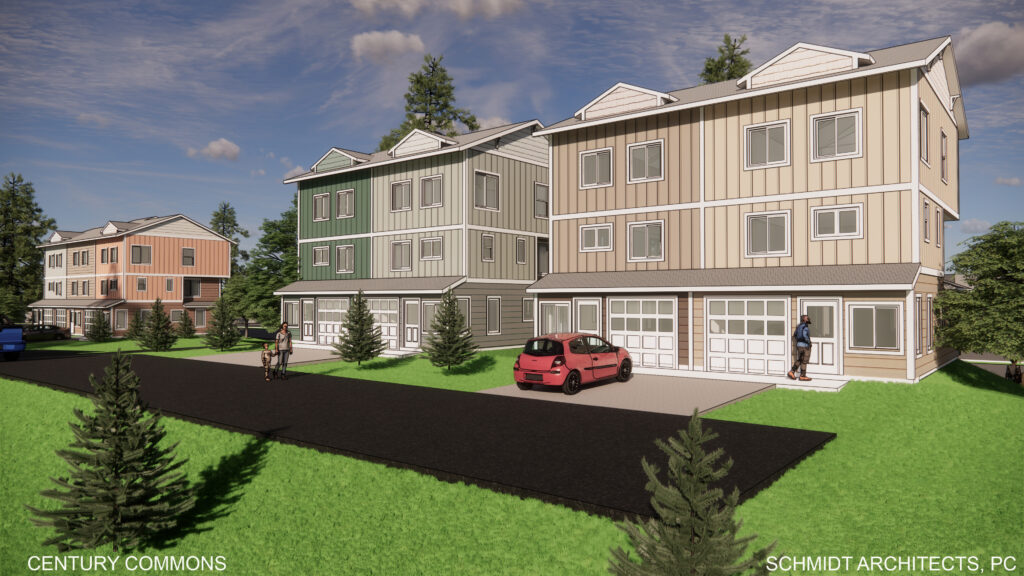 The project is made possible in part by one-time funds through the American Rescue Plan Act, in response to the growing housing crisis exacerbated by the pandemic. Habitat also received donated land from the City of Hillsboro, financing through Oregon Housing and Community Services, and support from hundreds of individuals who donated both money and time.

Alongside Habitat for Humanity at this groundbreaking event were State Sens. Janeen Sollman and WInsvey Campos, and State Reps. Susan McClain and Nathan Sosa, along with OHCS Director Andrea Bell, and Hillsboro Mayor Steve Callaway. These elected officials and their federal, state, and local colleagues played an instrumental role in helping Habitat secure the land and the ARPA funding.
"This is consistent with our city values for equity to make sure that we are giving opportunities and accessibility to everyone who wants to live in Hillsboro," shared Mayor Callaway. "We know that a zip code is one of the main social determinants of health, and this is a good zip code. When I look at this neighborhood and I view the statistics on high school graduates, this is a chance to give a level playing field and a consistent start."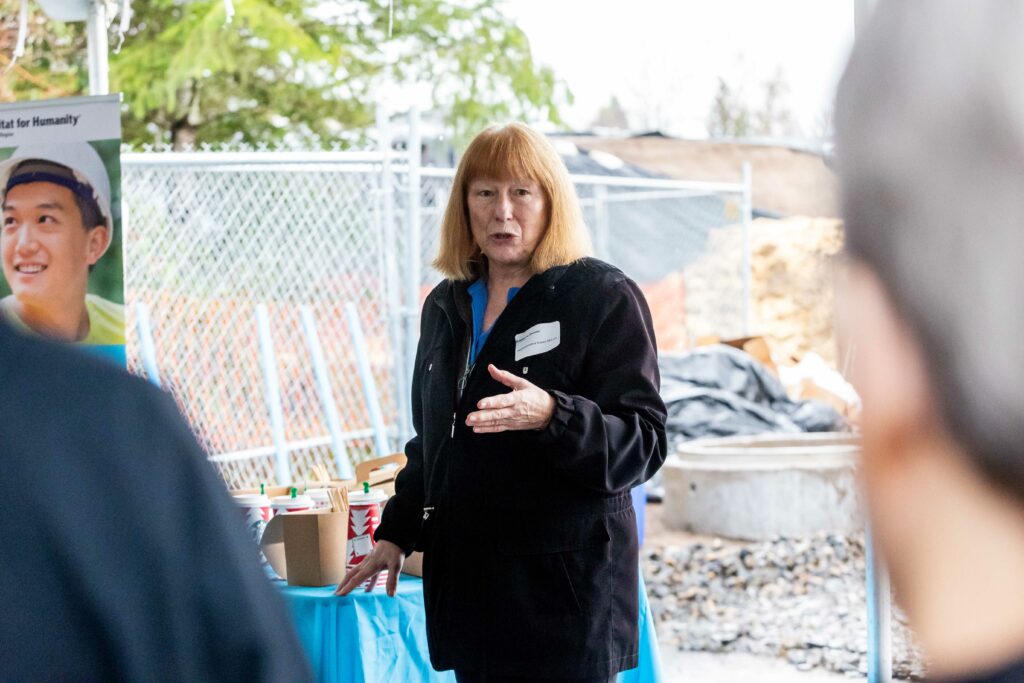 Senator Sollmon added, "Habitat is such an incredible opportunity to build community because it's people coming together to build those homes, to fill those homes with love, and then to provide stability and build community with neighbors."
The new 18 homes at Century Commons will be near the Orenco Max Station, Noble Woods, Orenco Nature Park, and other green spaces. Construction is set to begin in the next six months with the goal of finishing the community in 2025.