The Northeast Portland Cully neighborhood is counted among the most ethnically and racially diverse neighborhoods in the state of Oregon. As housing prices soared in the post-recession boom, Cully's affordability began to attract investment and new residents, putting the neighborhood at risk of gentrification and displacement of current residents. Habitat for Humanity's aim is to support an inclusive Cully now and into the future.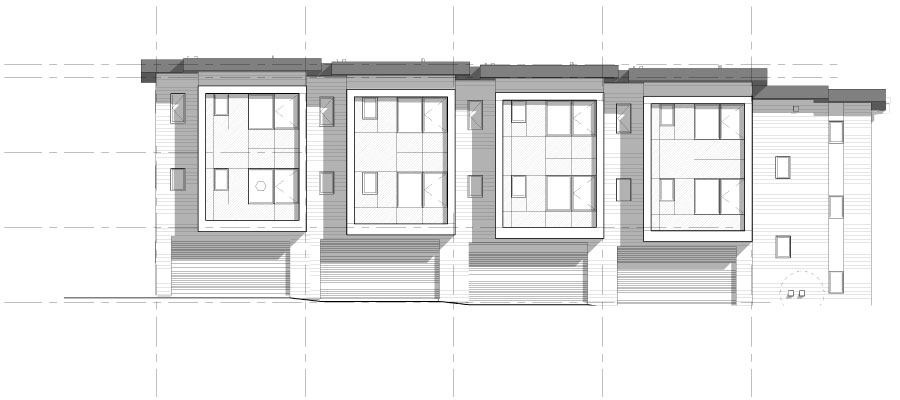 Habitat's Long-term Investment
Since 1996, over 350 people in Cully have partnered with Habitat for Humanity to build stability through homeownership and critical home repairs. Over 80% of Habitat homeowners are people of color. With the economic fallout from the COVID-19 crisis, communities of color are disproportionately impacted and are at risk of displacement. Having a safe and affordable place to call home is critical now more than ever. 
 
Habitat helps prevent the displacement of residents by building new homes and performing home repairs for people who already own homes—to date we have built and sold 54 homes and repaired 55 in Cully. Many homeowners cannot afford to repair a leaky roof, windows, or to add ramps that improve the accessibility of their homes. The repairs help alleviate critical health and safety issues and allow residents to age in place. 
 
Habitat's aim is to support an inclusive Cully now and into the future. Our Living Cully coalition with Hacienda CDC, Native American Youth & Family Center, and Verde, is a collaborative, long-term, community-led effort to improve the quality of life for people of color and people living on low incomes—and helps ensure that Cully will always be a place where they can live and thrive. This work requires a dual-emphasis on community-led neighborhood improvements and robust efforts to combat gentrification and displacement.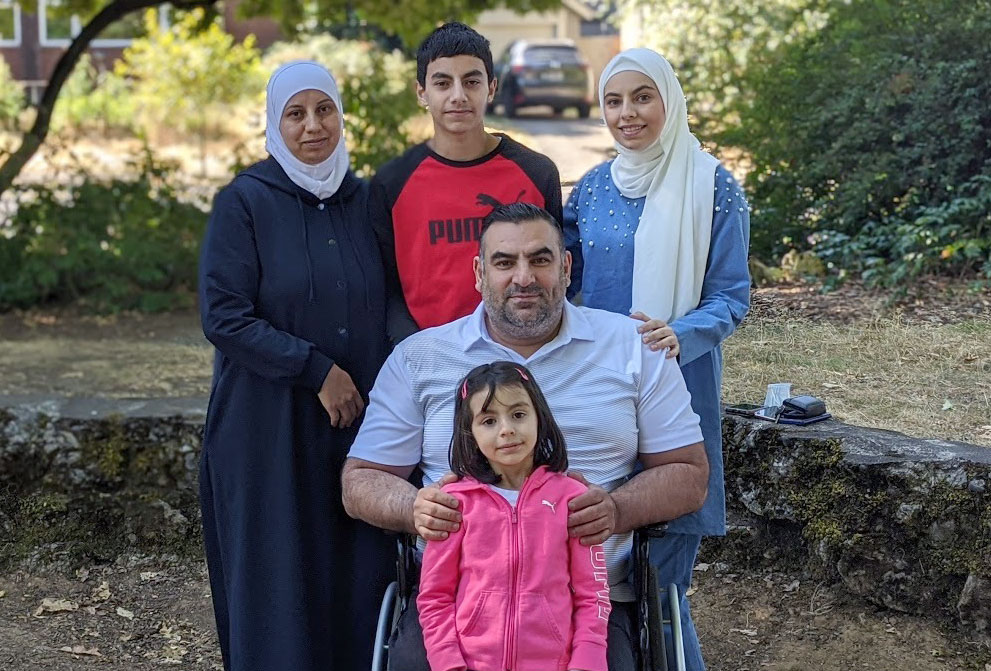 Meet Samer and Fatema
For Samer and Fatema, purchasing a home of their own will be life-changing. Their children will have more space to learn and play. With an ADA-accessible home, Samer will finally be able to freely move about his entire home in his wheelchair. This will be a dramatic shift in their lives after living in an apartment that is too small for their family and limits Samer's accessibility. He and Fatima are overjoyed about what this opportunity means for their family.
"The day we were accepted by Habitat is the day we consider with the utmost happiness," Samer says. "We cannot express enough how grateful we are. This has been our only dream."
Purchasing a home with an affordable mortgage will provide the stability Samer and Fatema need to be able shape a prosperous life for their children. They can't wait to move into the Cully neighborhood of Northeast Portland, set roots, and become part of a diverse community.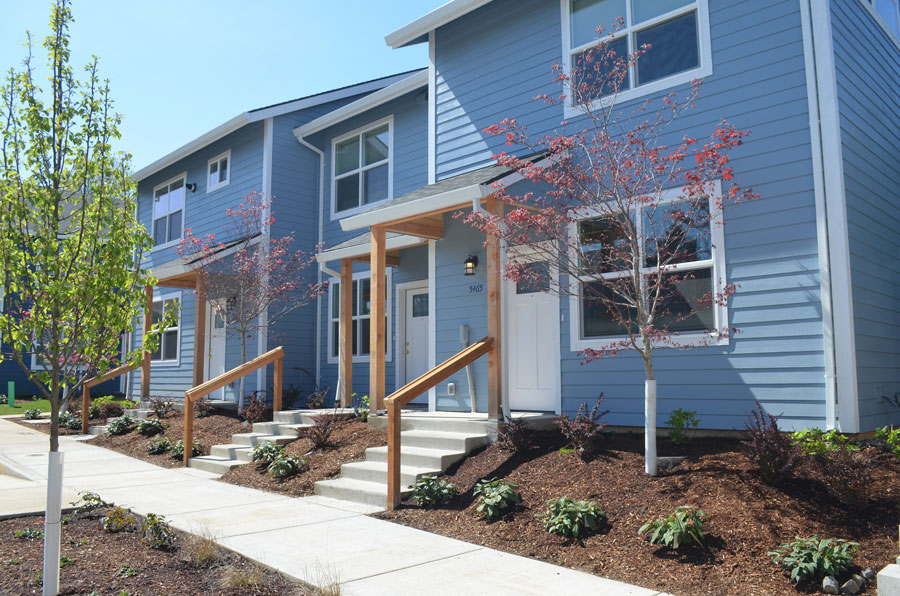 The NE Simpson Street Community
This 10-home community will be home to 40 people, continuing Habitat's investment in the vibrant Cully neighborhood. The neighborhood prides itself on its tremendous cultural and ethnic diversity. The homes will be located within a mile of the new Cully Park and Khunamokwst Park. All of the homes will be permanently affordable, allowing Habitat homeowners to build equity in their homes, while ensuring that the homes are affordable to the next buyers. This guarantees affordable neighborhoods in the future.
Two 2-bedroom, 2-story units
Six 3-bedroom, 2-story units
Two 4-bedroom, 2-story units
R2h zoning
10 parking spaces, one per unit
Electric-powered appliances
Fenced backyards
Anticipate Earth Advantage certification  
If you make a gift today, you will help families find economic stability through affordable homeownership.