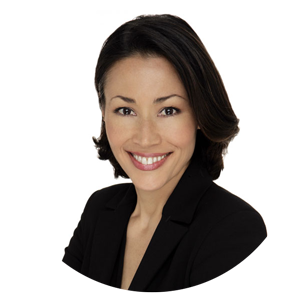 Award-Winning Journalist join's Habitat for Humanity as they announce the expansion of their work across the Portland region.
WHAT: Habitat for Humanity Portland Region will host a free virtual event featuring keynote speaker Ann Curry. Bringing her experience as a former NBC News Network anchor and international correspondent, Ann Curry will reflect on today's realities, one year into the COVID-19 pandemic. During the event, Habitat for Humanity and key business partners will make an important announcement about the expansion of their work across the Portland region. Through the support of the local community, Habitat will be stepping up their efforts to address our region's growing housing crisis. In addition, attendees will have the chance to meet Habitat homeowners and support the building and repairing of homes in Portland, Beaverton, and Hillsboro.
WHEN: Wednesday, April 28th, 8am
WHERE: Free virtual event, learn more and RSVP here to receive the link to watch the program
VISUAL: Here is a sneak preview of one of the stories we will share at the event featuring Habitat homebuyer Zain and her children who will soon purchase an affordable home in Beaverton. More video clips available upon request post-event.
INTERVIEW OPPORTUNITIES: with Steve Messinetti, President and CEO of Habitat for Humanity. Interview with a Habitat homebuyer.
About Habitat for Humanity Portland Region
At Habitat for Humanity Portland Region, we believe that everyone deserves the opportunity to have a stable and healthy place to call home. Habitat homeowners help build their own homes alongside volunteers and pay an affordable mortgage. Founded in 1981, we are invested in creating a region where everyone has the opportunity to build a better life. Learn more at habitatportlandregion.org (The new website is still under construction.)
# # #