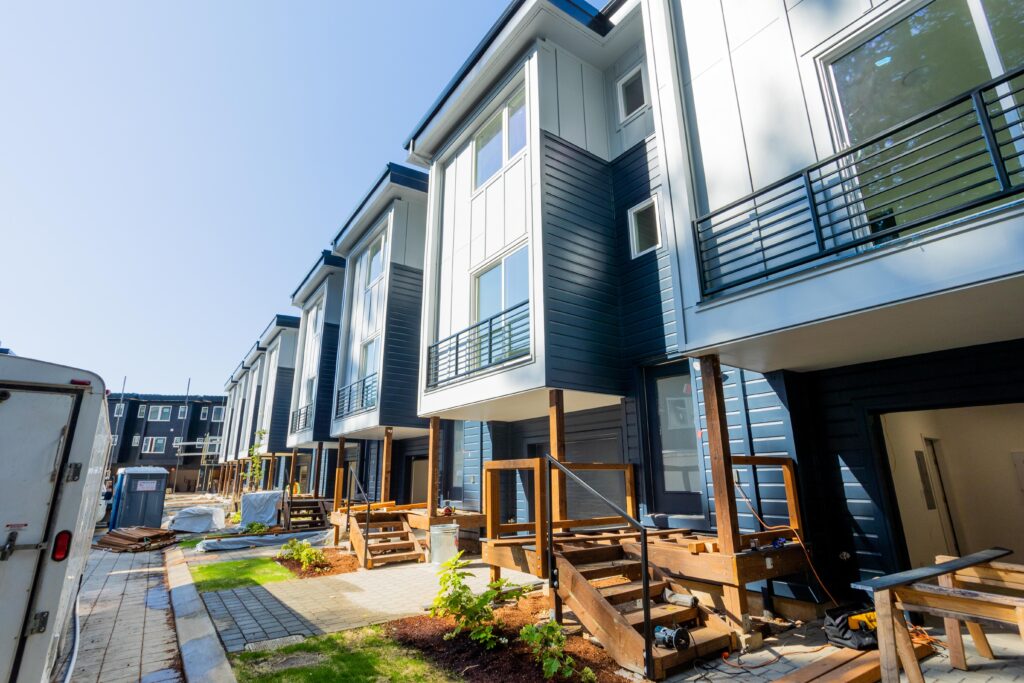 This week, Governor Tina Kotek declared a state of emergency and signed an executive order calling on state government to help create 36,000 new homes a year — an 80% increase over current production.
Following is a statement from Habitat for Humanity Portland Region CEO Steve Messinetti:
"We applaud Governor Kotek's commitment to addressing our state's housing crisis. The housing challenges facing our state are primarily caused by a severe lack of housing and the high cost of housing.
First-time homeownership is an important part of a healthy housing continuum. When a renter becomes a homeowner, it opens up that rental home for someone else. That is how it is meant to work, a continuum that is fully supported will ensure we have safe and affordable housing for everyone in our community..But our current reality is that first-time homeownership is no longer an option for the average renter anywhere in the Portland metro region. This reality will have devastating impacts on our local economy for decades to come if we don't act soon.

Furthermore, first-time homeownership for people with limited economic means, and particularly for communities of color—especially the Black community, has been a significant contributor to the shameful racial wealth gap in our region and throughout our nation. By thinking strategically and long-term, addressing the supply of affordable homes is ultimately how we address the homelessness crisis."

About Habitat for Humanity Portland Region
Habitat for Humanity Portland Region is working to meet the demand for more housing by providing first-time homebuyers with limited economic means the opportunity to become homeowners by building and purchasing homes with affordable mortgages. Habitat is currently seeking new partnerships with developers and lenders, and also working with government to increase funding for land acquisition, development, and down payment assistance.
Over 80% of the people who purchase affordable homes from Habitat for Humanity are people of color. But we have a long way to go to remove barriers that are still in the way for entire groups of people. As part of the new strategic plan, Habitat will launch two initiatives focused on removing barriers to homeownership in communities of color: the Black Homeownership Initiative and an initiative to serve buyers who do not have a social security number.