Whether you are celebrating a big birthday milestone or are looking for an activity for your college group, faith group, or group of friends, Habitat for Humanity will create a fun and welcoming volunteer experience for everyone.
---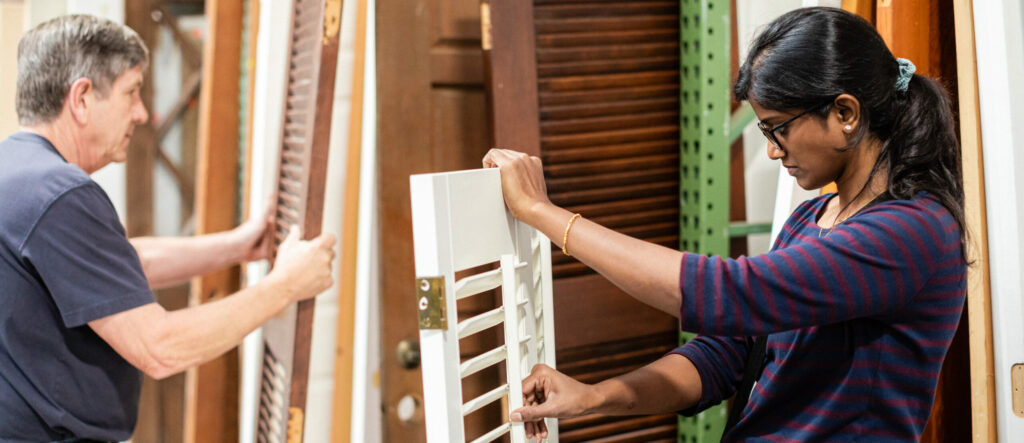 ReStore Experience
You don't need a hammer to build a house! Habitat for Humanity ReStores raise money to build homes through the sale of donated new and used home improvement goods. In this fast-paced environment, your group will help sort and organize merchandise such as furniture, appliances, hardware, power tools, and clothing, or work on special projects based on the day's inventory.
With the help of volunteers like you, Habitat ReStores divert thousands of tons of reusable materials from ending up in landfills each year. It's hard work, but it's also great fun because you know your efforts are about building community, and building it together. One thing is certain—with the ReStore Experience, every day offers something new!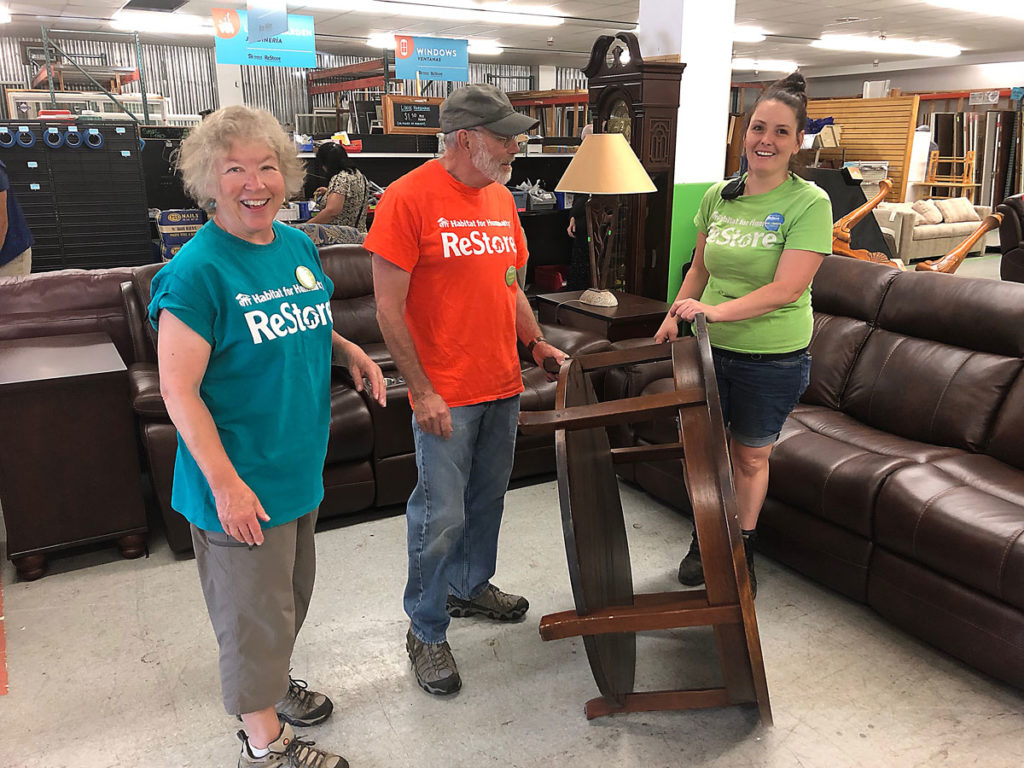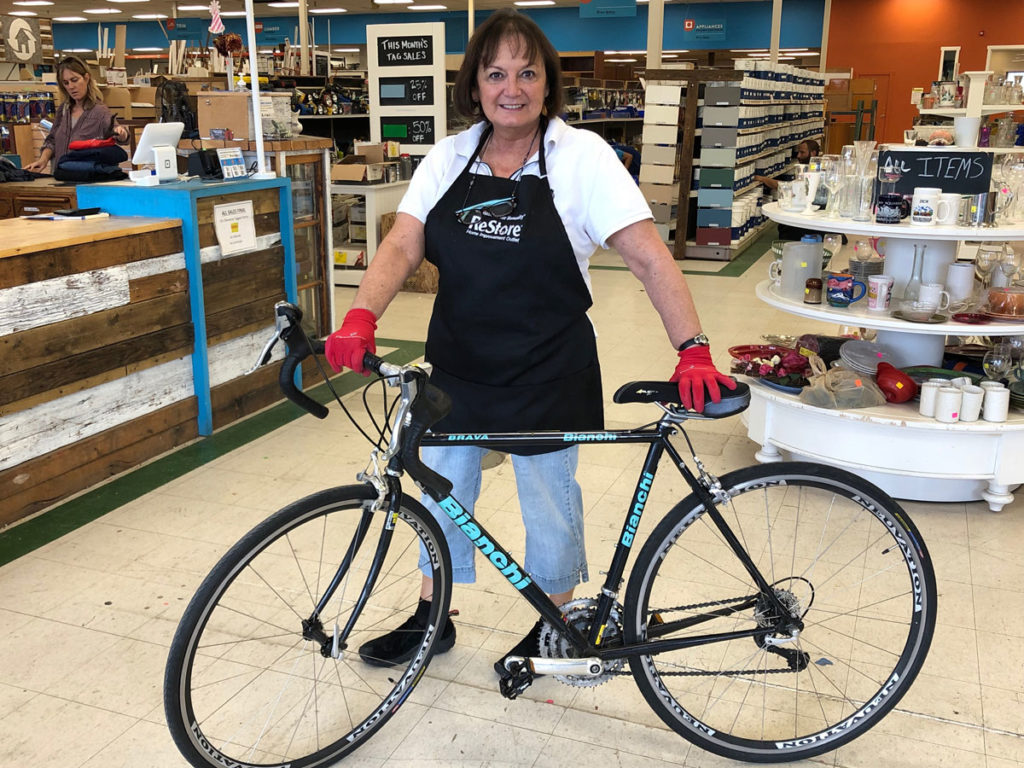 ---
Group Interest Form
Interested in participating in a volunteer opportunity as a group? Fill out the form below to get started!