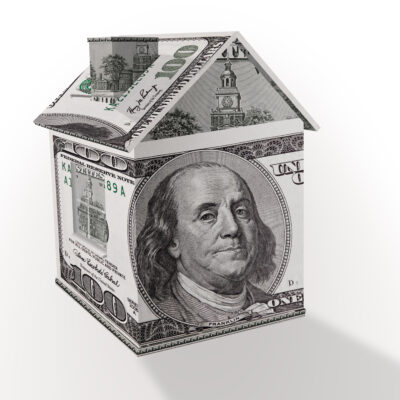 Creative Commons Home appraisers seeking certification in Oregon will now receive training on implicit and racial bias, a move state lawmakers and housing advocates hope will help curb racial disparities in home appraisals. The new requirement, passed by the Oregon Legislature this session, is intended to address the tide of research showing considerable gaps between […]
Read More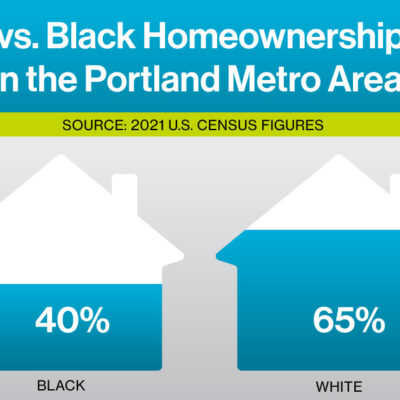 Just steps beyond Jackie Jones' front window are the homes she always longed for. A place of her own, that she could take care of properly, in the Northeast Portland neighborhood she was raised in. She can see them from her rental home's window, but they might as well be a hundred miles away. It's […]
Read More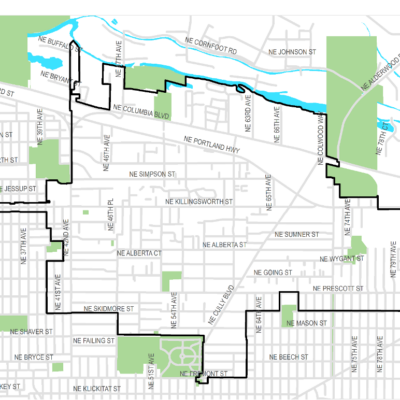 For more than a decade, the city has recognized the fragile diversity and affordability of Portland's Cully Neighborhood. With a unanimous vote on Wednesday, city officials took a major step forward in preserving that diversity with a plan one commissioner called a "legacy project." The Portland City Council's decision this week created a new Cully […]
Read More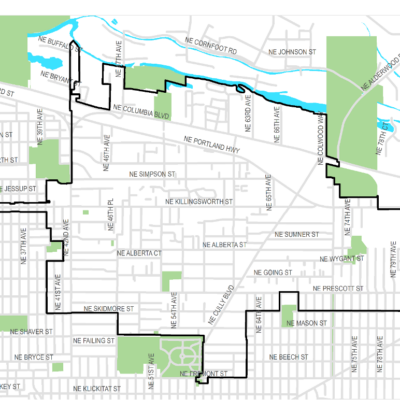 Portland City Council is poised to make a groundbreaking decision that could help one neighborhood fortify itself against the forces of gentrification. On Wednesday, Nov. 9, the City Council will hear a proposal to create a Tax Increment Finance, or TIF District in the Cully Neighborhood, one of the city's most culturally and ethnically diverse […]
Read More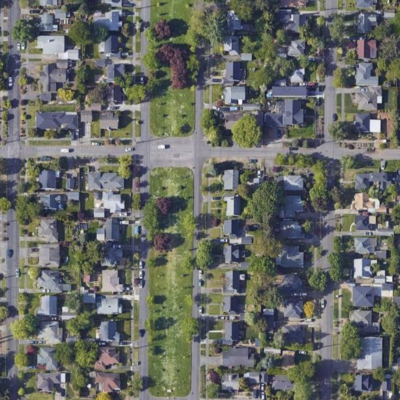 Written by Preston Korst, Director of Government Relations.  As the number of new homes on the market decreases and the cost to build or purchase a home increases, the outlook for first-time homeownership in Portland appears murky at best. Add to the looking glass a mixture of rising interest rates, constricting supply chains, and a […]
Read More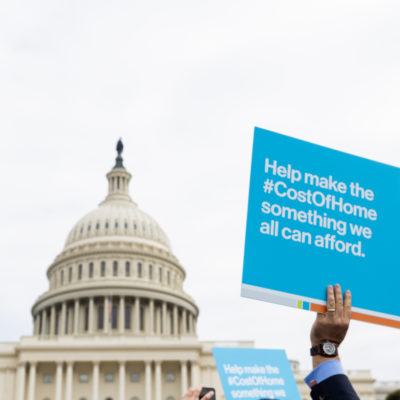 Written by Preston Korst, Advocacy & Government Relations Manager Habitat for Humanity Portland Region has had a busy couple months as federal stimulus dollars hit local municipal bank accounts and the 2021 legislative session in Salem drew to a close. With a busy session behind Oregon lawmakers, Habitat now looks to advocate for strong implementation of newly drafted legislation. We're also working with cities and counties across the region to […]
Read More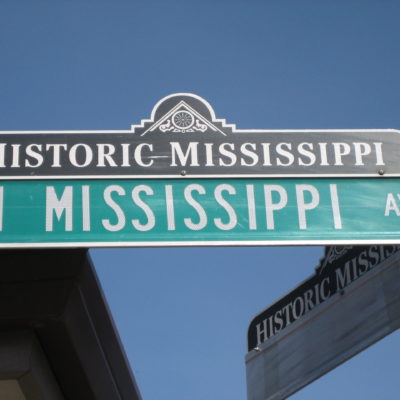 Caught between high crime and low vacancy rates, many in North Portland's Black community saw regional progress while suffering individual setbacks during waves of economic fluctuation.
Read More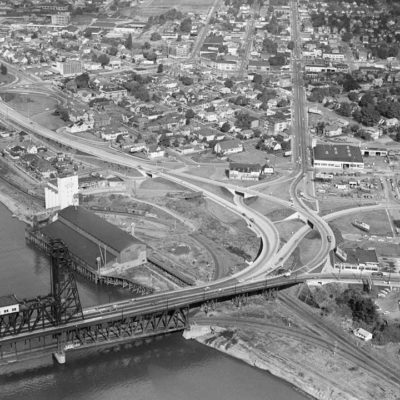 Portland's Urban Renewal strategies decimated a generation of Black-owned wealth, leading to decades of despair and today's disparities in racial homeownership rates.
Read More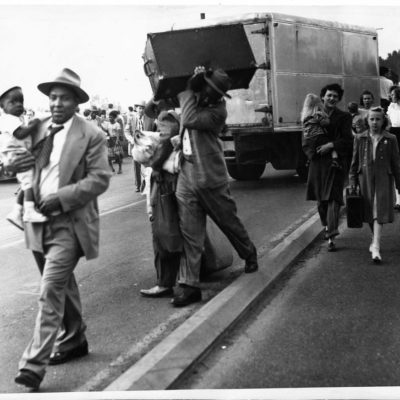 No two events have had a greater impact on Portland's housing market than WWII and the flooding at Vanport. The systemic political, cultural, geographical, and racial implications that resulted from the 1940s changed Portland in ways unseen before or since.
Read More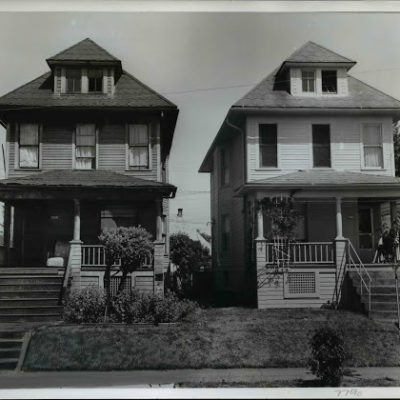 Portland is known nationally and across the globe as one of the most progressive enclaves in the world. What's less known is the severe history of racism that, to this day, permeates all systems and institutions, including our neighborhoods, schools, laws, and housing policies.
Read More