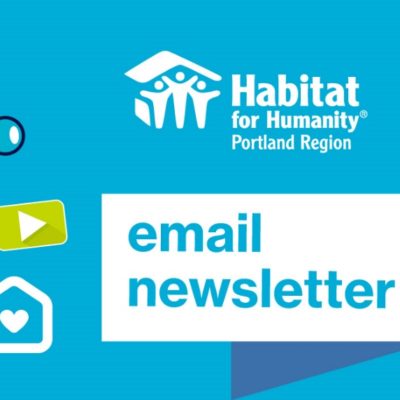 Hot off the press, the June E-newsletter! Learn how Habitat tackled displacement through the City of Portland's Preference Policy, how homeowner Eman beat all odds and built her own home, and the life-changing home repair that is giving Brian peace of mind…and much more! Read our June E-newsletter here. Don't miss out on future news […]
Read More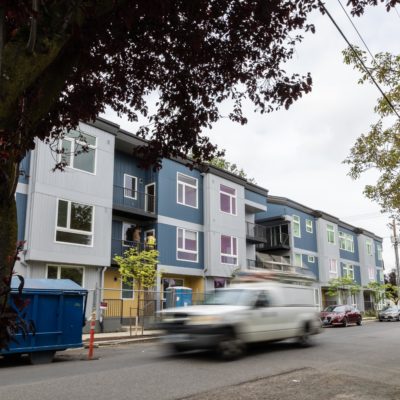 Located along Interstate Avenue in North Portland's Kenton neighborhood, 30 new homes shine in the sun behind the cherry blossoms and Max line. Soon, all the homes will be sold to families who have generational ties to North and Northeast Portland, as part of Habitat for Humanity's work with the city's preference policy, a tool […]
Read More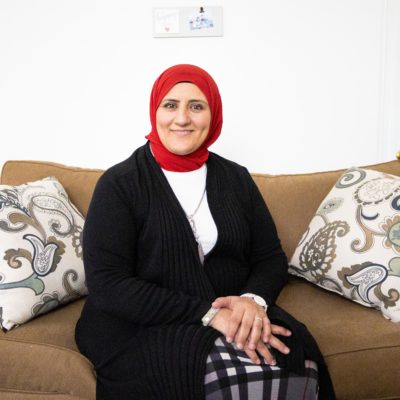 If you asked anyone in her neighborhood what type of woman Eman is, they would quickly praise her charming character, top-notch baking skills, and devotion to inspiring others through her service. Despite battling cancer and moving away from her home country of Kuwait, Eman–a Habitat homeowner living in Hillsboro—still finds the time and energy to […]
Read More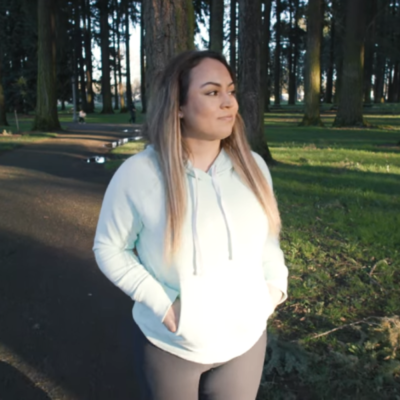 Habitat Homeowner Isaura shared her story with us at the 2022 HopeBuilder Virtual Lunch. View her journey in the video below. Missed the HopeBuilder Lunch? You can still watch it online for the next 30 days and make a gift today.
Read More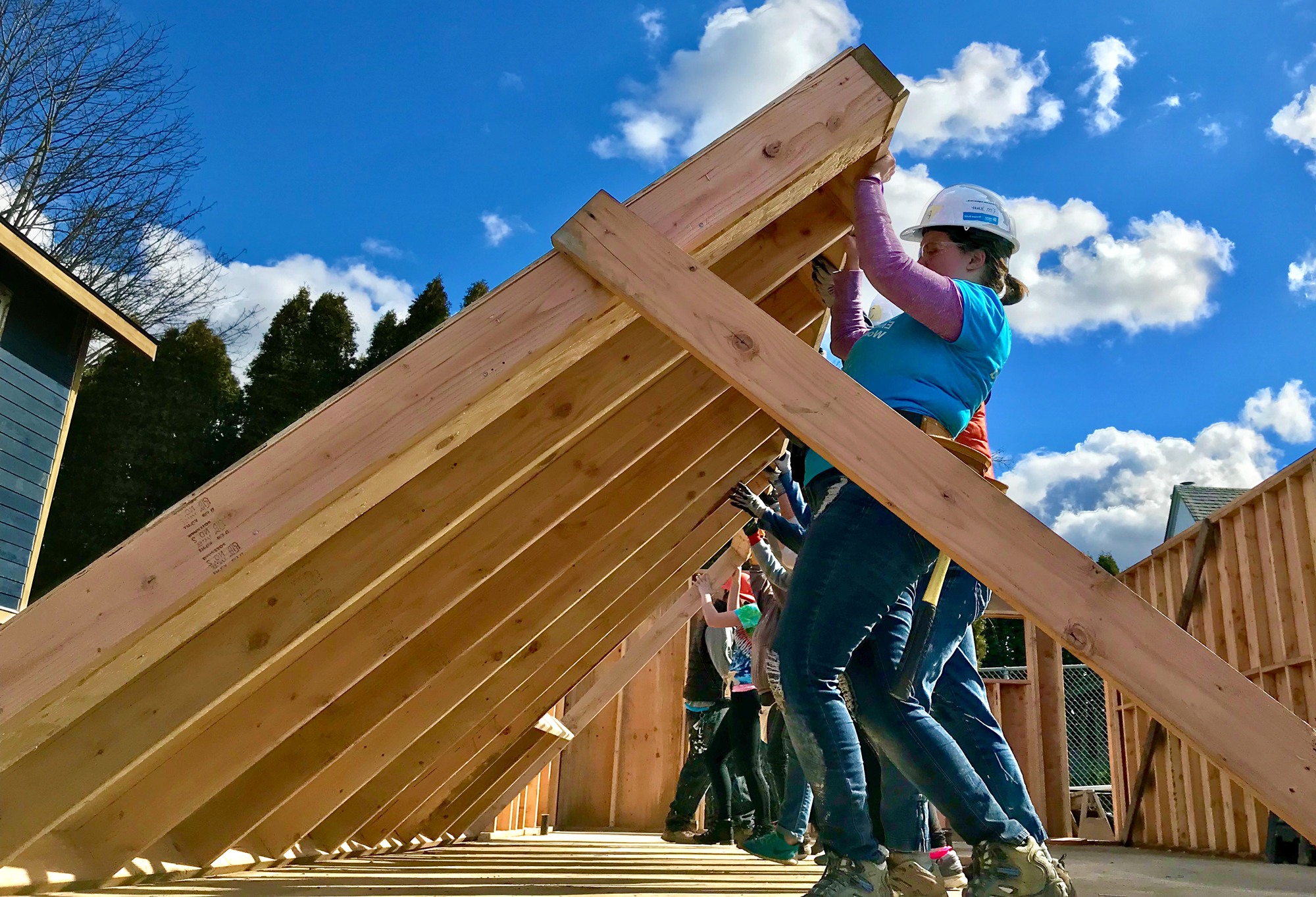 Habitat for Humanity Portland Region will leverage this gift to address affordable housing shortage across the Portland Metropolitan Region with a focus on communities historically blocked from economic opportunities due to systemic racism. PORTLAND, OREGON (March 22, 2022) — Habitat for Humanity Portland Region, along with Habitat for Humanity International, and 83 U.S. Habitat affiliate […]
Read More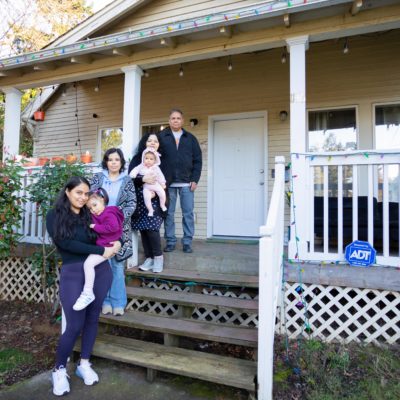 A stable foundation is essential to weathering hardships and building equity that one generation can pass over to another. That is precisely what Rodolfo set out to do when he arrived in the U.S from Mexico at the age of 30; setting out to achieve the American Dream. In 1999, Rodolfo celebrated purchasing his home […]
Read More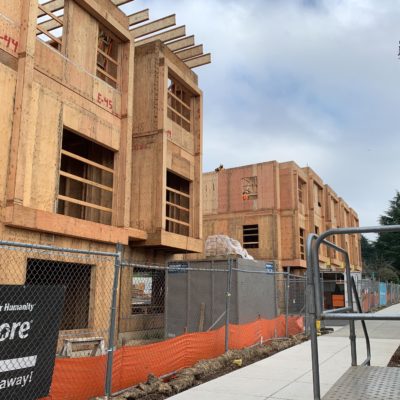 With home building at every stage of construction, we're running at full speed with all hands on deck. Here's a snapshot of the communities we are building all throughout the Portland region. Foster-Powell | Southeast Portland In the Pleasant Valley neighborhood, we continue to build foundations and pour concrete at our 40-home community in SE […]
Read More
Despite the challenges posed by Covid, we continue to expand our mission to build stable foundations across the Portland Region. Watch this video to see how we have overcome challenges and responded to the need for affordable homeownership.
Read More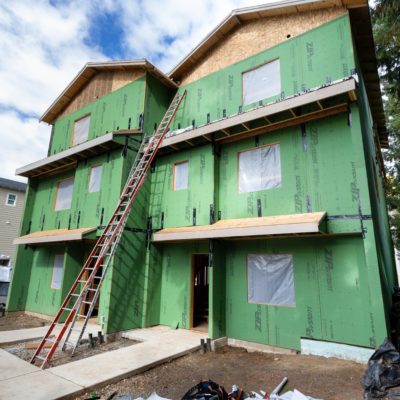 As temperatures cool, construction heats up on 125 homes throughout Beaverton, Hillsboro, and Portland. Soon, even more people will become first-time homeowners all throughout the region. Here are more details on our progress. Southeast Beaverton Three families have moved into their brand-new homes in this 16-home community of Denney Gardens. With two structures left to complete, our construction crews have finished drywall on one triplex […]
Read More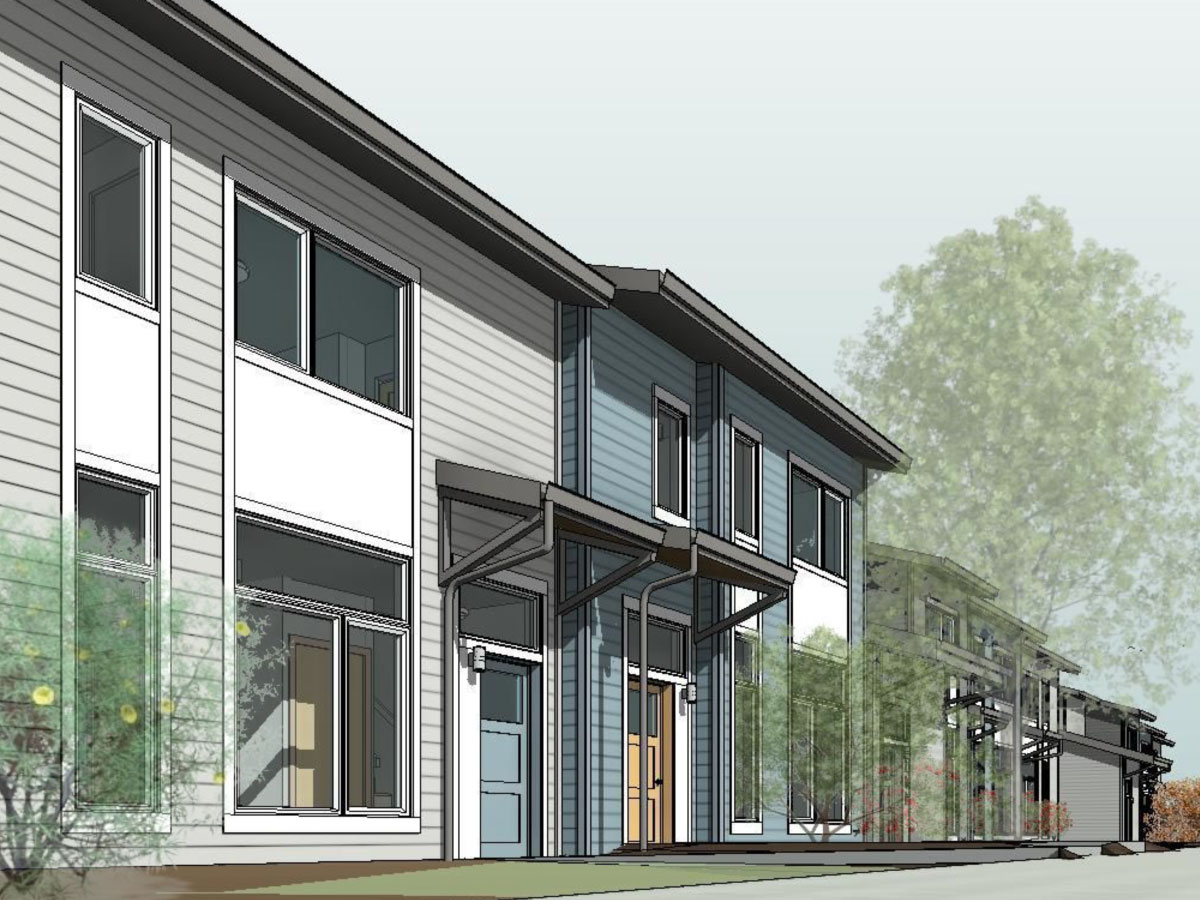 PORTLAND, OR (October 5, 2021)—People across Oregon are facing skyrocketing housing costs and an economic crisis that is devastating our local communities. Habitat for Humanity Portland Region is facing this challenge head on with plans to triple the number of people they serve each year. Recently, Habitat broke ground on two communities: 40 homes in Portland, and 8 homes in Hillsboro.  "These new homes in Portland and Hillsboro will provide […]
Read More