Go Big to Go Home
Habitat for Humanity Portland Region needs to raise $25 million by June 30, 2022. It's a big number to tackle a big challenge. We're on our way ─ but we need your help. Donate today to enable fellow Oregonians to build strength, stability, and independence through affordable homeownership.
Here's what your donation means for new Habitat for Humanity homeowners:
$1,000 frames a wall
$500 installs cabinets
$250 buys a front door
$100 buys insulation
$25 buys a box of nails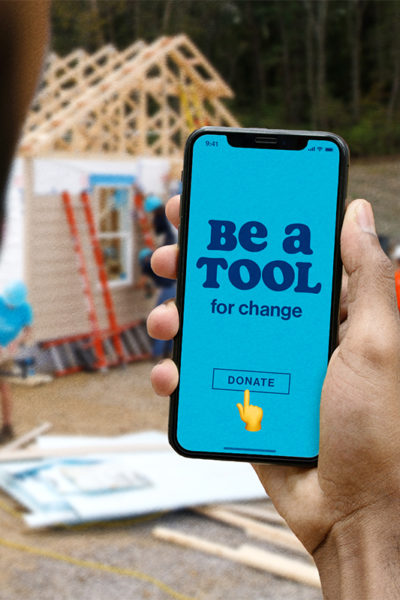 ---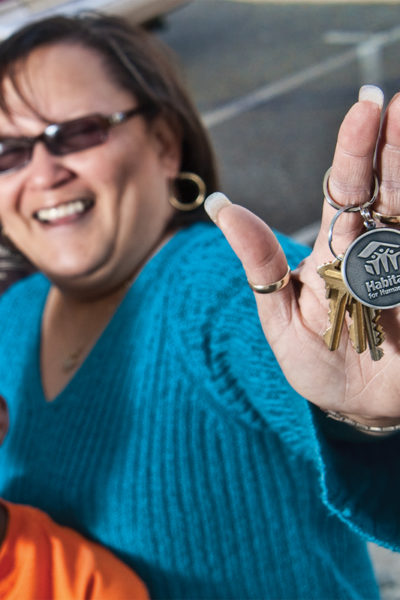 Why Is My Donation Important?
Having an affordable home is the basic foundation for health, education, financial stability, and more.
92 percent of children who grow up in a Habitat for Humanity home in Oregon graduate from high school.1
70 percent of homeowners say their children's grades improved after moving into their Habitat home.1
68 percent say their children experienced noticeably improved health after moving into their Habitat home.
79 percent of families who experienced asthma or respiratory issues no longer had symptoms after moving in.1
86 percent say they feel comfortable and connected to their neighbors in their Habitat home.1
---
How Habitat for Humanity Works
Founded in 1981, Habitat for Humanity has built and repaired homes in partnership with thousands of people across the Portland region who have a high need for safe, affordable housing.
We build homes with people as equal partners. Homebuyers help build their homes alongside volunteers and participate in homeownership education classes. The homes are then sold with an affordable mortgage set at no more than 30 percent of the total household income. Having an affordable mortgage helps ensure that there's enough money left over for basic life necessities like food, clothing, and medicine.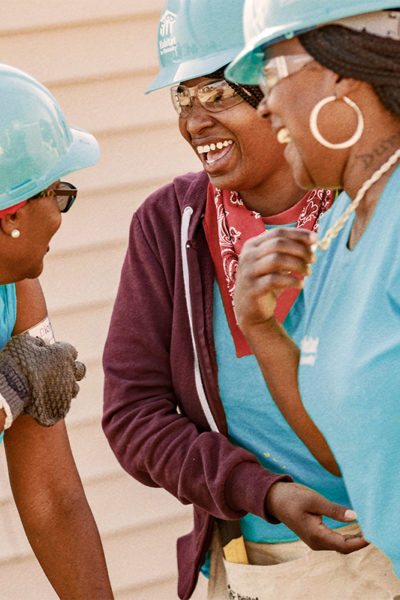 1. Homeownership Survey Report, Habitat for Humanity, 2016.