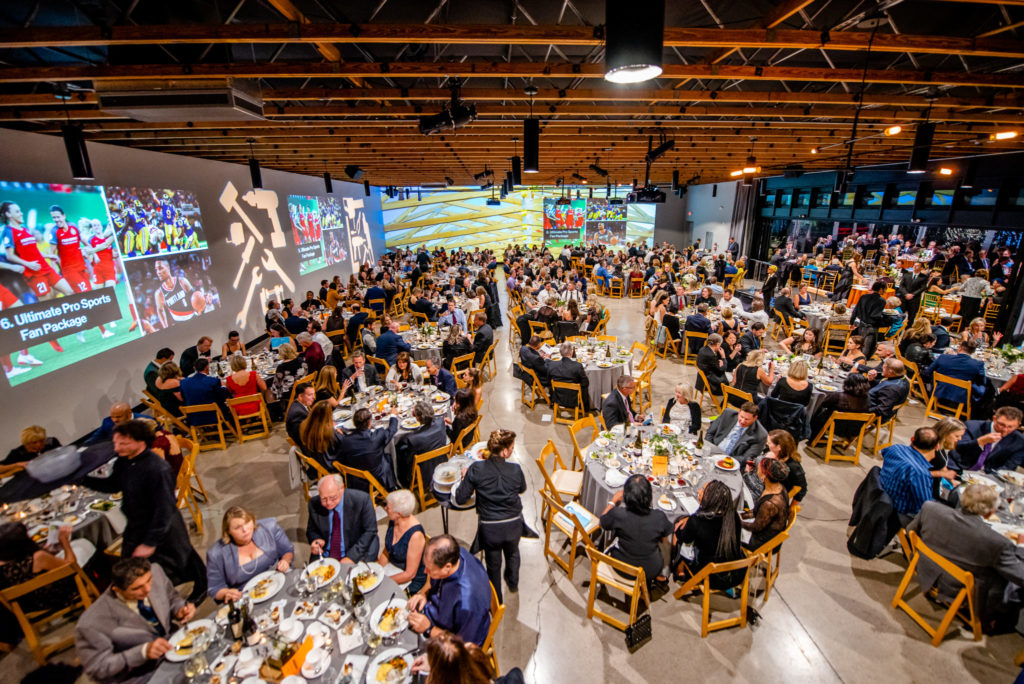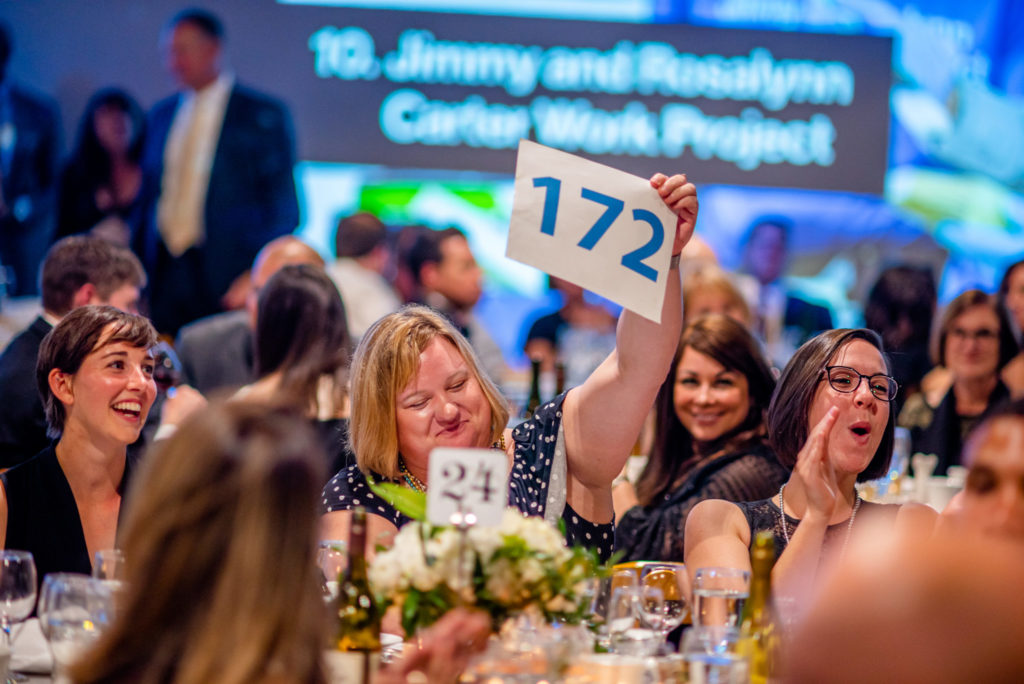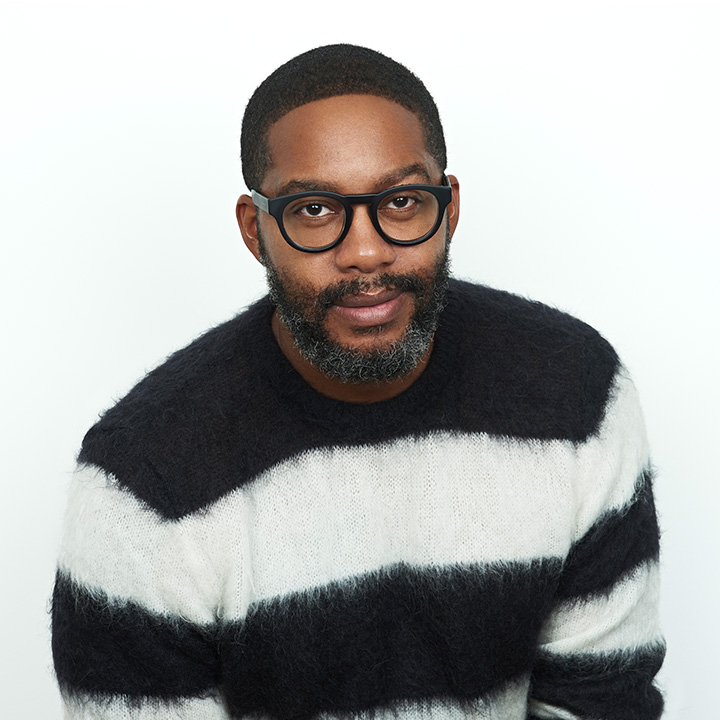 Premier Events
Habitat for Humanity Portland Region produces two signature events annually, the HopeBuilder Breakfast and the Fall Auction. These events consistently attract audiences composed of corporate executives, philanthropists, and community leaders. Each event offers excellent exposure and benefits to Habitat sponsors. All benefits may be customized to suit the sponsor's needs and the specific event.
Learn more about our signature events:
Event Dates
HopeBuilder Lunch
with keynote speaker Mitchell S. Jackson
Wednesday, April 26, 2023
---
Fall Auction
October 6, 2023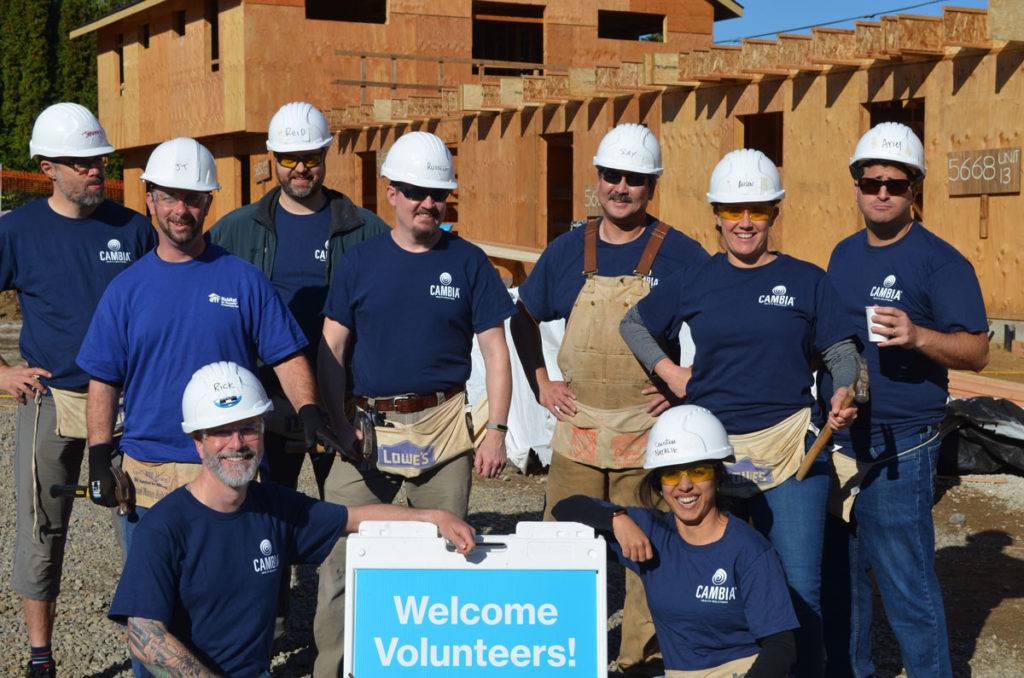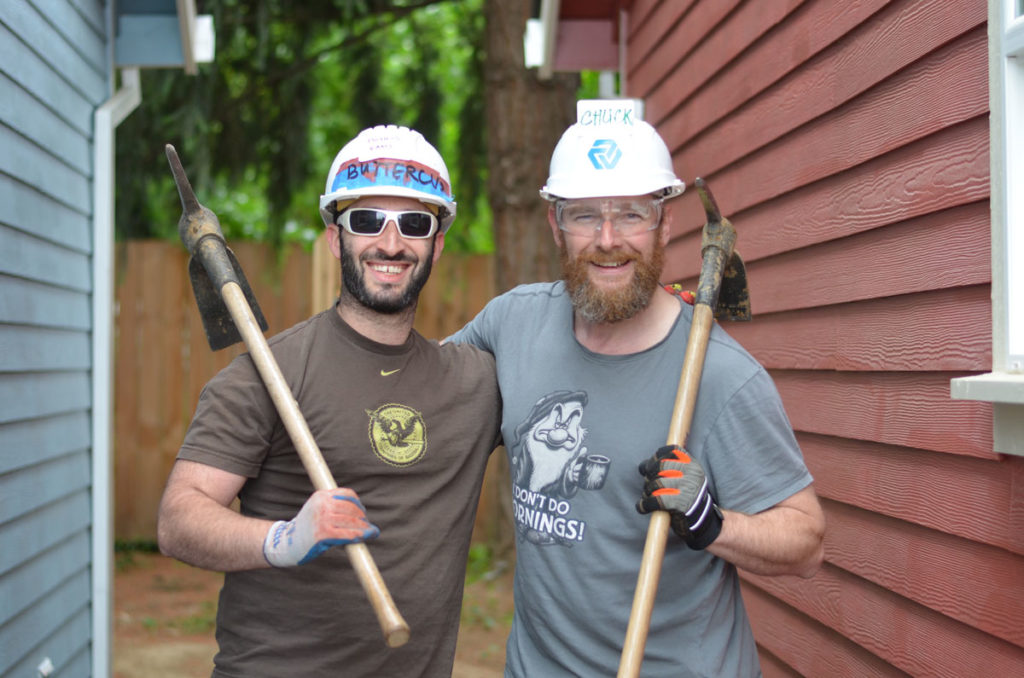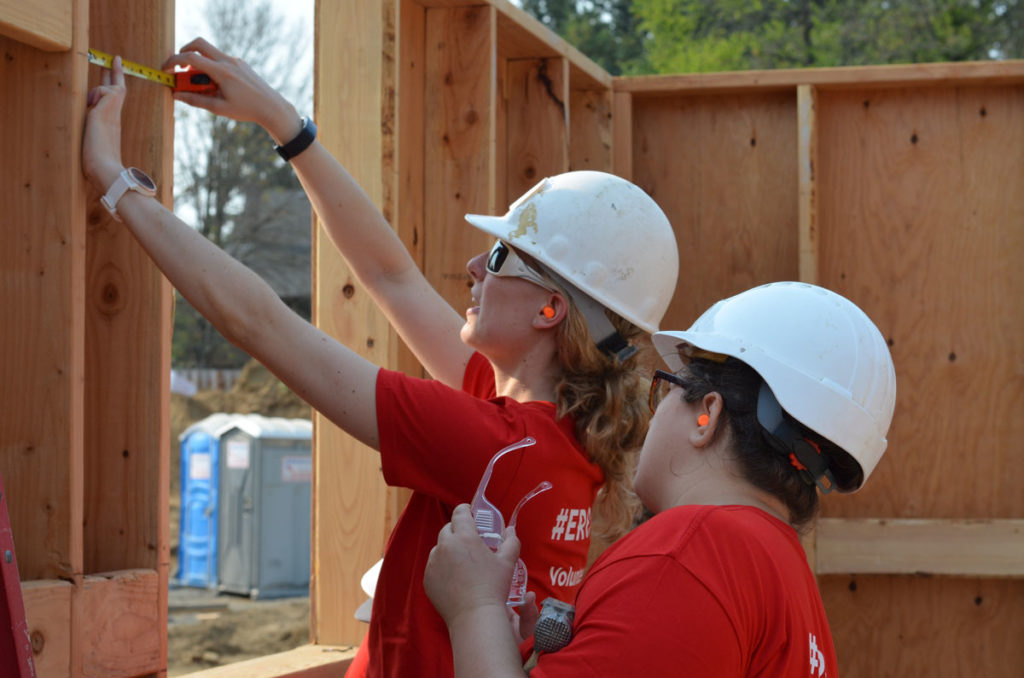 Build-Site Experience
Full day, 6.5-hour builds offered, Wednesday-Friday, 8:30am-3pm.
8-10 participants
Cost: $3,000, depending on group size
Every helping hand on the construction site builds a stronger community for local families and individuals to flourish. From framing and raising walls, to carefully applying the last coat of paint, every task has a purpose. Habitat homes are largely built by volunteers; no experience is necessary. Habitat's skilled construction staff will guide you through all tasks, big or small. No matter your tool, be it paintbrush or hammer, at the end of the day, you can look back on your progress and know your efforts are building strength and self-reliance through homeownership. Come build with us today!
"Seeing the families that will own the home when you are done is a great feeling that stays with you and keeps you coming back to Habitat. I think the increase every year in participation is a testament to the satisfaction that we are getting from the team build experience."

– James Burnham, Travelers Insurance
Includes:
A day of team building with Habitat for Humanity (construction lessons included)
Lunch provided for all participants
Custom event scheduling upon availability
Designated site leader
Your group's day of service on our website and in our annual report
A photo of your group on site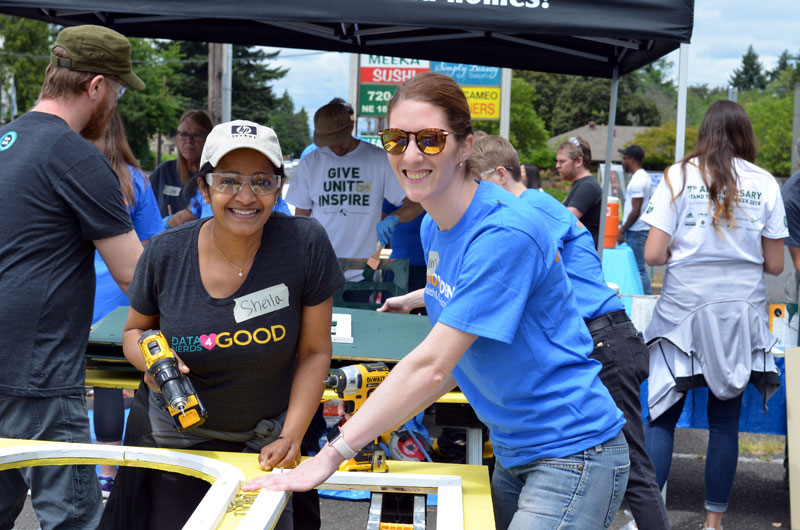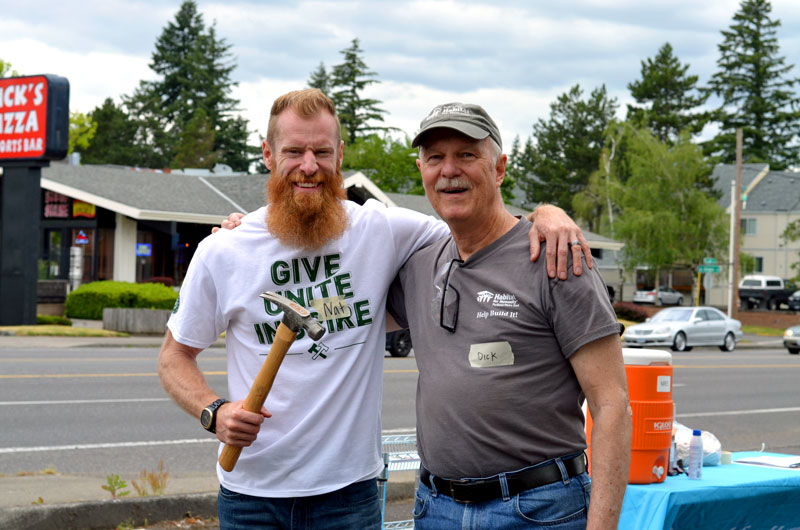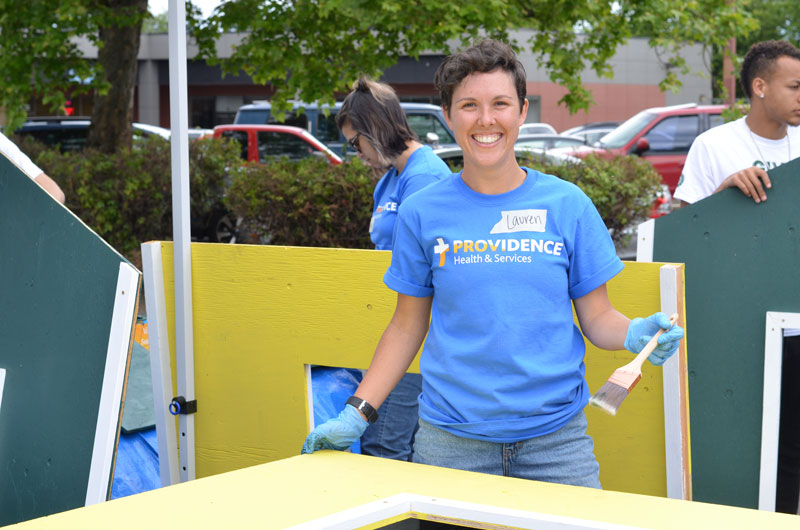 Playhouse Experience
Half day, 4.5-hour builds offered Thursday and Friday (alternate days possible, contact us for details)
Each playhouse accommodates 10-12 participants
Cost: $2,500 per playhouse (additional fee for build held at your company's location)
Having a safe place to play is important for every child. That's why the Playhouse Experience invites teams of volunteers to assemble and decorate children's playhouses, which are then donated to families through partner nonprofits. All of our playhouses are built to be wheelchair accessible. Volunteers can show off their creativity by decorating each playhouse to fit the fun theme chosen by the recipient family, along with working together on tasks such as shingling the roof or attaching the playhouse trim. Your team's Playhouse Experience donation not only gives children a space to call their own, it directly supports building more decent, affordable homes in the greater Portland metro region.
"Salesforce values volunteering and finding opportunities to give back to our community, and what better way than to have fun creating a playhouse for a deserving family right here in Portland. This is the first of many playhouses our Portland office will be building for Habitat for Humanity, we're so excited this program is now local to us!"

– Connie Yoo, Success Specialist, Salesforce
Includes
A half day of team building with Habitat for Humanity
Custom event scheduling upon availability
Designated site leader
Your group's day of service on our website and in our annual report
A photo of your group on site
Interested in a build day for your business or organization?
Interested in a group volunteer opportunity for your business or organization? Fill out the form below, we'll contact you to schedule your experience.
Workplace Giving
Habitat for Humanity Portland Region partners with many companies that match their employees' and retirees' contributions and/or have employee giving programs.
Each dollar you give to Habitat is stretched farther when your employer doubles or triples it — and it all adds up!
See if your employer will match your donation!
Matching Gift and Volunteer Grant information provided by