Despite the challenges posed by Covid, we continue to expand our mission to build stable foundations across the Portland Region. Watch this video to see how we have overcome challenges and responded to the need for affordable homeownership.
Read More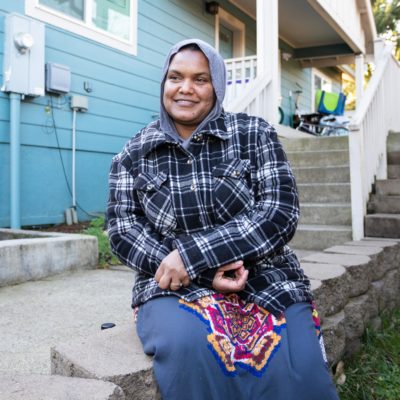 If you stepped into Leila's house in 2013, she would have welcomed you into a bright and open home that had enough room to house her whole family. The house provided shelter and a safe place for her family to grow in, but what her family lacked was stability and peace of mind. "The […]
Read More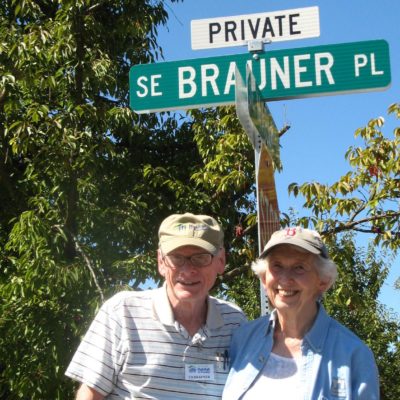 After volunteering with Habitat for Humanity for over 25 years, Ed looks back on his grassroots efforts to build resilient communities.
Read More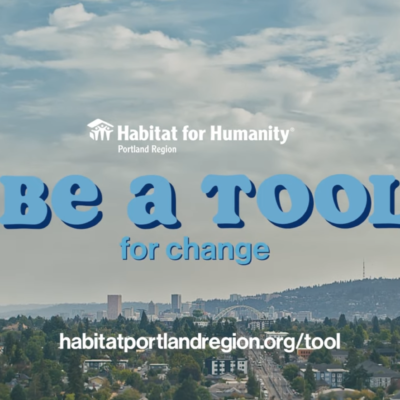 Be bold, be insightful, be imaginative, and share success. These are the values that creative agency and Habitat for Humanity partner CMD lives and breathes each day. Co-owner Darren Rankin embodies these values as he is inspired by CMD's commitment to community impact efforts. When Covid swept across the world at the beginning of March […]
Read More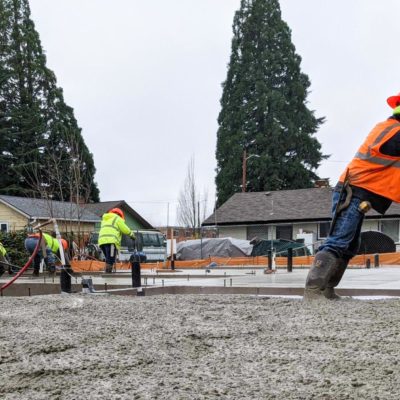 The past year was full of achievements due to the generous support of our supporters. Amid Winter weather in this new year, we continue building communities in Southeast Portland, Southeast Beaverton, Northeast Portland, North Portland along with two new communities: eight new homes near TV Highway in Southeast Hillsboro and forty new homes in Southeast Portland. […]
Read More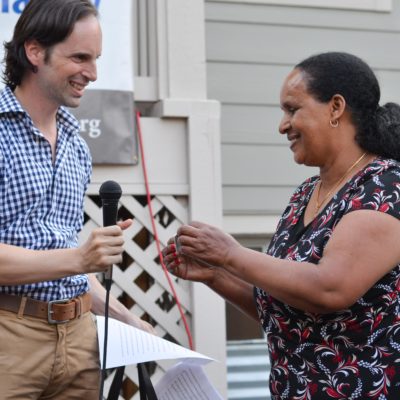 While Teberih commuted to her job at the Oregon Health & Science University where she worked as a housekeeper, she passed by the Habitat office on Killingsworth Street. The logo design of three stick figures celebrating the roof over their heads and the words 'Habitat for Humanity' piqued her attention. Her dream for the longest […]
Read More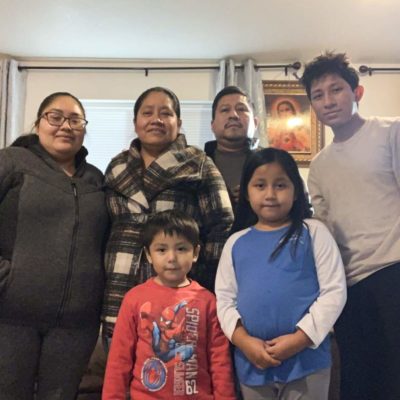 When Ricardo partnered with Habitat for Humanity to purchase a home in Southwest Portland in 2015, he began a new life as a homeowner. Six years later, he has found the stability and safety that he needed to weather through hardships like the COVID-19 pandemic. Now, he has a brighter horizon with the opportunity to build equity in the home for his family's future. Ricardo first found […]
Read More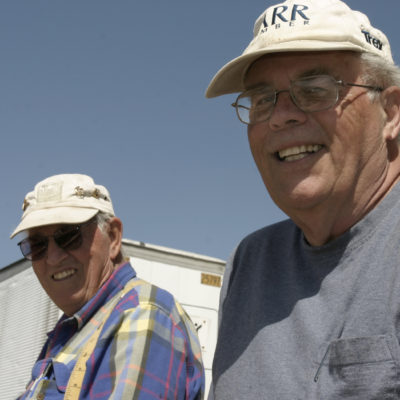 Bill (right) is a longtime volunteer who has worked alongside Habitat for Humanity for nearly two decades, and has helped increase efficiency in the way we build communities. Bill developed a great working relationship with Al (left) and described him as being instrumental in building homes in the early 2000's. Many elements go into the way we […]
Read More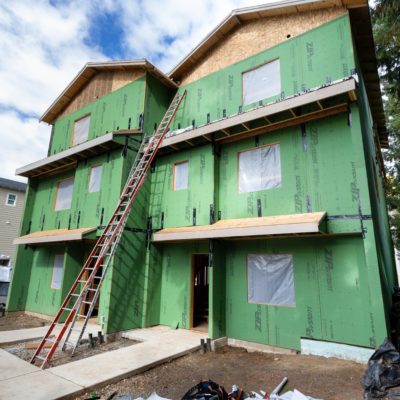 As temperatures cool, construction heats up on 125 homes throughout Beaverton, Hillsboro, and Portland. Soon, even more people will become first-time homeowners all throughout the region. Here are more details on our progress. Southeast Beaverton Three families have moved into their brand-new homes in this 16-home community of Denney Gardens. With two structures left to complete, our construction crews have finished drywall on one triplex […]
Read More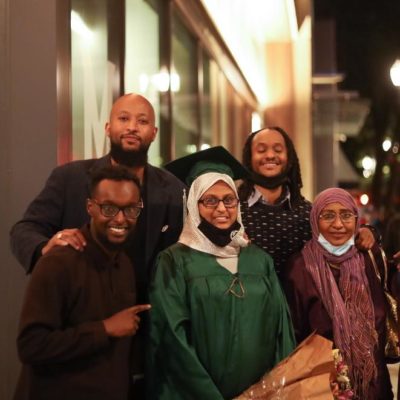 Image Caption: From right to left: Salwa (Mom), Mohamed (Brother), Douha (Sister), Sam (Brother), and Abdullah (close family friend). It was a rainy morning the day Salwa, a soon-to-be homeowner, walked up to the office of Habitat for Humanity to meet with the Homeownership Team. She was filled with excitement and anticipation for days and […]
Read More