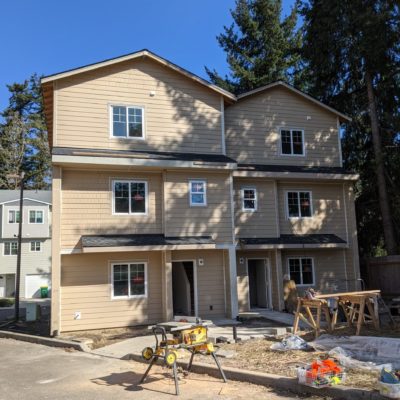 This April, we began our work with the same enthusiasm for building more affordable homes, but something different was in the air. Our energetic and loving volunteers filled the inside of the houses with lots of community conversations and shared laughter. Since the pandemic, we've missed working with new volunteers – but since recently reopening […]
Read More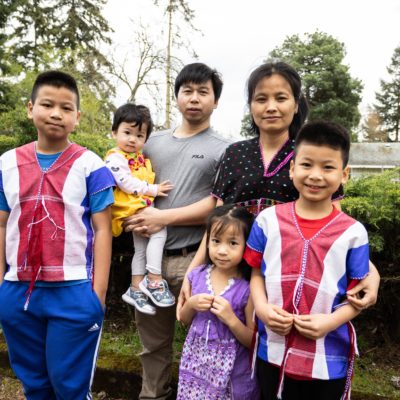 Wiping sweat from their faces after a successful day of swinging hammers at the frames of their soon-to-be home, Kyaw and Maday feel a sense of achievement. A Habitat for Humanity banner, zip-tied to the fence surrounding the community, waves in the wind, announcing to all who pass by that their neighbors are working to […]
Read More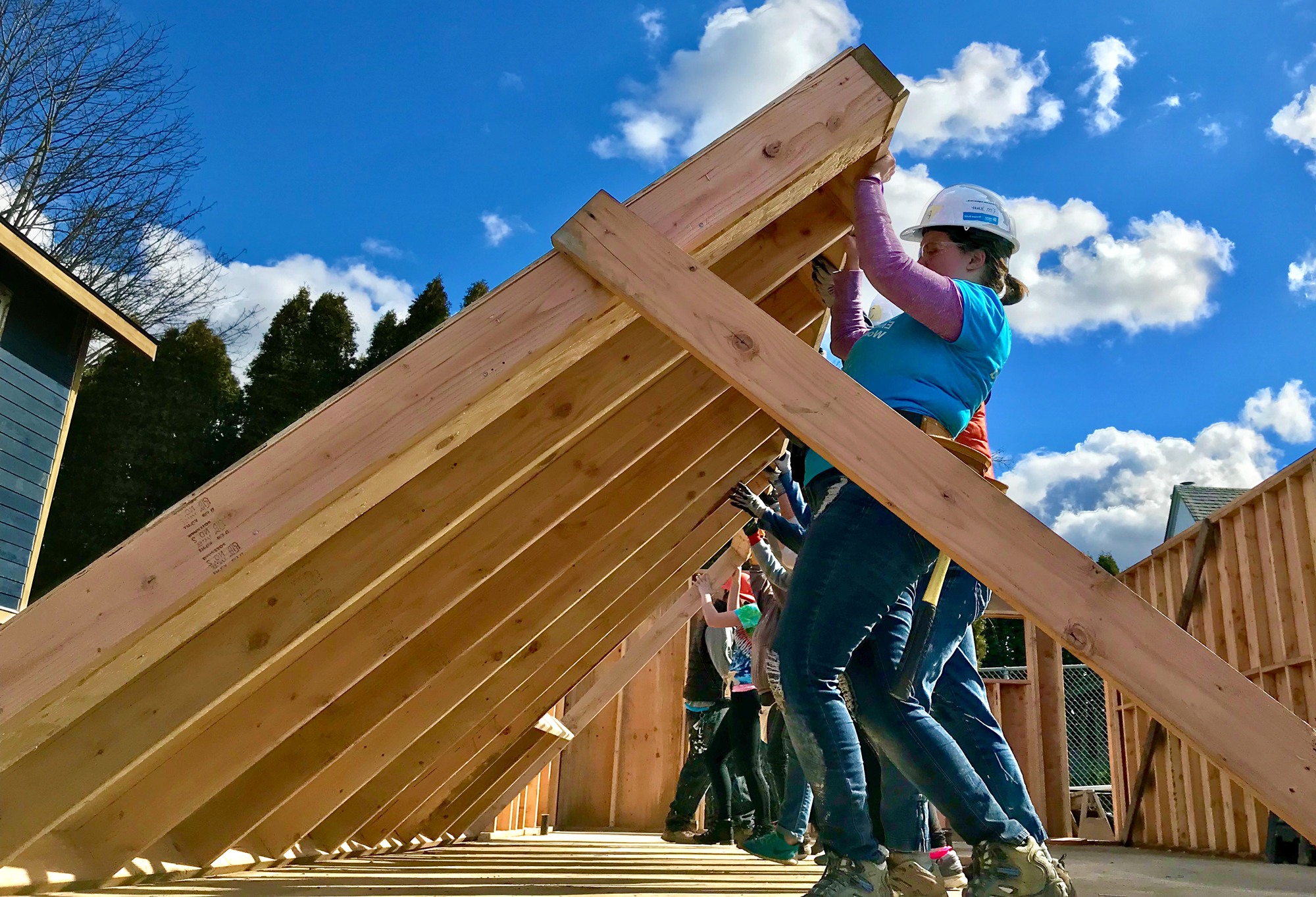 Habitat for Humanity Portland Region will leverage this gift to address affordable housing shortage across the Portland Metropolitan Region with a focus on communities historically blocked from economic opportunities due to systemic racism. PORTLAND, OREGON (March 22, 2022) — Habitat for Humanity Portland Region, along with Habitat for Humanity International, and 83 U.S. Habitat affiliate […]
Read More
Despite the challenges posed by Covid, we continue to expand our mission to build stable foundations across the Portland Region. Watch this video to see how we have overcome challenges and responded to the need for affordable homeownership.
Read More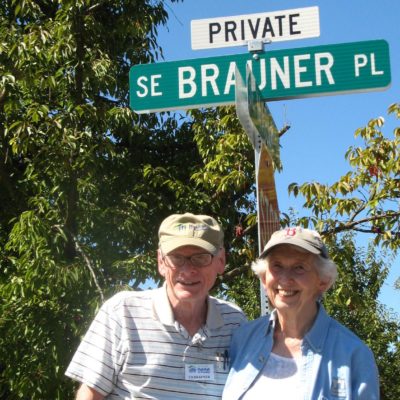 After volunteering with Habitat for Humanity for over 25 years, Ed looks back on his grassroots efforts to build resilient communities.
Read More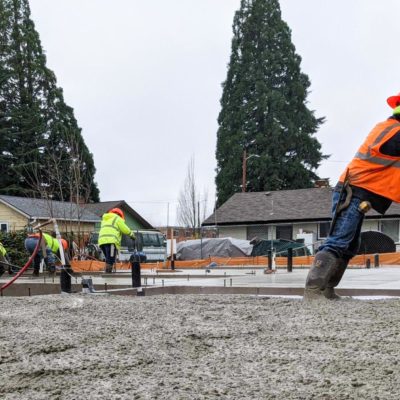 The past year was full of achievements due to the generous support of our supporters. Amid Winter weather in this new year, we continue building communities in Southeast Portland, Southeast Beaverton, Northeast Portland, North Portland along with two new communities: eight new homes near TV Highway in Southeast Hillsboro and forty new homes in Southeast Portland. […]
Read More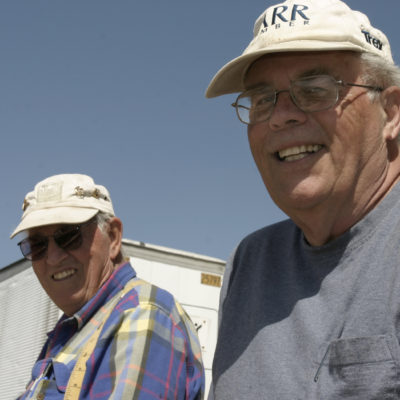 Bill (right) is a longtime volunteer who has worked alongside Habitat for Humanity for nearly two decades, and has helped increase efficiency in the way we build communities. Bill developed a great working relationship with Al (left) and described him as being instrumental in building homes in the early 2000's. Many elements go into the way we […]
Read More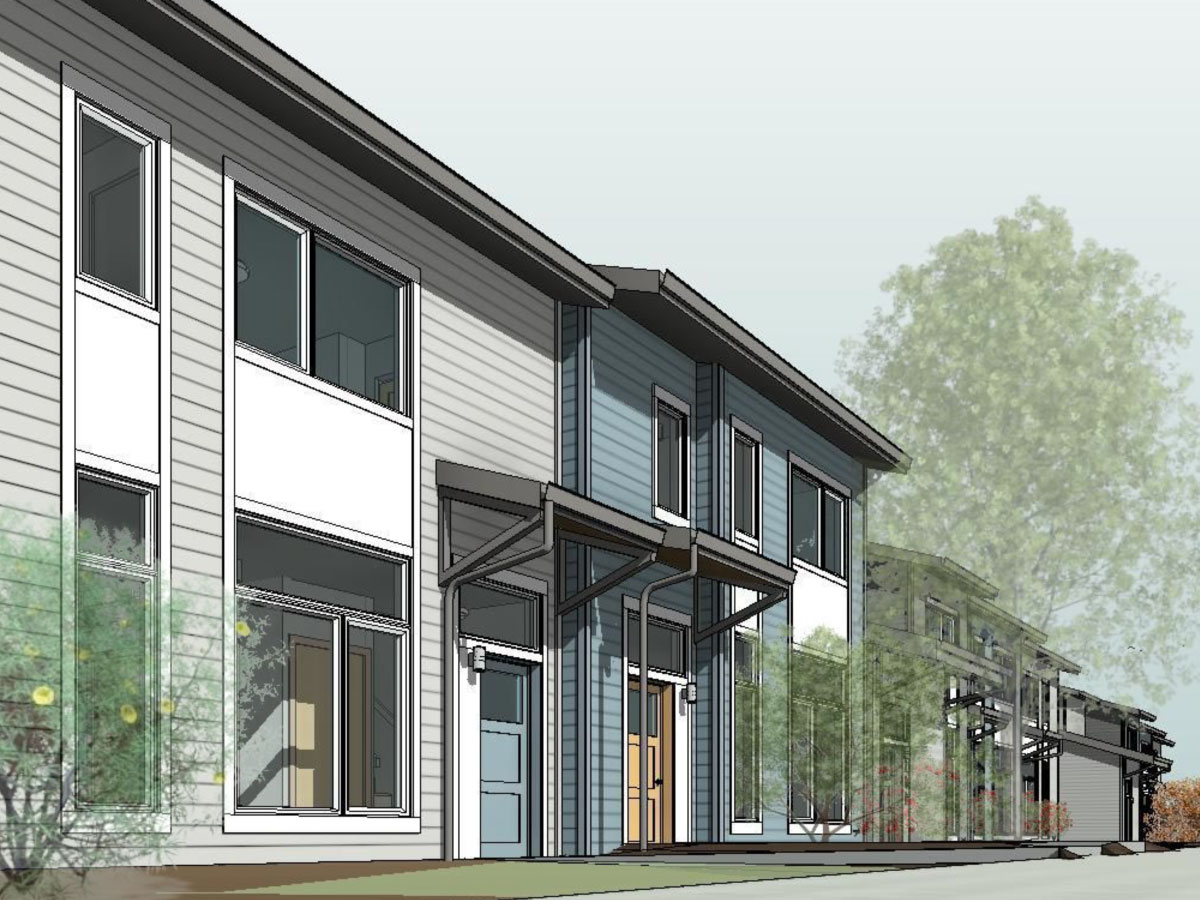 PORTLAND, OR (October 5, 2021)—People across Oregon are facing skyrocketing housing costs and an economic crisis that is devastating our local communities. Habitat for Humanity Portland Region is facing this challenge head on with plans to triple the number of people they serve each year. Recently, Habitat broke ground on two communities: 40 homes in Portland, and 8 homes in Hillsboro.  "These new homes in Portland and Hillsboro will provide […]
Read More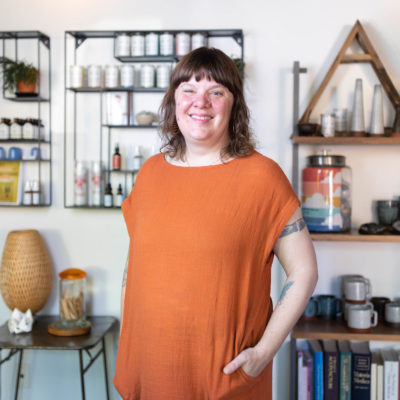 Through a grant made possible by Habitat for Humanity, four women-owned businesses in the heart of East Portland's Cully community have secured a healthy space for their clients. Now, local acupuncturist Kristen and her colleagues can breathe easily and continue to provide wellness services in a time where mental and physical health is so essential.
Read More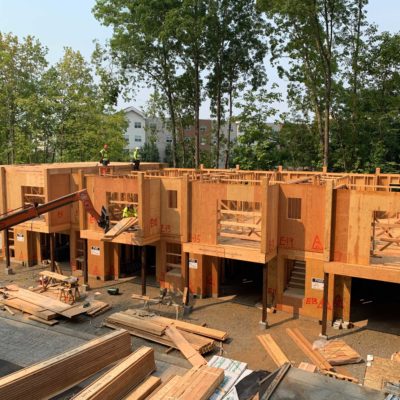 As the Portland region population grows, rent has increased, home prices have skyrocketed, and affordable housing has become harder to come by. To meet this obstacle head-on, we've launched our Triple your Impact campaign to house 500 people each year while providing affordable mortgages that will keep homes affordable for generations. Although the average cost of living for the future remains uncertain, our new communities and homes […]
Read More