Community Matching Gift Fund
Our deep appreciation goes out to these philanthropic business leaders who have stepped up to create the $300,000 Triple Your Impact Community Matching Gift Fund. Special thanks to our Community Matching Gift Fund Partners: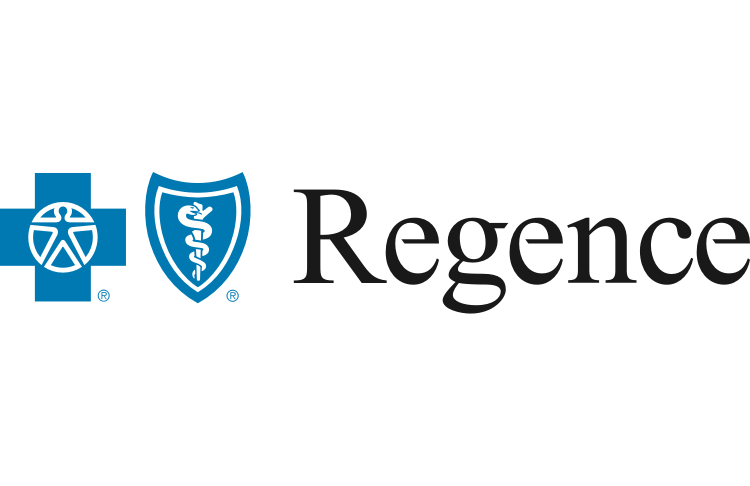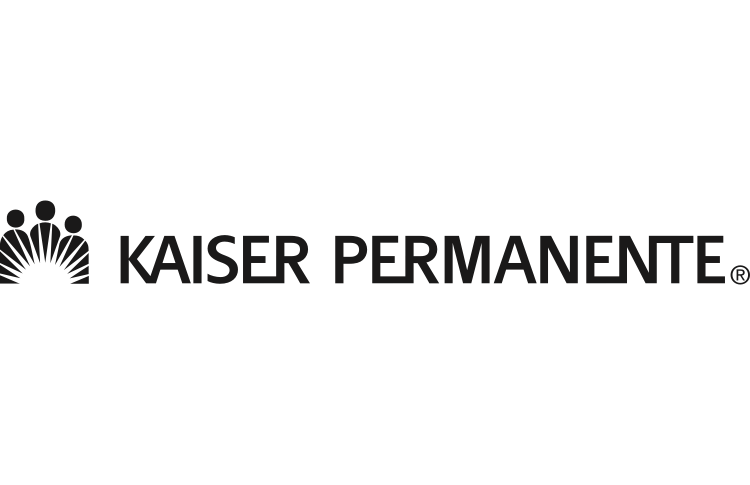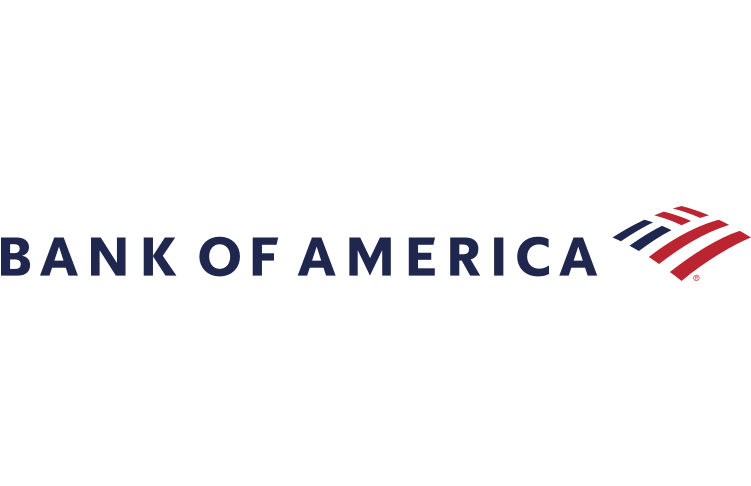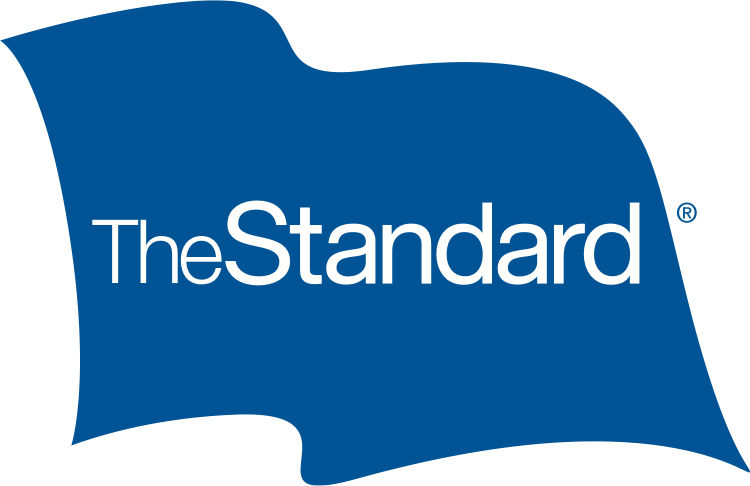 Introducing the $25 Million Triple Your Impact Campaign
Habitat for Humanity along with key partners are stepping up to address our region's housing crisis by announcing the expansion of our work across the Portland region.
This campaign has a clear and impressive goal – to triple Habitat's capacity to partner with 3 times the number of people each and every year across the Portland region!
The Triple Your Impact Campaign cabinet has been working hard behind the scenes to share this campaign with our community's philanthropic leaders and has helped raise a remarkable $20 million toward the goal. We now look to the great community to help us bring the campaign across the finish line and raise the final $5 million.
With your help, we can reach this goal!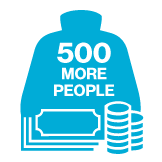 It means financial security.
Every year 500 more people will leave behind far too expensive housing–and move into safe and affordable homes, building financial security.
Owning an affordable Habitat home increases a family's ability to save money by 25%.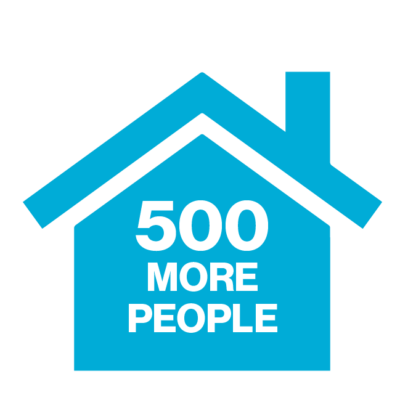 It means stability.
Every year 500 more people will no longer worry about chasing affordable rent or pulling their kids out of school for yet another move.
92% of Oregon children raised in a Habitat for Humanity home graduate from high school.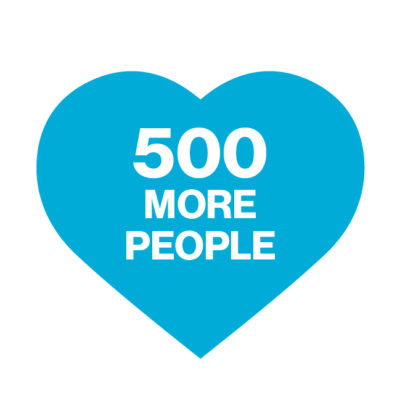 It means health.
Every year 500 more people will breathe easier in healthy homes that are accessible and safe for everyone in the family.
79% of families experiencing asthma or respiratory illnesses no longer experience symptoms since moving into their new homes.