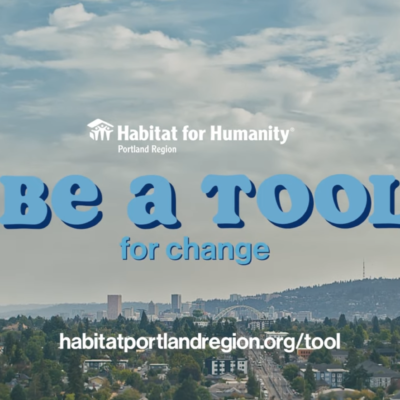 Be bold, be insightful, be imaginative, and share success. These are the values that creative agency and Habitat for Humanity partner CMD lives and breathes each day. Co-owner Darren Rankin embodies these values as he is inspired by CMD's commitment to community impact efforts. When Covid swept across the world at the beginning of March […]
Read More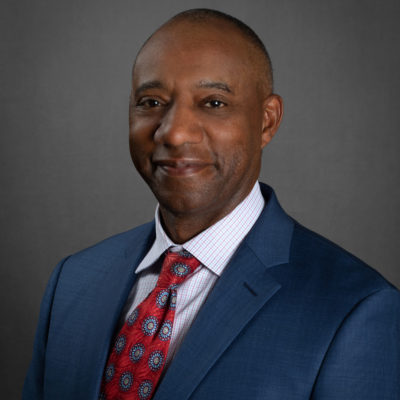 As a key partner in Habitat for Humanity's Triple Your Impact campaign, Kaiser Permanente's commitment and innovation knows no bounds.
Read More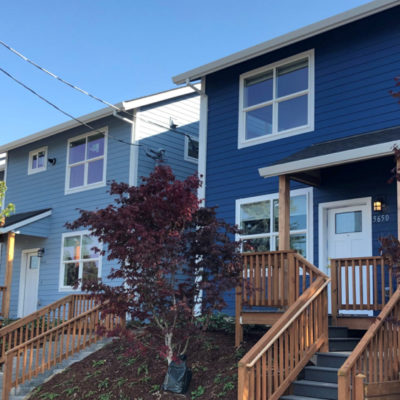 Local Business and Community leaders step forward to invest in affordable homeownership with Habitat for Humanity at critical time. PORTLAND, OR June 20, 2021—People across Oregon are facing skyrocketing housing costs and an economic crisis that is having a devastating impact on our communities. Local philanthropic leaders are stepping up in support of affordable homeownership with Habitat for Humanity Portland Region as they launch their $25 million Triple […]
Read More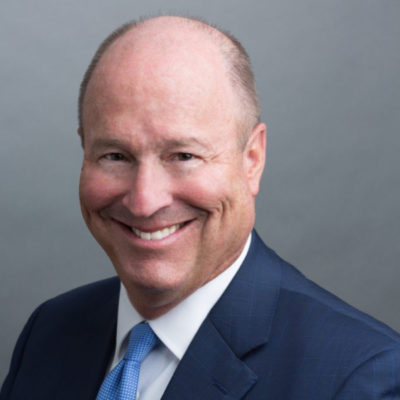 My Bank of America colleagues in Oregon and Southwest Washington and I have enthusiastically partnered with Habitat for Humanity for over 15 years.
Read More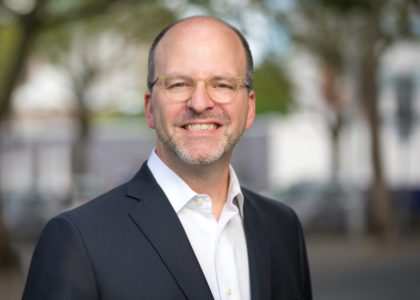 As a longtime supporter of Habitat for Humanity Portland Region, The Standard's commitment to building healthy communities goes hand in hand with the Triple Your Impact Campaign.
Read More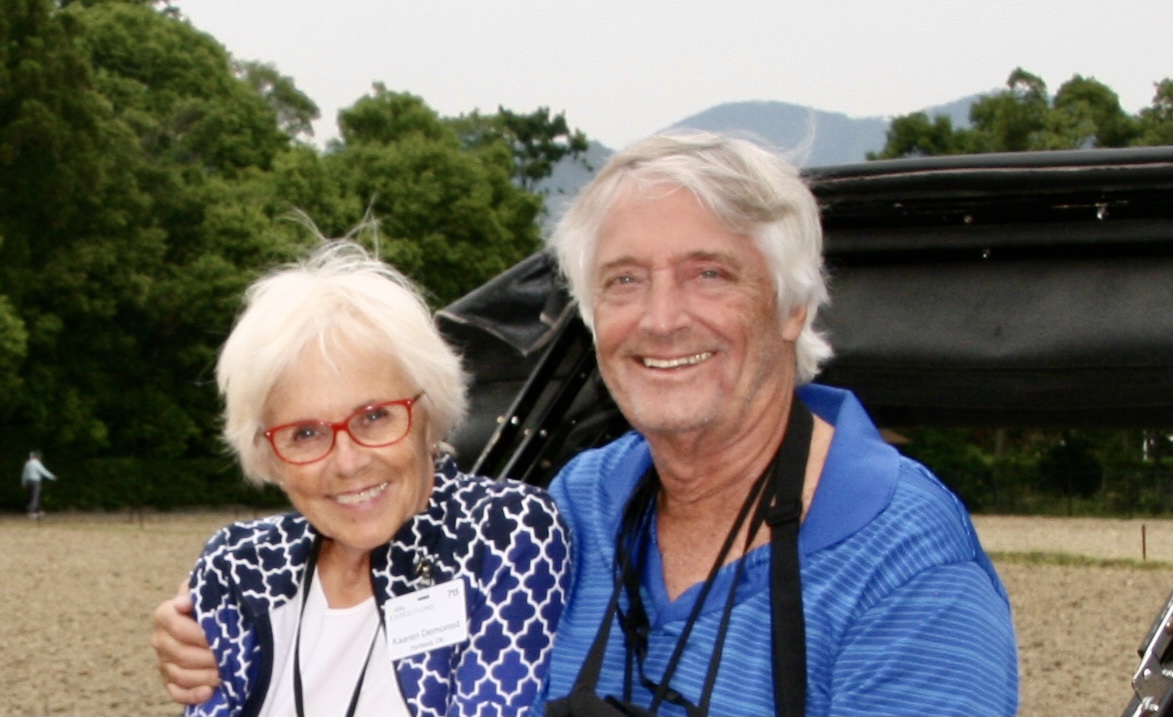 Today, they are helping Habitat for Humanity Portland Region in its biggest-ever capital campaign with a generous philanthropic investment. Why? Because for our region to work well, housing matters.
Read More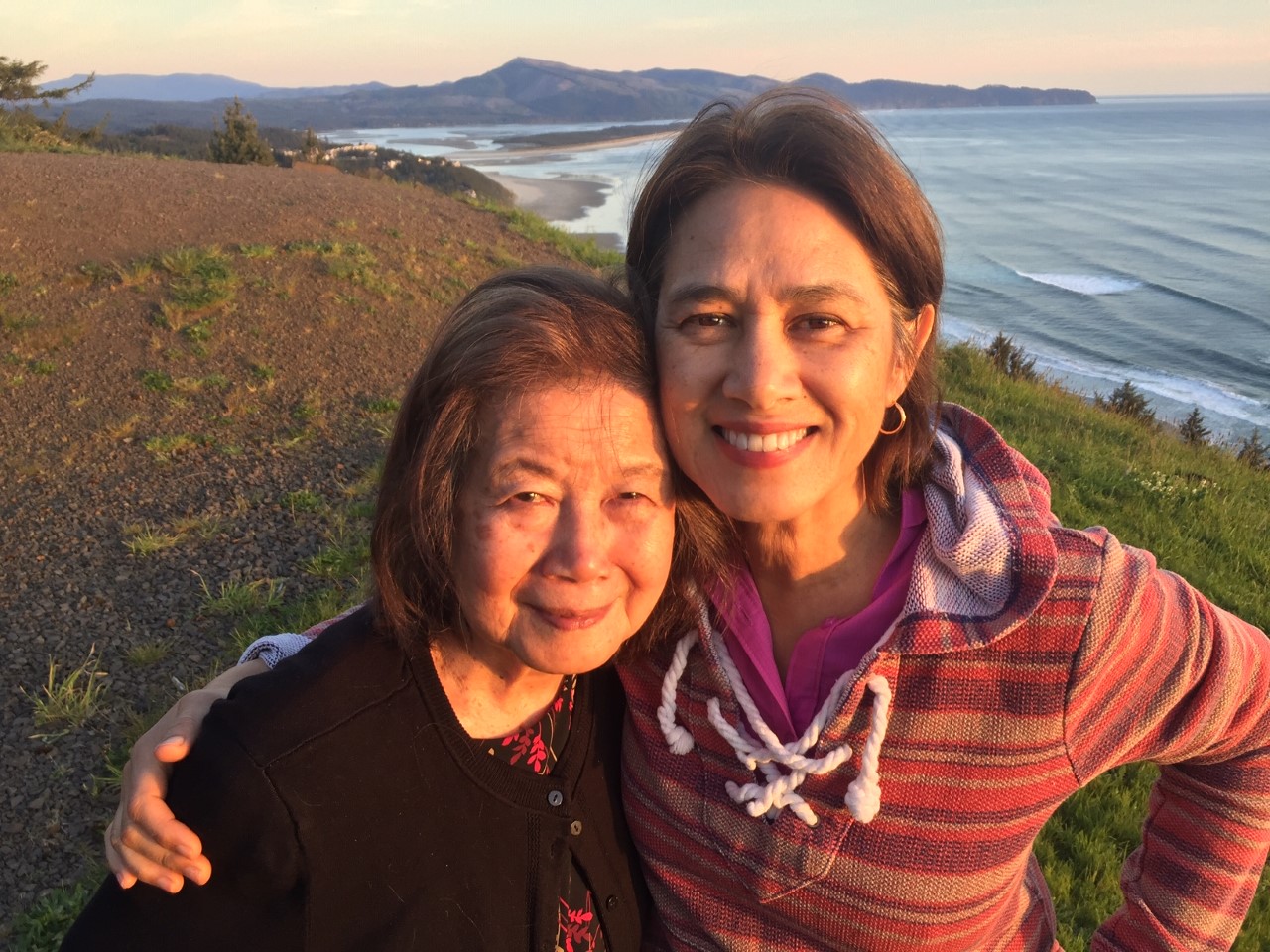 For Alice Wiewel, Oregon's state architect, including Habitat for Humanity Portland Region in her will was an easy decision.
Read More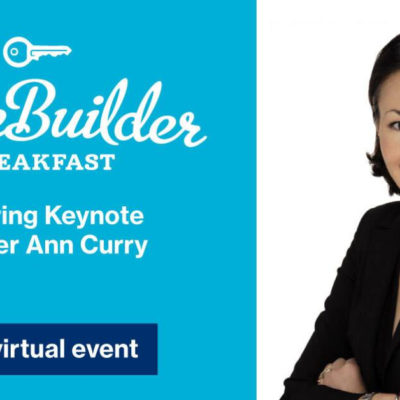 As we launched into our first-ever virtual HopeBuilder Breakfast, attendees eagerly tuned in to watch and support us instill hope into our community and be a solution to affordable homeownership in our region. We have visitors from across the state of Oregon join one of our biggest virtual events of the year. Thanks to each and every one of you for rallying with us to build and repair more homes for families and individuals seeking a stable life. The funds raised […]
Read More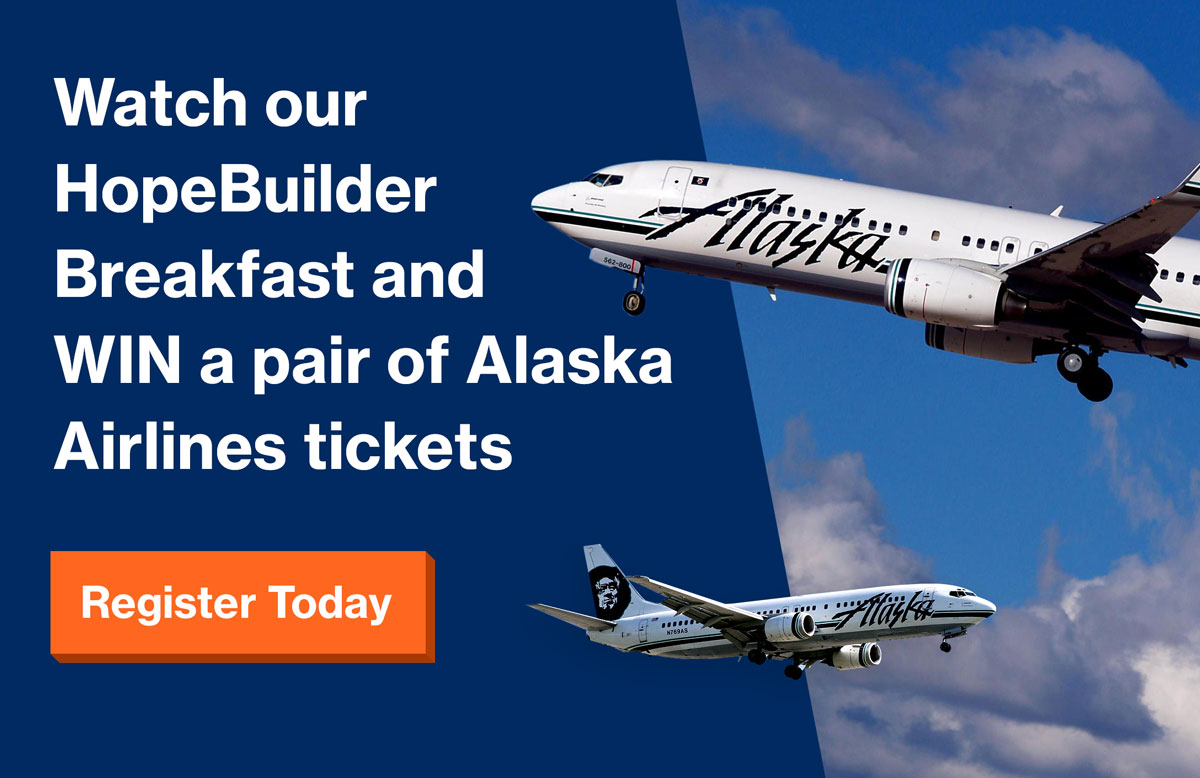 You will have a chance to win a FREE pair of Alaska Airlines tickets just by attending our virtual HopeBuilder Breakfast, featuring keynote speaker Ann Curry, on April 28th. All those who watch at 8am will be entered into a drawing for 2 Alaska Airlines tickets. The winner will have their choice of going anywhere Alaska […]
Read More
Thank you to all the housing advocates and Habitat supporters who joined us on December 7th to celebrate every hand involved in making this 15-home community in Northeast Portland known as Cully Place a reality.
Read More