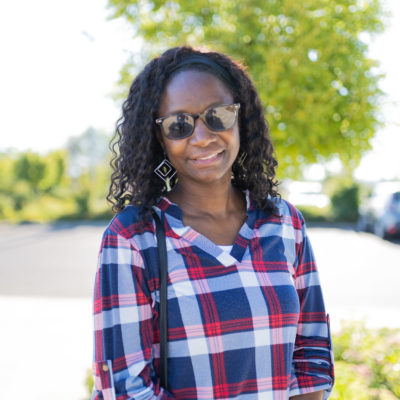 When Tanisha first shared her story with Habitat for Humanity in 2020, she was in the process of building her home in Northeast Portland. She had not yet received the keys to her house but was looking forward to the freedom she would have as a homeowner – a larger space, peace of mind, making […]
Read More
Habitat blue hard hats dot our construction sites, and workers with orange vests raise frames, giving our communities a glance into a hopeful future. Through your support, we are establishing more communities across the Portland Region than ever! These homes mean much more than shelter; for Oregonians, it means optimism and a new chapter in […]
Read More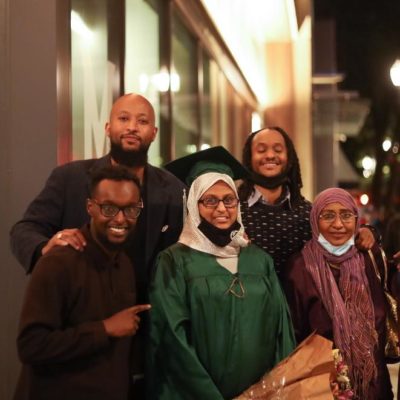 Image Caption: From right to left: Salwa (Mom), Mohamed (Brother), Douha (Sister), Sam (Brother), and Abdullah (close family friend). It was a rainy morning the day Salwa, a soon-to-be homeowner, walked up to the office of Habitat for Humanity to meet with the Homeownership Team. She was filled with excitement and anticipation for days and […]
Read More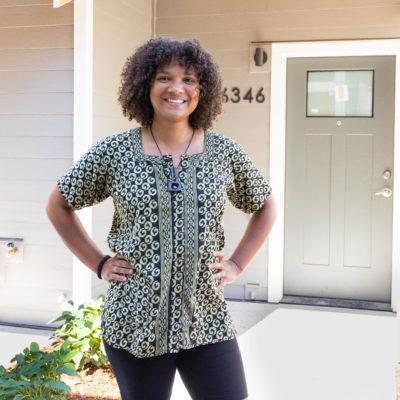 Written by: Jeremy Brautman, Volunteer storyteller Jamie spends her days supporting life-affirming independence for adults with disabilities, but soon she'll be building equity toward her own independence—financial independence, that is. Her new home will allow her to save money on a monthly basis while reaping the longer-term benefits of affordable homeownership. As a single mother with a busy service career, Jamie isn't used to putting […]
Read More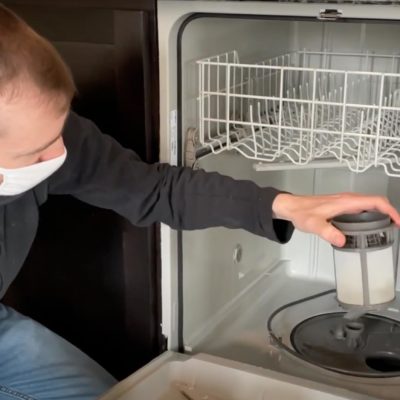 Dishwashers bring convenience into homes, helping many of us take care of cleaning while we focus our attention elsewhere. In theory, our dishwashers would clean themselves while they cycle, right? Not exactly. Food chunks and particles which are extracted by the hot water jets trickle down and into the filters. Both sit at the bottom […]
Read More
Since becoming a Habitat homeowner seven years ago, Sandra remembers the feeling of building homes alongside her future neighbors in what would become…
Read More
Habitat homebuyer Samer will finally be able to move about freely in his ADA-accessible home thanks to Habitat for Humanity's inclusive building model and partners at Regence BlueCross BlueShield of Oregon.
Read More
Tanisha's life has been full of transformations and she is about to undergo another life altering event: becoming a first time homeowner with Habitat for Humanity.
Read More
Habitat homeowner Fatiya is hopeful that the stability of owning a home will give her kids the opportunity to be successful and pursue their dreams.
Read More
Habitat homeowner Molly credits Habitat for helping change her family's trajectory. Since moving into her new home, she's been able to invest in their future.
Read More