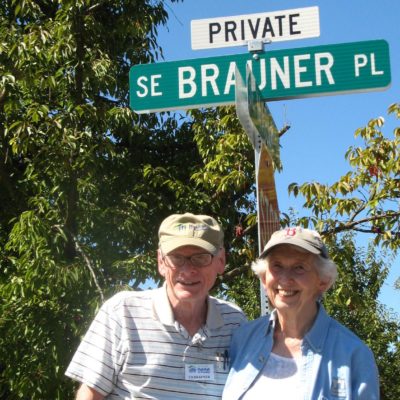 After volunteering with Habitat for Humanity for over 25 years, Ed looks back on his grassroots efforts to build resilient communities.
Read More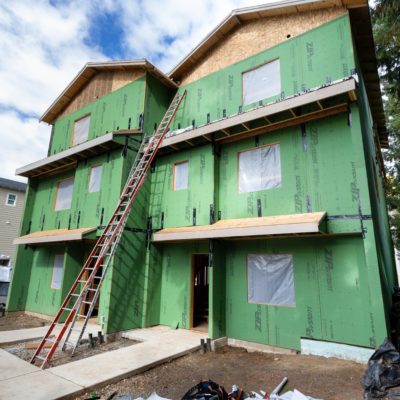 As temperatures cool, construction heats up on 125 homes throughout Beaverton, Hillsboro, and Portland. Soon, even more people will become first-time homeowners all throughout the region. Here are more details on our progress. Southeast Beaverton Three families have moved into their brand-new homes in this 16-home community of Denney Gardens. With two structures left to complete, our construction crews have finished drywall on one triplex […]
Read More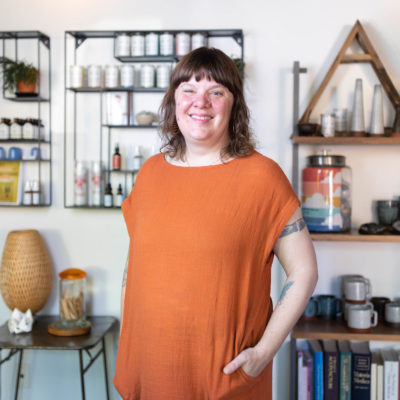 Through a grant made possible by Habitat for Humanity, four women-owned businesses in the heart of East Portland's Cully community have secured a healthy space for their clients. Now, local acupuncturist Kristen and her colleagues can breathe easily and continue to provide wellness services in a time where mental and physical health is so essential.
Read More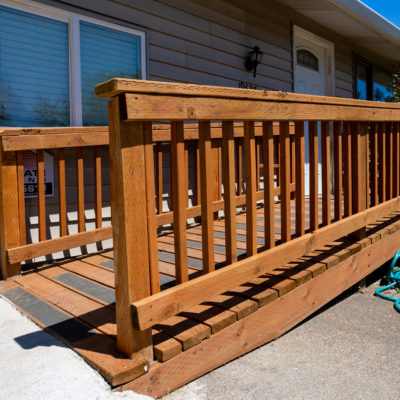 As a mother of three adult children, Sara's home is a central component of her life. It is where they gather for a big family dinner every other month; a reprieve from the worldly responsibilities and time to check-in with one another while enjoying a meal together. It is also the site of a full […]
Read More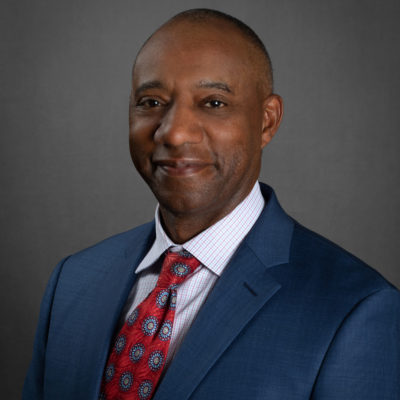 As a key partner in Habitat for Humanity's Triple Your Impact campaign, Kaiser Permanente's commitment and innovation knows no bounds.
Read More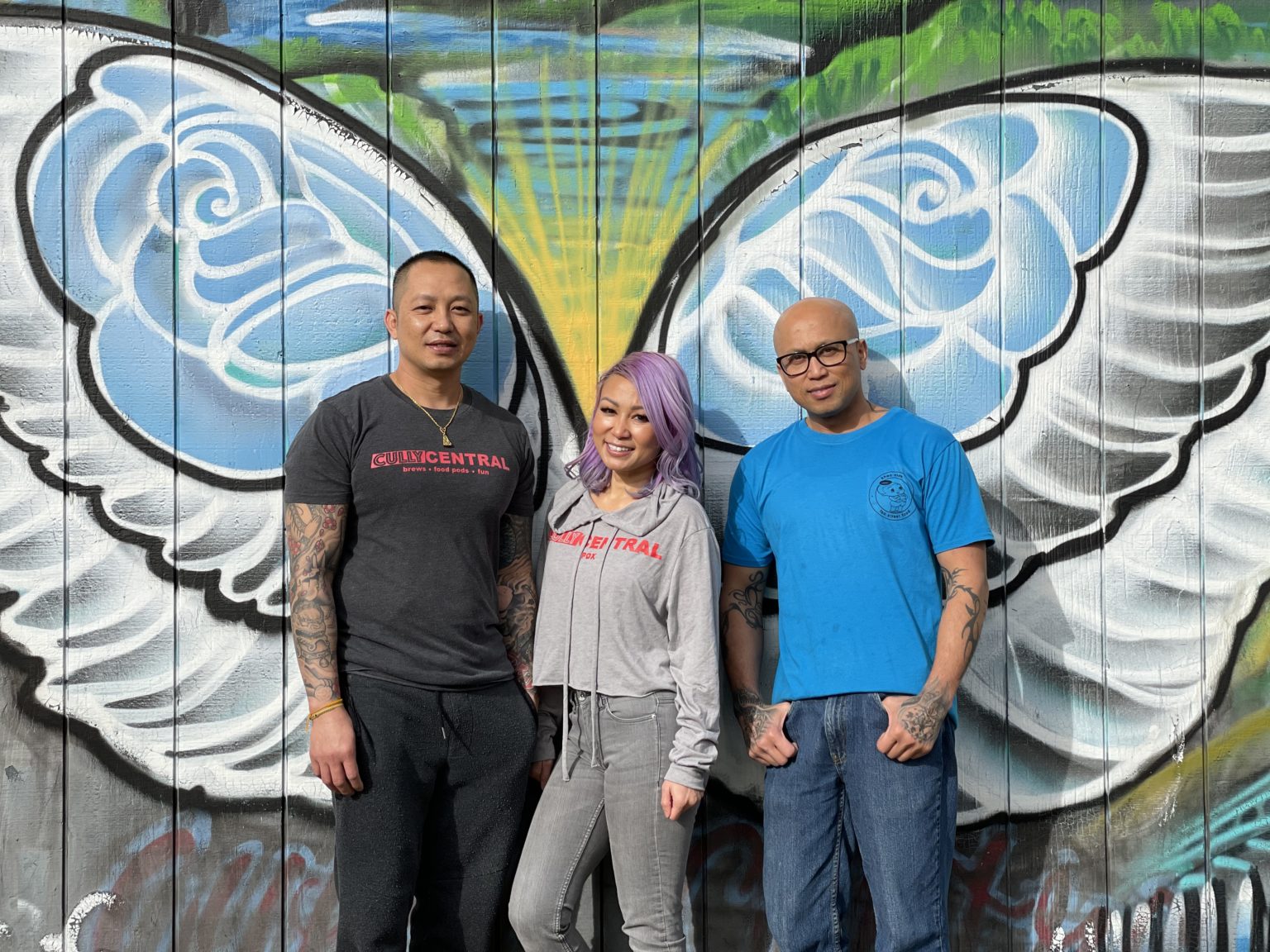 Slurping down garlicky noodles and crispy chicken skin at Cully Central today, you would never know a kitchen fire shut down the restaurant for three months last year. The spicy tang of papaya salad wafts from the kitchen; stringed lights glisten beside lampshades made from sticky rice basket cookers; the warmth from outdoor patio heaters pairs well […]
Read More
Habitat for Humanity makes a tremendous impact in the lives of our homeowners and our community. Learn how our local investments create a ripple effect across the Portland…
Read More
Abdi's story begins 9,000 miles away in war-torn Somalia. Through self-determination and sacrifice, his lifelong commitment to stability for his family…
Read More
Since becoming a Habitat homeowner seven years ago, Sandra remembers the feeling of building homes alongside her future neighbors in what would become…
Read More
Since the merging of Portland/Metro East and Willamette West affiliates, we are building more homes than ever before! Check out the construction progress report…
Read More