The need for safe, stable homes has never been greater. Back in 2018, our region's housing crisis was escalating. Then the pandemic hit and made it abundantly clear how vital a safe, affordable home is for the health of our community. In response, you rallied around Habitat for Humanity Portland Region's five-year, $25 million Triple Your Impact campaign. Your generosity raised an incredible $26.5 million in philanthropic gifts that we were able to leverage with over $18 million in grants from our public partners. Thanks to you, the vision of tripling to partner with 500 people each and every year is now a reality!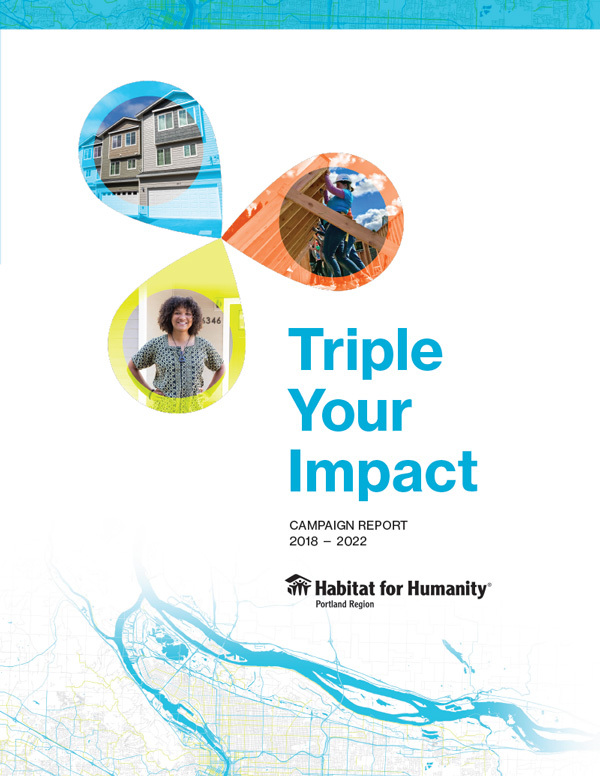 2018-2022 Triple Your Impact Campaign Report
This report represents all that we accomplished together during the five-year $25 million Triple Your Impact Campaign.
With your help, we reached this goal!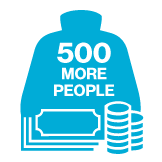 It means financial security.
Every year 500 more people will leave behind far too expensive housing–and move into safe and affordable homes, building financial security.
Owning an affordable Habitat home increases a family's ability to save money by 25%.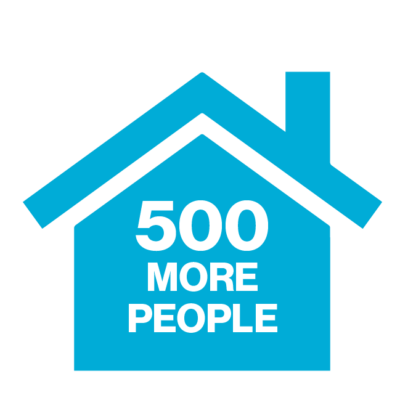 It means stability.
Every year 500 more people will no longer worry about chasing affordable rent or pulling their kids out of school for yet another move.
92% of Oregon children raised in a Habitat for Humanity home graduate from high school.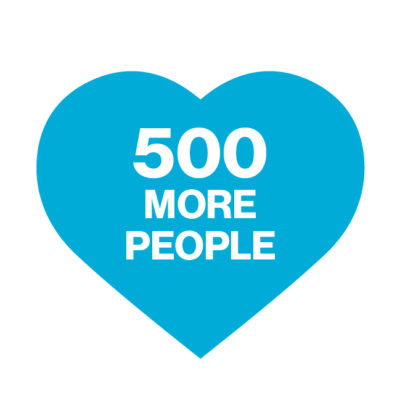 It means health.
Every year 500 more people will breathe easier in healthy homes that are accessible and safe for everyone in the family.
79% of families experiencing asthma or respiratory illnesses no longer experience symptoms since moving into their new homes.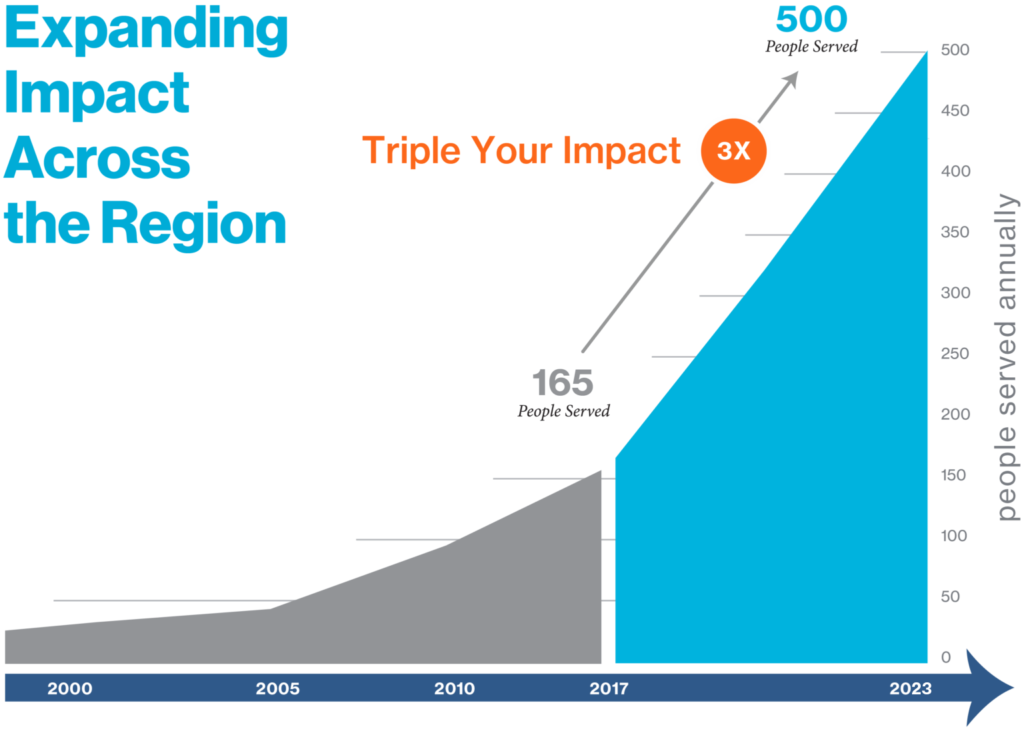 Key Investments
By making a gift to the Triple Your Impact Campaign, you helped Habitat for Humanity invest in: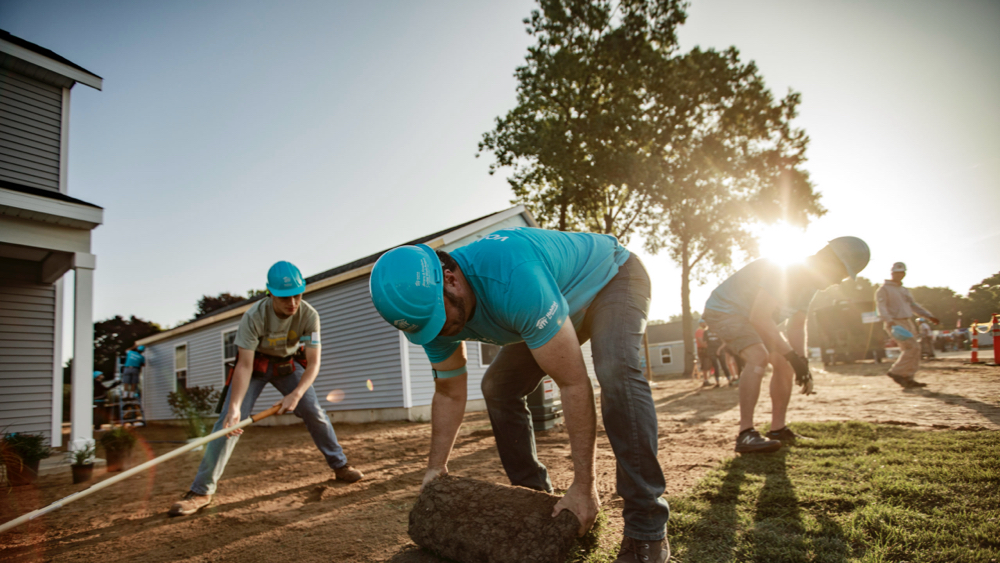 Land Acquisition and Development  
Purchase and develop 100 lots for future homes.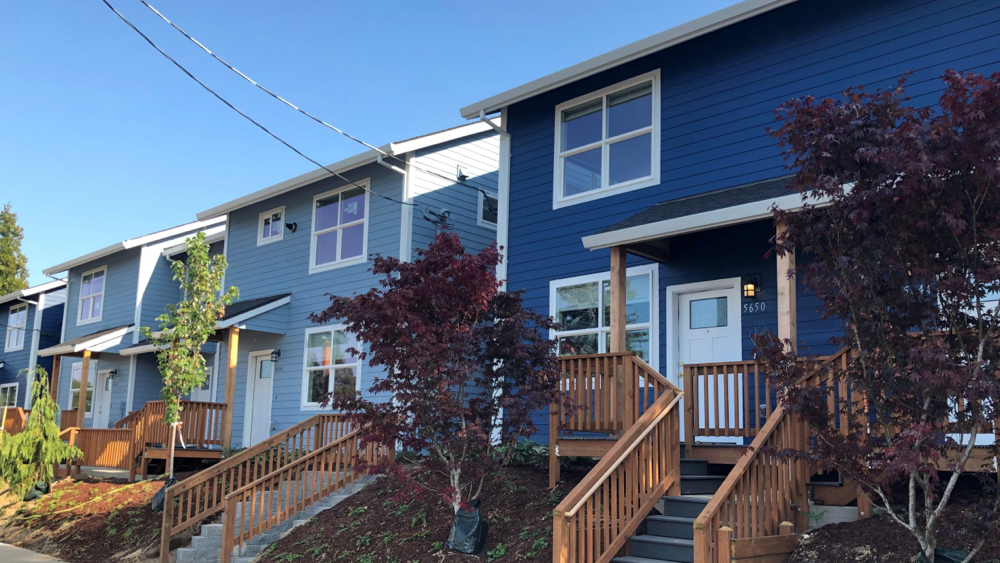 Homebuilding
Increase homebuilding efforts to 65 homes built annually, so that more people will build strength and stability through affordable homeownership.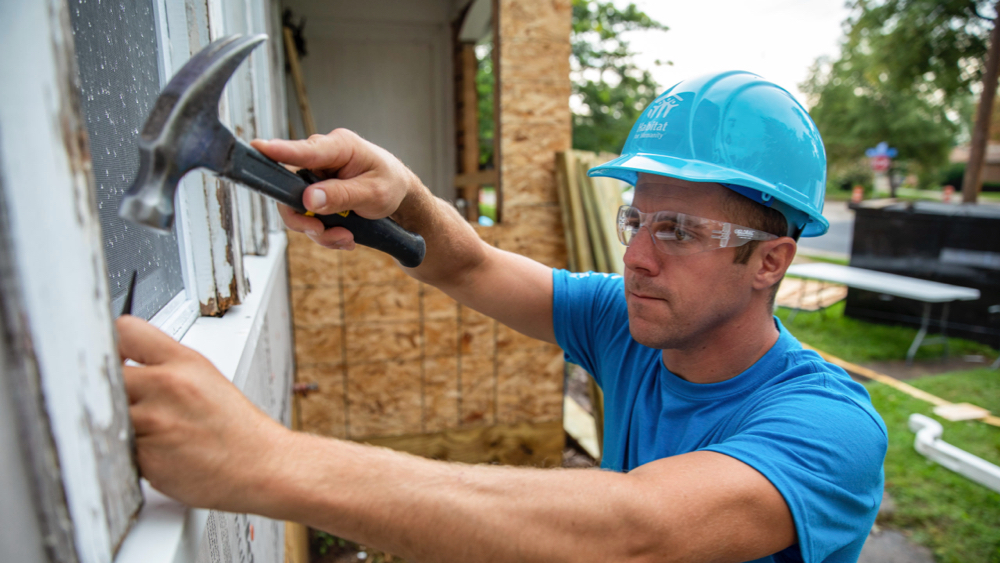 Critical Home Repairs 
Increase critical repairs to 60 homes annually, preventing displacement and helping people age in place.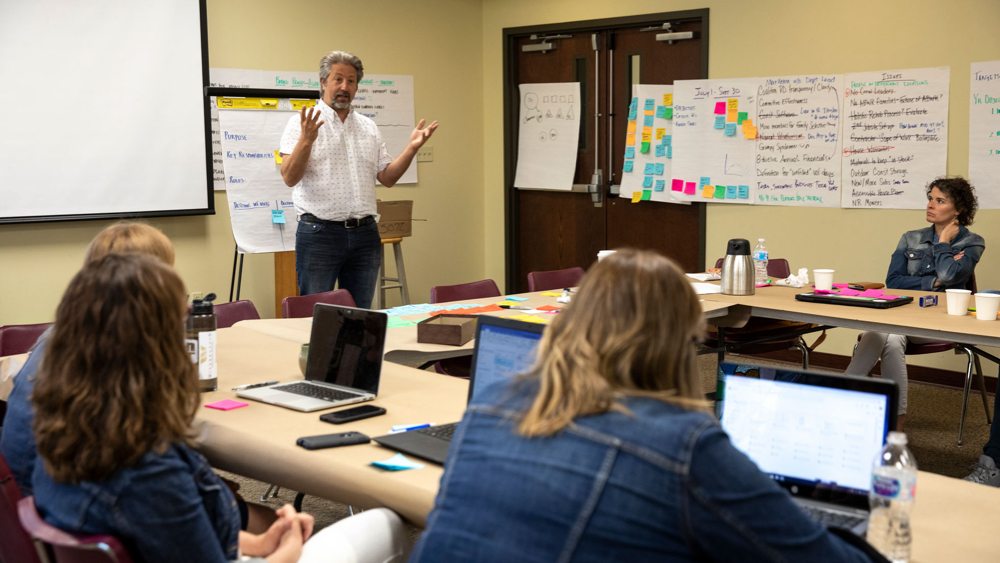 Homeownership Education Classes 
Expand educational programs to the broader community, teaching skills that help people become successful homeowners, build financial security, and maintain their homes.
Community Matching Gift Fund
Our deep appreciation goes out to these philanthropic business leaders who have stepped up to create the $300,000 Triple Your Impact Community Matching Gift Fund. This incentive was activated at key moments to challenge our community to dig deeper.
Special thanks to our Community Matching Gift Fund Partners: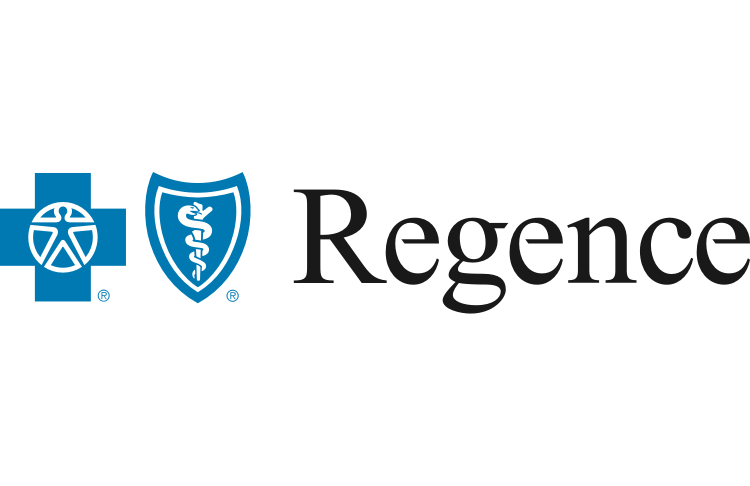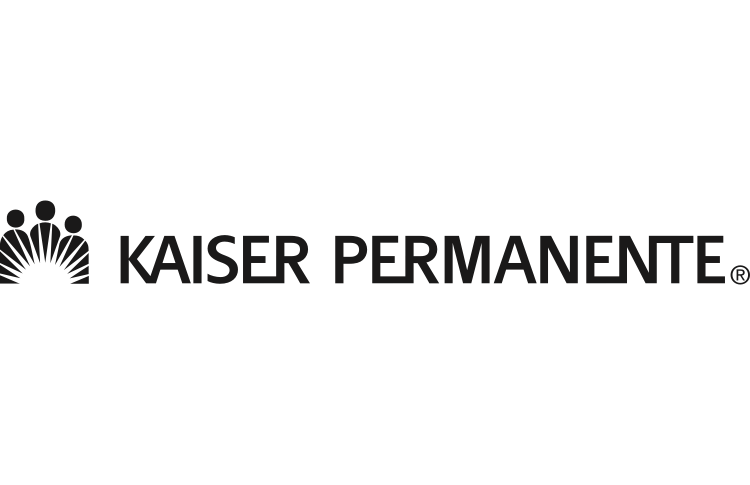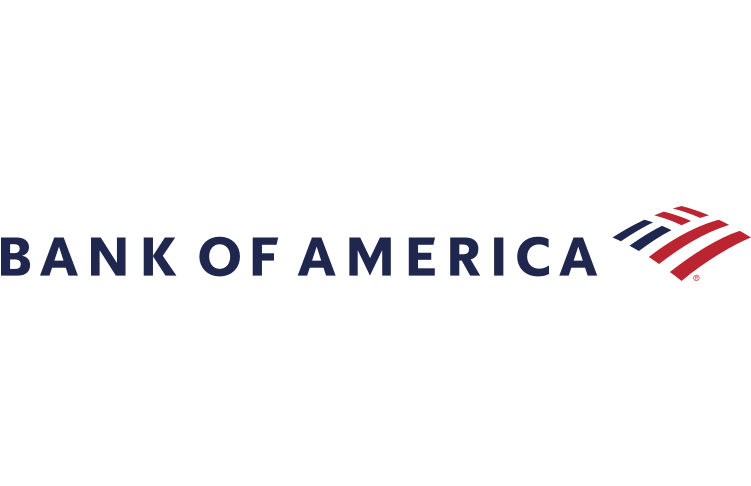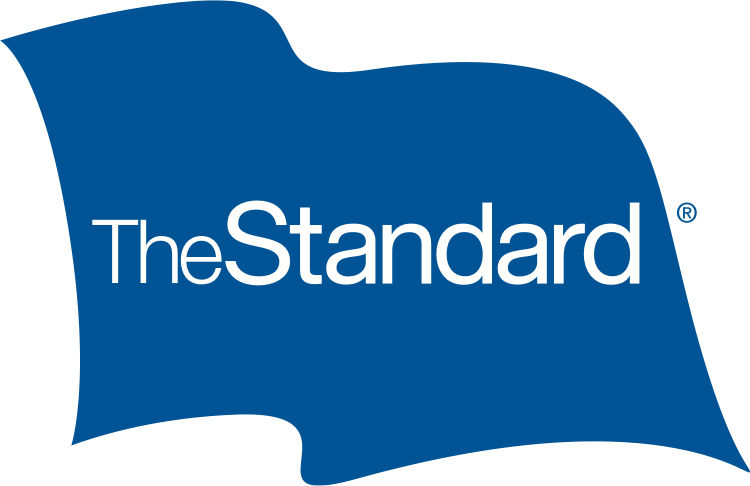 Campaign Leadership
The Triple Your Impact Campaign Cabinet has been working hard behind the scenes to share this campaign with our community's philanthropic leaders.
Campaign Cabinet
Co-Chairs
Peggy Maguire
Cambia Health Foundation

Bob Speltz
The Standard
Melody Rose
Chancellor, Nevada System of Higher Ed.
Co-Chair Emeritus
Members
Chris Finley
Co-Founder, SurveyMonkey
Lana Finley
Community Activist
Tom Koehler
Pacific Ethanol
Amy Kohnstamm
Community Activist
Members
Mark New
N&N Real Estate Services
Jeanette Thomas
Community Activist
Kevin Thomas
Community Activist
Mark Waller
Bridgeworks Capital
Triple Your Impact Honor Roll
We are deeply grateful for the impressive generosity of our region's philanthropic leaders. Their generosity is a testament to their understanding of how critical affordable homeownership is to the health and well-being of our community.
Diamond Partners ($1,000,000+)
Anonymous
Greater Portland Bible Church
Oregon-Idaho Annual Conference of The United Methodist Church
MacKenzie Scott
Platinum Level Partners ($500,000 – $999,999)
Board of Directors, Habitat Portland Region
Meyer Memorial Trust
M.J. Murdock Charitable Trust
The Standard
Ann and Bill Swindells Charitable Trust
Gold Level Partners ($250,000 – $499,999)
Demorest Family Foundation
Chris and Lana Finley
Ryan and Mary Finley
Patty Gazeley
Jim and Sue's Community Fund
Scott and Twylla Smith
Wells Fargo
OCF Joseph E Weston Public Foundation
Silver Level Partners ($150,000 – $249,999)
Anonymous
Bank of America
CMD Agency
David and Katie Gold
IKEA
Koehler Family Builds
Maybelle Clark MacDonald Fund
Regence BlueCross BlueShield of Oregon
Bronze Level Partners ($100,000 – $149,999)
Jeanne I. Arbow
The Law Office of Michelle D. DaRosa
General Motors
Ian and Michele Gordon
HEDCO
Henry Lea Hillman, Jr. Foundation
Shirley Hoffmann
Bill and Becky Huntting
Irvin and Janette Huntting Fund
Kaiser Permanente
Tom Koehler and Kari Easton
Menefee Family
Gregg Miller and Christine Howell-Miller
Republic Services
Hubert and Ludmila Schlesinger Foundation
Lee Smith
Darci and Charlie Swindells
Jeannette and Kevin Thomas
Valspar
David and Christine Vernier
Whirlpool
The Zidell Family
Public Partners
City of Beaverton
City of Hillsboro
City of Lake Oswego
City of Portland
State of Oregon Coronavirus Recovery Programs
State of Oregon Housing and Community Services
U.S. Community Initiated Project Grant: Senator Merkley & Senator Wyden
U.S. Department of Housing and Urban Development SHOP
Supporter Spotlights