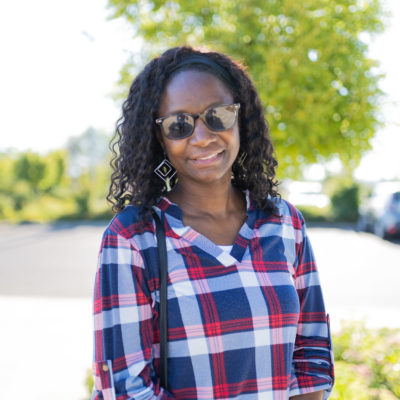 When Tanisha first shared her story with Habitat for Humanity in 2020, she was in the process of building her home in Northeast Portland. She had not yet received the keys to her house but was looking forward to the freedom she would have as a homeowner – a larger space, peace of mind, making […]
Read More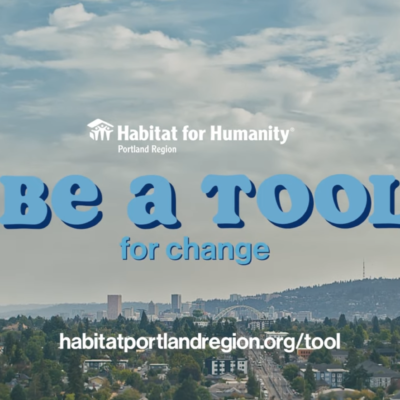 Be bold, be insightful, be imaginative, and share success. These are the values that creative agency and Habitat for Humanity partner CMD lives and breathes each day. Co-owner Darren Rankin embodies these values as he is inspired by CMD's commitment to community impact efforts. When Covid swept across the world at the beginning of March […]
Read More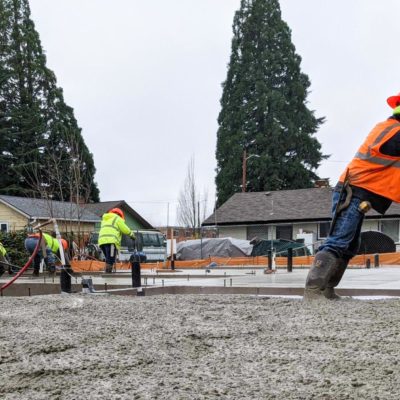 The past year was full of achievements due to the generous support of our supporters. Amid Winter weather in this new year, we continue building communities in Southeast Portland, Southeast Beaverton, Northeast Portland, North Portland along with two new communities: eight new homes near TV Highway in Southeast Hillsboro and forty new homes in Southeast Portland. […]
Read More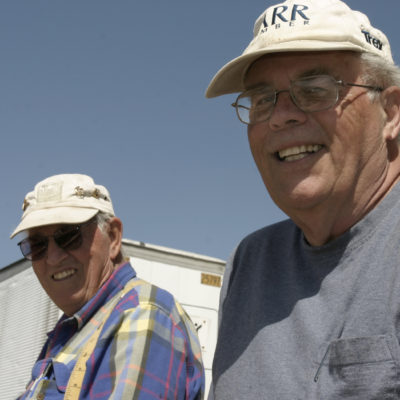 Bill (right) is a longtime volunteer who has worked alongside Habitat for Humanity for nearly two decades, and has helped increase efficiency in the way we build communities. Bill developed a great working relationship with Al (left) and described him as being instrumental in building homes in the early 2000's. Many elements go into the way we […]
Read More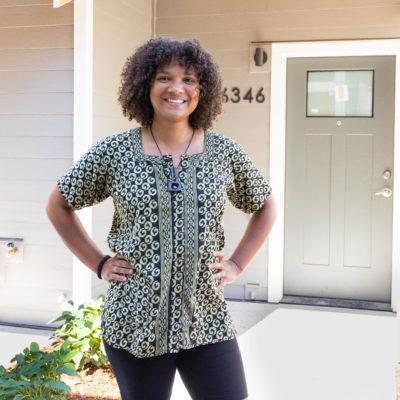 Written by: Jeremy Brautman, Volunteer storyteller Jamie spends her days supporting life-affirming independence for adults with disabilities, but soon she'll be building equity toward her own independence—financial independence, that is. Her new home will allow her to save money on a monthly basis while reaping the longer-term benefits of affordable homeownership. As a single mother with a busy service career, Jamie isn't used to putting […]
Read More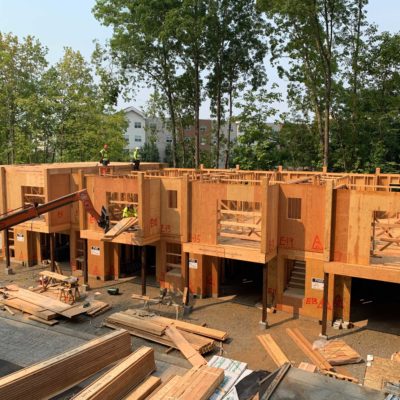 As the Portland region population grows, rent has increased, home prices have skyrocketed, and affordable housing has become harder to come by. To meet this obstacle head-on, we've launched our Triple your Impact campaign to house 500 people each year while providing affordable mortgages that will keep homes affordable for generations. Although the average cost of living for the future remains uncertain, our new communities and homes […]
Read More
Today was our last work day in Ethiopia which involved one last push to get the jobs done. That included having the walls on three bathroom buildings 12 bricks high and mixing and pouring the concrete for two kitchens.
Read More
It's January 19. Our farewells to the families and workers with whom we mixed concrete, hauled blocks and rocks, tied eucalyptus wood walls, and shared many, many cups of coffee and tea.
Read More
The week has finally hit a comfortable rhythm of work, learning, and exploring. Today was our fourth day of work, it's hard to believe it has flown by so quickly.
Read More
During our rides in the van to and from the build site and as we share meals together with the Habitat Ethiopia staff, we've come to understand more of the historical, economic, and political forces shaping the growth of the slums and the push and pull between tradition and modernity that people experience here. One thing everyone agrees on: everyone deserves a decent place to live.
Read More